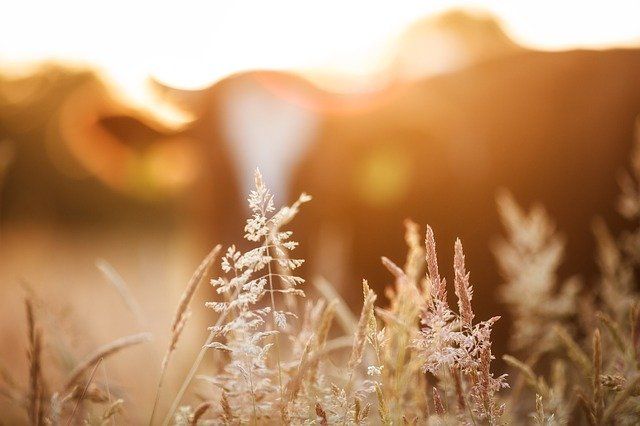 source

I saw a glimpse life,
It was lukewarm on the paths,
then I find it here and there
it was smiling in the eyes ,
Being busy, crafting the mysteries around
sorry for its rudeness, it giggled
Both of us are confused to each other
I was explaining to it my dilemma
I asked - why gave so much pain
Why so misery,such suffering
It laughed and said - I am life
I am teaching you to live...
Ever come to you angry,
Sometimes there is laugh too
Never hide in any corner of the past.
Never have the heart to tell everything.
Never cry but even when millions of sorrow.
And sometimes only tears the tears.
Sometimes feeling a little freezing, but
Sometimes someone heart to go down.
Sometimes think new in some life.
And sometimes just like this...
Yes dear, its me I am life...
Sometimes it is uncountable in this life,
So it seems like life is useless.
Never looks like a lot of love,
So sometimes it seems that relationships are just cracked.
Sometimes we are also helpless to live life,
So sometimes it seems just waiting for us.
Sometimes we love ourselves too,
So sometimes it seems just a fever of love.
Ever seems to be probably expressing us,
Then it seems that both of us are just conflict.
Sometimes it is all your own man,
Then it seems that there is also a hidden traitor.
Ever think how cute life is,
So it seems that this life is endless...
Yes dear, its me I am life
You just live life,
Do not try to understand it,
Beautiful dreams, beautiful experiences
Do not try to confuse it
Running time, Running life,
Try to ride it at comfortable pace
Spread your hands, breathe open
Do not try to kneel inside
Pause the war in mind
Do not try to fight yourself
Leave somethings on me
Do not try to solve everything
What you got happily,
Do not try to get it snatched
Getting the beauty of the way
Do not try to reach quickly on the floor...