When I first started out on Steemit I was called @sift666 but eventually I was blacklisted by whales and got spanked every time I posted anything so I switched to using my @frot account, but after a while I started having more issues with whales so I quit and moved to Hive.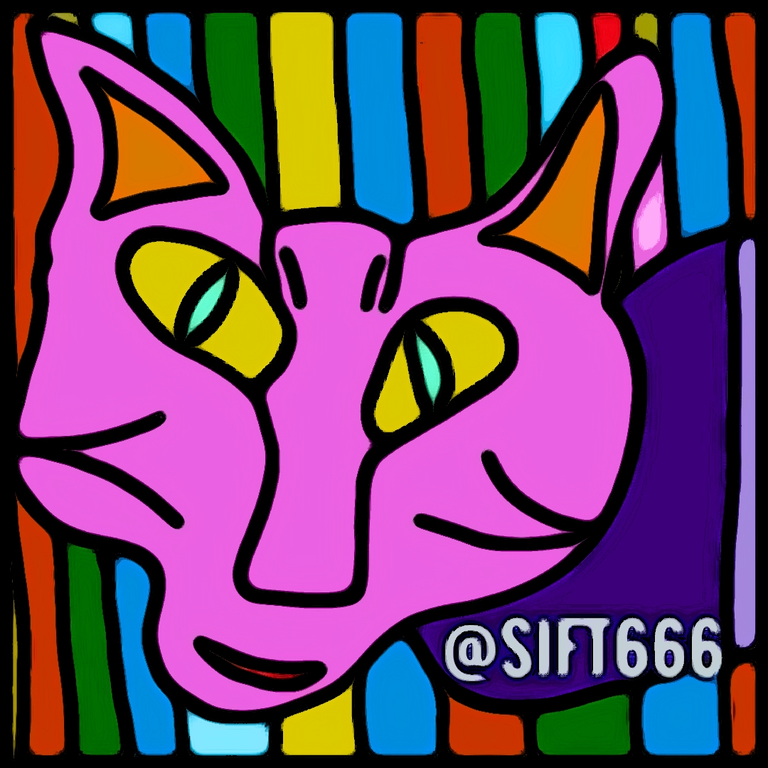 Safe to say I ended up having issues with whales again on Hive so I have just quit and moved to Blurt. And I now realise my old @sift666 account is already set up on Blurt too and even has some change in the wallet.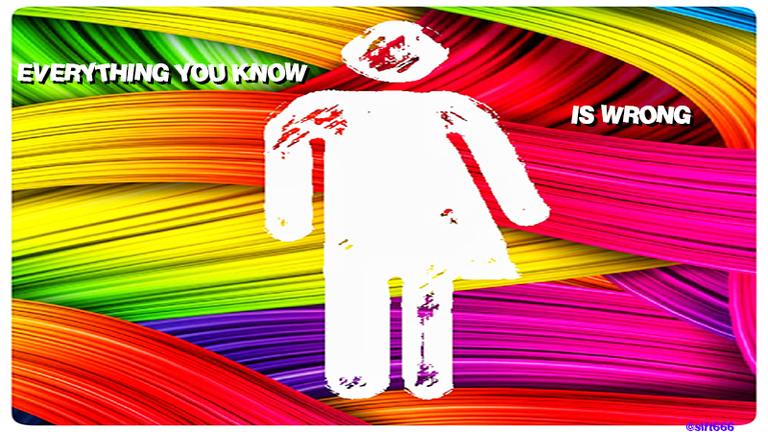 Were they different, those two accounts? - yes I'd have to say @sift666 had a more gung ho attitude and pulled no punches, while @frot became more circumspect. But either way I ended up blacklisted, so what was the point of hanging out on a platform controlled by CIA dickheads?.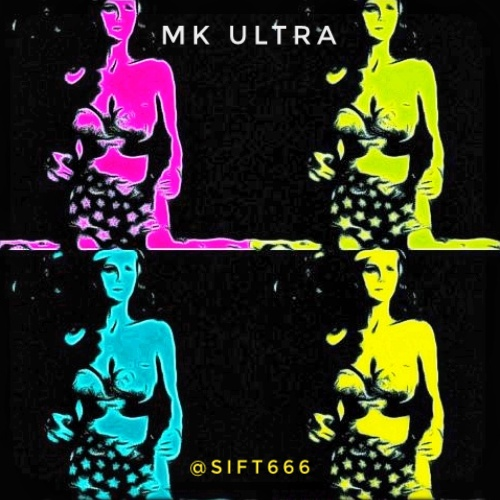 With no downvoting on Blurt, just what could I get away with? - I'm tempted to push the boundaries again maybe...