Hello Photography Lover, I hope you are all well and I am still with you in your love and trying to collect beautiful photography for your success in your daily busy space.
So today I came up with a wonderful picture of a flower. Can you ask me why the boy always says why he does not do photography or anything else because in this beautiful world I can't see anything as beautiful as a flower? And if you take the fragrance of flowers in yourself, then you will understand that there is a wonderful love hidden in flowers. To keep your mind well, for peace of mind, if you can create a love for the fragrance of flowers in yourself, then you will be able to create a wonderful love for flowers.
Needless to say, the flower I am going to share with you today is a white flower that I have in a huge park at the back of my house where I go for a walk every afternoon. I present this awesome picture to you like a photograph with my mobile, I can save it in my mobile gallery, so I save this awesome picture in my mobile gallery as mobile photography on my mobile without delay and today I am sharing it with you.
The fruit is a completely white flower to look at. The smell of the flower I am saying here is so wonderful that it helps a person to forget his sister's troubles and to bring peace to his mind. Bhalo Laga then love for school is born naturally
Let's start by sharing today's photos with you and everyone from wherever you are will try to find your own success. You will see all the hard work and hard work required for your success and bring success for your future. It would be better
Hello, friends Hello everything.
#photographylovers
#flowers
#amazingnature
#photography
Hello all friends. I hope everyone is well and healthy and pray to the great creator to always be successful for all the friends wherever you are and give everyone a chance to be good to others in their respective positions.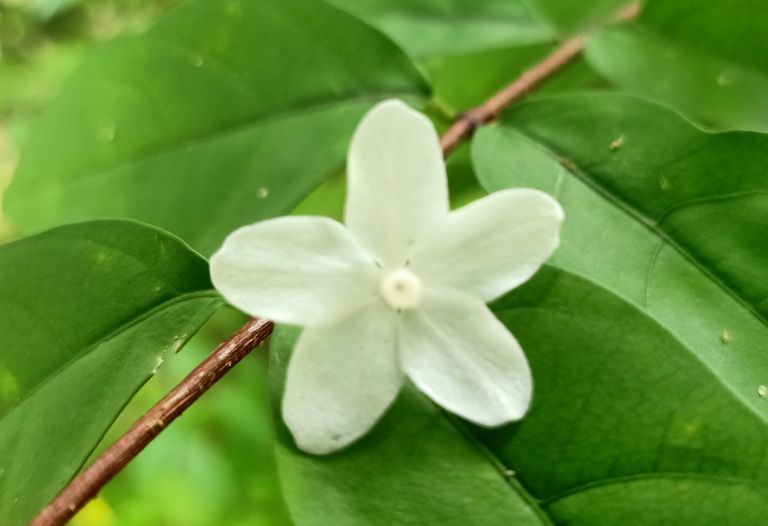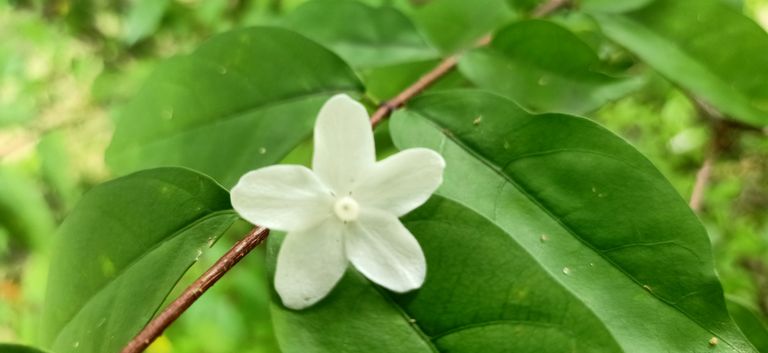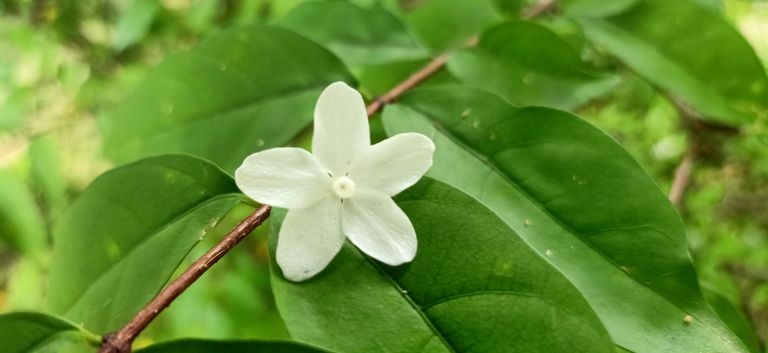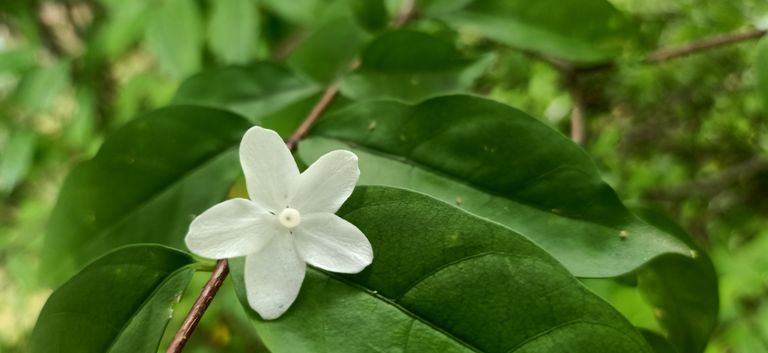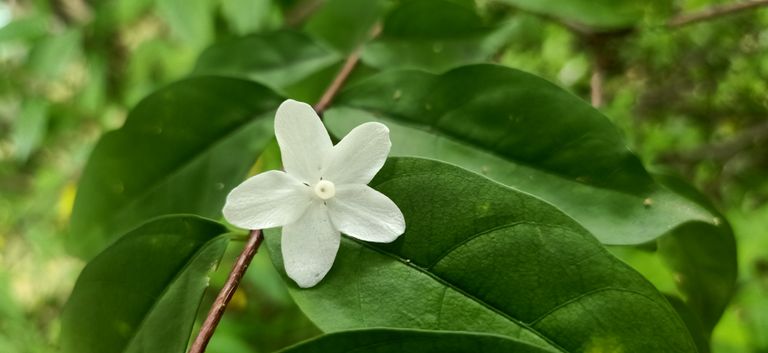 There are some beautiful and pleasing scenes that are seen a lot in this world which if we all feel these from his mind then you will see that there will be no pain in your mind and no kind of thought-mindset. In this beautiful world, the Creator is so beautiful for us. There are children that we will never be able to end because we can't see the reasons. In the course of life, in the course of life, many things will fall in front of our eyes. Many people can see, many people can't see.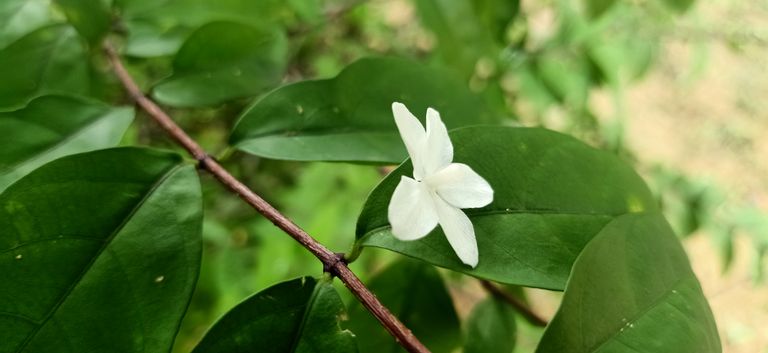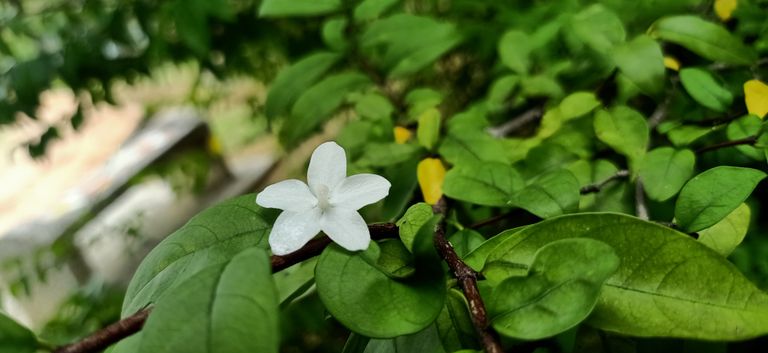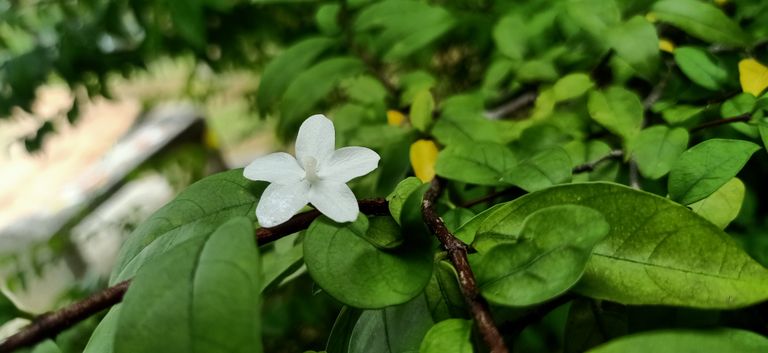 When I was taking pictures, I was doing a lot of good work by myself, so I tried to take pictures in many different styles. I will share all the pictures with you because I have taken so many pictures of this flower that I like to see all the pictures. I was very worried about it so I shared all the pictures with you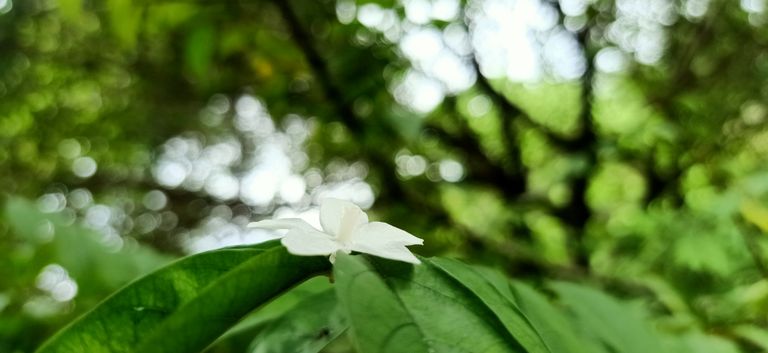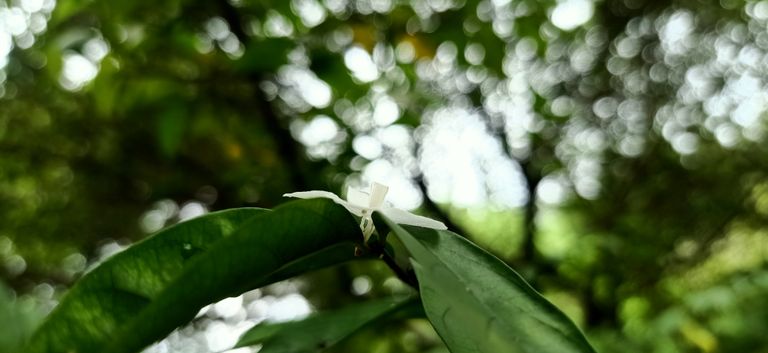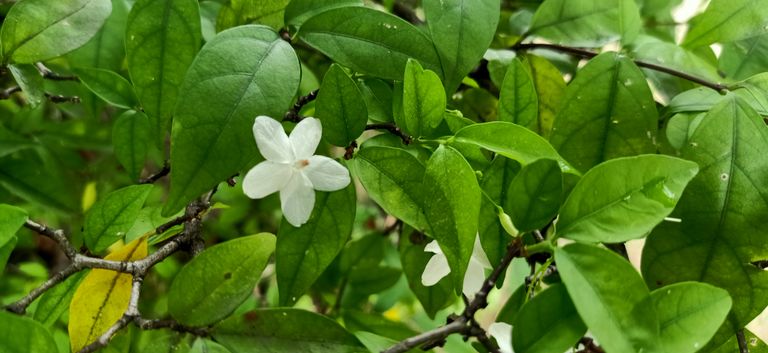 Here I can say another thing I was doing this photography when the sky was very bad the weather was very bad so I don't know if I was able to take pictures properly. When I was taking pictures it was raining around. You know, the pictures don't look good when they are bad, but I don't know how you like these photographs, but now it's raining, maybe the pictures are bad, but you must report them in the comment box.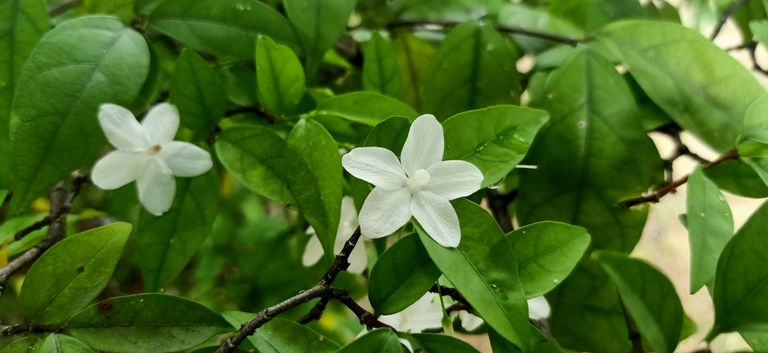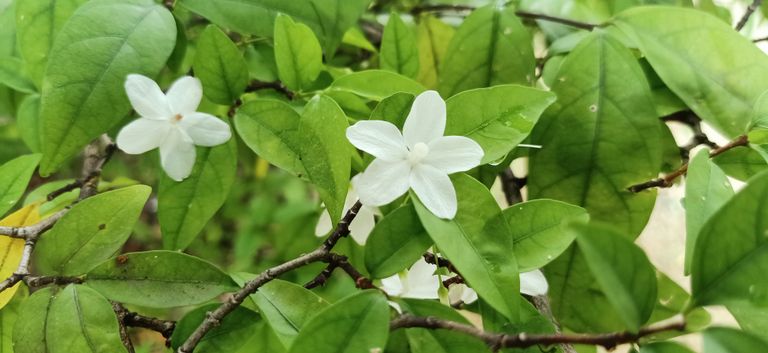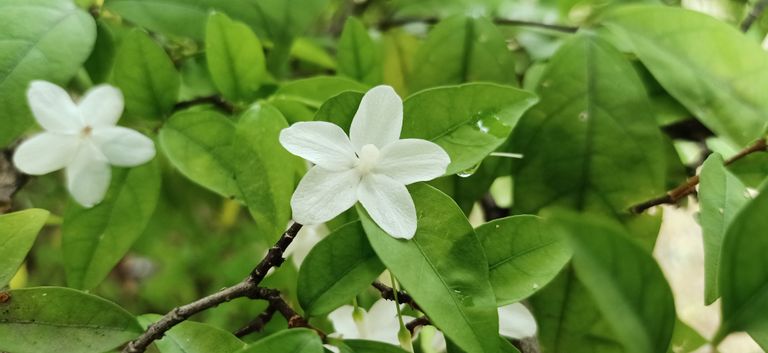 When I was doing photography I tried to do all the photography by publishing on one flower but when I saw that there are many more flowers then I thought without publishing on one I would publish on many different styles of flowers. I was trying to take every one of the pictures that were around then. Later when I came back I saw a lot of flowers together. I collected some pictures from there. You can see the pictures above.
| Camera used | OPPO F11 PRO 📸 |
| --- | --- |
| Photography | Flower |
| Flower Name | Jasmine |
| Photographer | @shariarahammad |
| Location | Malaysia |
The name of the flower I used may or may not be the correct name. I have recharged as much as I got the name of the flower so I tried to share it with you. Because I'll be wrong
There are some things that are very important to me. You may not know this flowering plant, but you may have seen the picture of this flower in many places, but don't look at the cup, so I can't remember. I think papaya will be born from this flower and it will be really delicious to look at because the fruits that were born here in the past have been eaten many times. These papayas are amazing.
#BeautyofCreativity
#photography
#macrophotography
Maybe on this occasion that's all I can show you all, don't forget to be grateful for today and move on in carrying out daily activities, sorry if there are word mistakes in my writing and see you in my next post.