All people in this world are born with 5 common senses and one of them is expected. If there was no strong desire in people, then this world would not be so far away. Listening to history, you will see that there were innumerable mistakes in all the hopes and desires of the people and there was a tendency for others to interfere in it.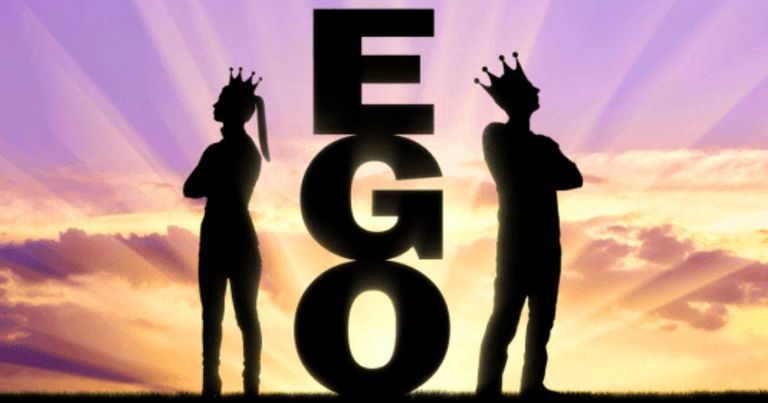 source
But we would still be living in caves if people knew everything and did what the common people say is the dark reason for the future. Whether he is good or bad, he must be expected to receive. One of the reasons why the owner of the Tata company has been able to bring so much success today is because of his logic and belief.
Remember, first people, apply what they expect, then try to keep the mistakes there and at one stage if it is successful and correct then they continue to call it science. This is science. And the receiving or the hope never ends. The more knowledge or qualification (Not certificate) he has, the more he hopes and even if he loses, he continues to do it to win again. Thomas Alva Edison has been able to invent the bulb by trying 1000 times and since then he has invented many modern technologies including LED, LCD.
Bahayanya Ego Dalam Hubungan, Pasangan Mungkin Jadi Muak Seterusnya Hilang Rasa
If all the people were satisfied with the bulbs he made, I would not be able to give you this answer today. It will bring happiness and if we sit in fictional thinking which is unrealistic imagination it will bring sorrow in human life for a while if knowledge does not match with that thought.
After the realization of man's dream of flying, now man's destination is outside the world. And maybe you can live a beautiful life with a little hope, but the responsibility that came to the world as a human being will not be fulfilled. After all, expecting something that benefits your reputation and the world should not be expected to hurt you and others.
We are sorry if there is no balance between expectation and receipt. Let me tell you a story of my life that happened a few days ago. I am 27 years old now, in these 27 years our house had no fridge. He could not afford to buy. I earn now. So I fulfill my mother's hobbies (my father does not have any hobbies or expectations from me. She still works by herself, worker, which I am proud of). My mother came back from Kashmir a few days ago and bought a smartphone.
I also bought a fridge a few days ago. Now look, I have a lot of expectations. But who has to judge for himself. For example, when my mother talks about the first fridge, I immediately think that if I buy it, I will buy it for 30,000.00 rupees. It is available in the market at a lower price and also at a higher price. But I decided on 30,000.00 because it is my ability and taking one thing, even if it is nothing, thinking that I will use it for 20 years.
Now the answer to the last question, see who can't be underestimated, who can be happy if he can achieve it by working according to the expectation. Maybe it takes time to achieve. But the joy of achieving is different. And we take care of what we achieve. I love who it is. That way you can be happy. This is my opinion. Be well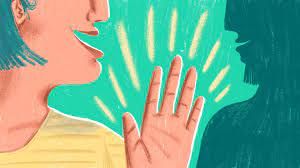 source
Do people understand a lot by looking at any small thing?
Someone has committed a crime but is not confessing. You got the point.

Three people are talking. One of them is talking. He will talk in the middle of the conversation before the others finish.

Suddenly someone started judging everything with money. Suppose suddenly some money came in his pocket.

If you get angry if you don't call any government official, then you are sure that none of the fourteen members of that government has ever heard the call of Sir.

Someone who respects everyone will understand that his family education is of another height.

You can trust the person who repays the loan on time.

Someone posts on social media about their current status every two days

You can describe him as an attention seeker in bold.

Someone who has too much silent pressure will be horrible as a person.

People who are not looking for everything will always have a negative attitude.

If you read the answers to this platform up-vote comment then you are an attentive reader.
Sometimes expectations should turn into little receipts. When all expectations are met, the motivation to survive may be lost. If there is no need to have expectations, then the interest in survival is lost.
And then if there is no achievement in any work, then there will be frustration. In this case, I think there needs to be a big difference between expectation and achievement. Otherwise, it will have to be broken down a little, it will have to be rolled up.
Again, if the gap is too large, the results are unlikely to be favorable.