There has recently been a lot of tension and discussion regarding the COAL program.
Misunderstanding as many throw out often misunderstood concepts regarding the feel good phrase of decentralized, freedom of speech etc.
There are several nuances involved that is the subject of this examination.
Before I jump in, I wish to say a little more once again on property rights.
I've found in my time on social blockchains that there are quite a lot of folks who think they should have the right to dictate to others how they are to use their private property. This is a clear demand that others property rights should be diminished and given over to outside sources control.
We see that on other chains in the form of the down vote, that not only censures ones speech but further nullifies stake claims from ones property rights.
At Blurt, due to there being no such censoring or stake nullifying mechanism you see a lot more vocal angles taken attempting to stir up the mob to demand an erosion to others property rights.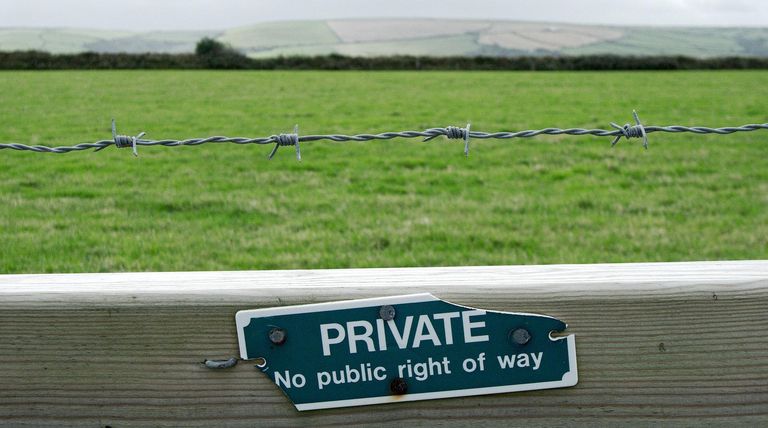 In the latest case that spurred the discussion once again bringing COAL to the center of attention, we saw a proposal to negate ones ability to self vote. A similar theme to the previous mobbing up against those who would delegate to a VTS with THEIR PERSONAL STAKE.
One thing I find ironic about these calls to impose upon others private property is how often those pushing for this intrusion also are among the first to demand free speech and free markets and decentralization. The contradictions are quite glaring really.
Contradictions that always bring the community such unnecessary turmoil that could be avoided if we stopped and simply respected the idea that others property is theirs, not mine, not yours.
In this latest case the target that became the poster child for allowing this justification for property rights erosion was picked because there is a growing segment of folks here who just don't like her. Which is no justification at all and is in my eyes disingenuous in seeking to elicit a sympathy to justify the attack on property rights.
If one respects property rights, the likability of the property owner has no place in determining whether one respects property rights. Regardless of how popular or unpopular a person is simply has no bearing on property rights, and even if another is someone you, for whatever reason find to be revolting any who respect property rights will be the first to rush forth in defense of the person when such rights are attacked.
It seems obvious to me that the constant erosion of freedom and respect within society in my lifetime is due to schisms that are cultivated among us. The constant justifications that the erosion is to be celebrated because look, we got em this time didn't we?
If we are ever to stop this constant erosion of our rights and dignity, defending rights of another even when you dislike them is simply a must. It's the only way we will ever have a way to nullify those who would see us own nothing, speak nothing but the approved points.
Before moving on to an examination of COAL, I wish to point out the irony of the seeming controversy of the recent suggested use of COAL in relation to all of this.
When I came to Blurt on Jan 5th 2021, COAL had been disabled. It was reinstated during another period of a demand for intrusion on property rights. That time it was the so called VTS wars, where several whales and a growing mob they had formed were demanding an end to VTS. The original argument put forth was it was being used by scammers who were plagiarizing.
So in an effort to find a middle ground that respected private property yet would seek remedy for the demand for property right erosion that was being demanded, megadrive reinstalled the COAL list. Sadly the war on VTS continued to the sad conclusion it did, as at that time the plagiarism angle was being used as a front and was not the main reason that VTS was being opposed.
It didn't escape me after seeing how that situation devolved into one of name calling and more that the saying give an inch they seek a mile happens so often that many regret trying to seek a compromise.
What Is Bullying
The recent discussion on COAL came about through the targeting of a community member. There were several comments made over several posts, such as
I'll be keeping my critical thinking, logic, and 'cutting humor' weapons, very sharp indeed - on all of * posts. (*I deleted the name as she shouldn't be the focus directly on this post).
There have been numerous other things said, spread out enough that it would be fair to say it could be perceived by some as an act of aggression, or stalking bullying. I clarify at this point that I like the person I say this about, and not so much the person I perceive to be targeted. Yet, as I mention above one must step forward regardless of such personal views.
Now it was argued that it wasn't bullying, wasn't stalking or hounding.
I saw some comments saying
She can use the mute button

It wasn't bullying

It isn't stalking

She's a witch (so its ok?)
Regardless of where you fall on whether it is or isn't bullying, there is a question that is separate as to whether it is or isn't.
Can it be perceived as such?
Is it reasonable for the average person who is an onlooker to think that it is?
Would a government judicial system be able to perceive it as bullying?
If the judicial system could, can a website who ignores complaint of alleged abuse be held liable for not taking steps to mitigate or stop said actions?
https://www.avast.com/c-cyberbullying
The scope of this post isn't to determine whether or not bullying occurred in the situation that prompted this situation. You can each make up your own minds. But I would like you to ask yourselves whether a judicial system could view it as such, what is the likelihood. I ask this of each of you familiar with what happened to do this simply as to elicit an empathy for a viewpoint that isn't necessary for you to possess for my next statement to be true.
The Front Ends Are Private Property And Can Be Held Liable For Ignoring Conduct On Their Property Once Brought To Their Attention
There has been many comments I've seen since the initial mention by megadrive on placing this member in question on the COAL list.
I note your location to show Ophidia Hunter, basically likening her to a snake and saying that you are hunting her. This to me is clear harassment and bullying and I will be recommending your accounts to the wardens to be added to the coal list.
I notice that even here, despite the front end being private property that he was willing to allow independent wardens to decide if this had merit. This demonstrated to me he understood that his view could be looked upon as not being impartial.
Something he didn't need to do, as he is co owner of this front end. Even as one who would be the one punished by law if his property was held liable for ignoring what a court could deem as bullying/harassment, he still seeks not to overstep his power here. Yet I've seen some pretty harsh things said about the chain and him personally over this comment he made regarding HIS PROPERTY.
It needs understood that the COAL list is not a chain function, it is a front end (private property) function. And each individual owner of a front end, at the end of the day, are
the ones who will face any legal repercussions for what they allow to take place on THEIR PROPERTY!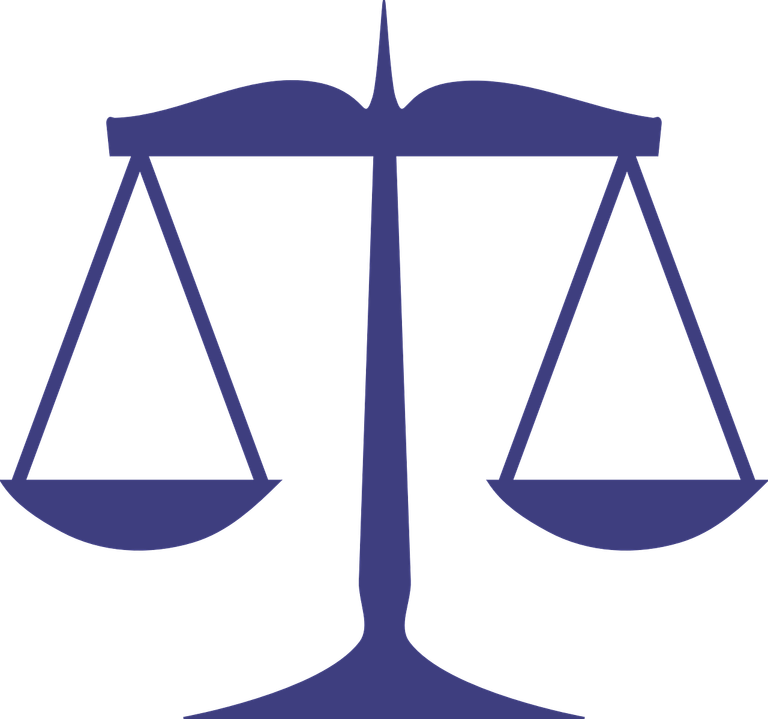 Not You, Not Me. The owner of the front end. Because it is THEIR property.
Now I've seen some who have been upset at this comment of his to protect his property. Bandying their misconceptions on decentralization, on rights of speech and such. Demonstrating their misconceptions about those ideas by demanding they should have a say in how another (the front end owner) uses their property.
Each front end has the ability to choose whether they wish to use a COAL list or not. I'm not sure if any of the front ends don't use it personally. But, even if they do all use it there is nothing preventing any of you who feel outraged that an owner would protect themselves from liability from opening your own free speech front end and taking on the legal liabilities onto your own shoulders.
It would certainly lend a certain credibility to the outrage I'm seeing for those upset to shoulder that burden in the name of muh free speech.
The chain, COAL or not, allows free speech. It allows respect of property rights. But the individual front ends are not the chain, they are privately owned property. Imagine inviting someone onto your property and they feel they have the right to do whatever they want there. I'm pretty sure you would quickly tell the person to go get their own property to do many things you might not like. I know I had that conversation with my son when he turned 18 and knew everything much better than his father. His vast knowledge and the preferences they evoked made it clear my house wasn't a suitable place for his genius to reside within.
In closing, it seems to myself that many who use ideas such as free markets, free speech, decentralization and such are often the quickest to demand anothers property become centralized to meet their expectations. That others use of their property only be used in certain ways etc. That the market is only to be free until it doesn't conform to my expectations, then it is to no longer be free.
In a free market which is what we have with the Blurt chain, feel free to put your hat in the ring with your resources and liability risks. If the market decides that it wants more of the dynamics that could cause legal repercussions you will win market share as the front end most visited.
And that is a true free market that checks off all of the cliche talking points.