Hello everyone, hope your day is going as planned...
I took out time to make a few random sketches I intend to paint later, they are not perfect but this is just me making it a habit to always make a sketch before painting anything.. I never do that..
This one right here was inspired by the free guy movie, I want to recreate Millie in my own style and I really can't wait to see the kind of additions I'll come up with...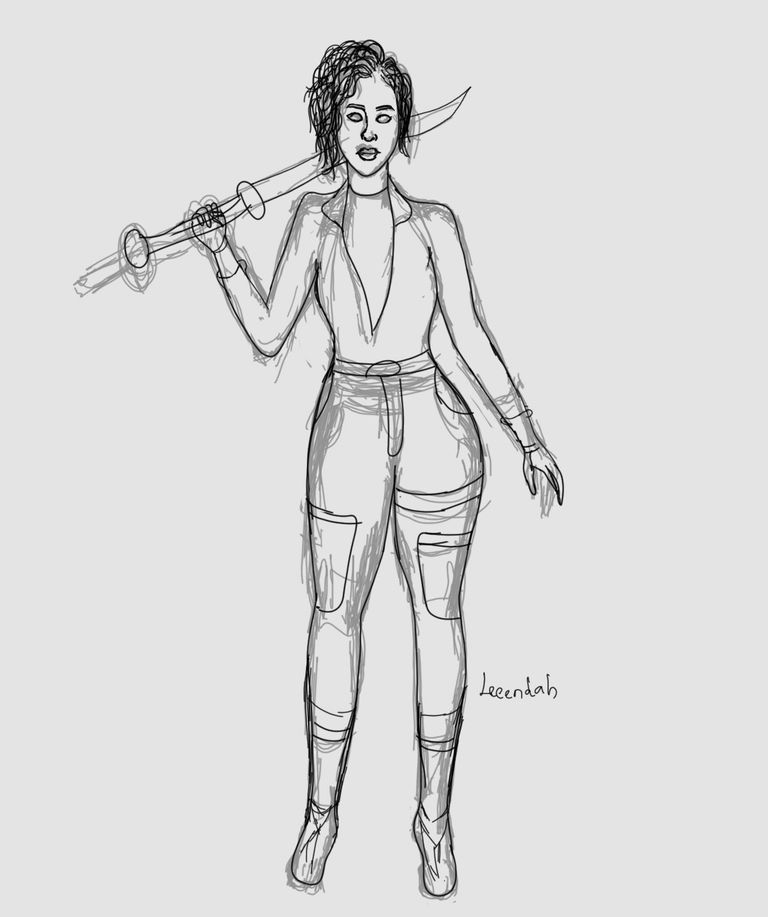 This one, I really don't know what to call her yet but I know she's a pretty young lady sitting with flowers all around her, I just love the whole idea...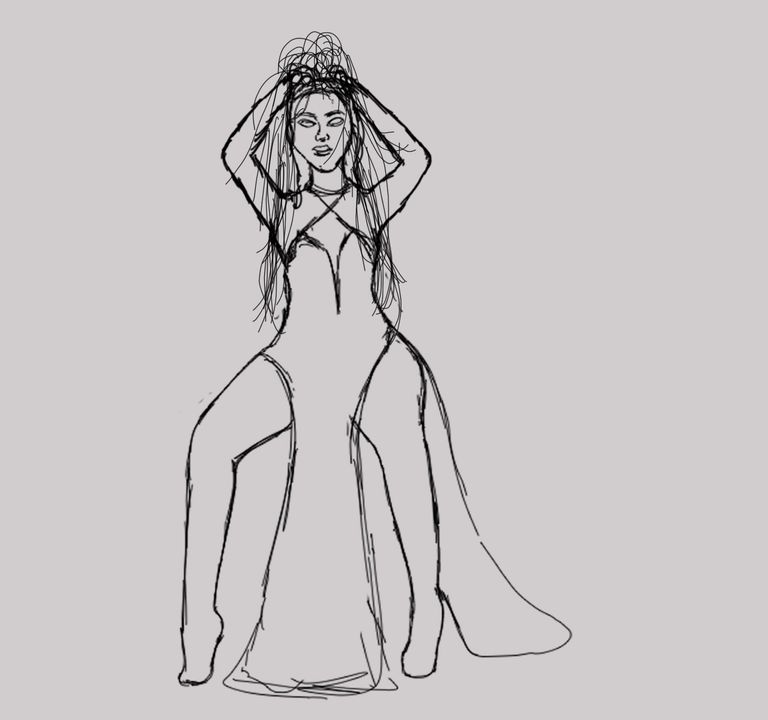 For this one, I imagine her lying on a wooden bridge with water running underneath, yes this is also inspired by nature...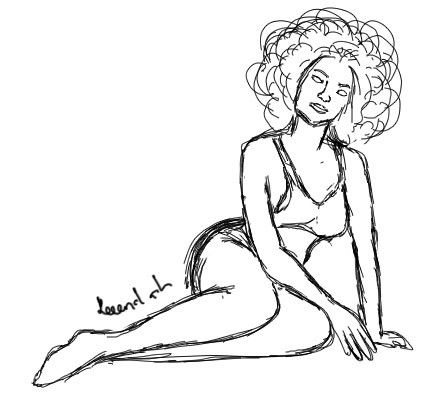 I'll share the paintings here as soon as I'm done with them...
Support my art by checking out my collection on opensea here
Thanks for visiting my blog, have an amazing day/night
Cheers 💞💞