Let's Burn as much Blurt as possible.
With higher Fees.
Get it down to 10 Million Blurt Total.
That way 1 Blurt = $10,000
And we will need to creat Blurtoshis
Ha ha ha
Burn it
Burn it
Burn it
"Burning" a cryptocurrency refers to the act of sending a token to an account that can only receive them. Wallet addresses used for burning cryptocurrency are called "burner" or "eater" addresses. The act of burning effectively removes tokens from the available supply, which decreases the number in circulation.
More: https://www.investopedia.com/tech/cryptocurrency-burning-can-it-manage-inflation/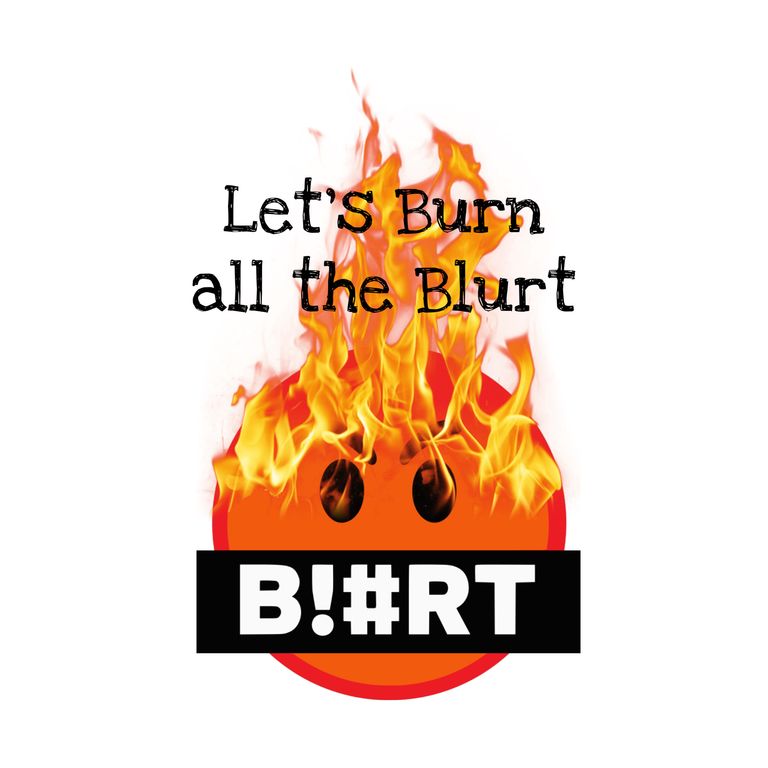 If we are burning Blurt with fees let's create a Ticker that shows the Total Blurt in Circulation dropping with every post, every comment, every action that requires a fee…
Total Blurt in Supply:
446,787,849
446,787,848
446,787,847
446,787,846
446,787,845
446,787,844
446,787,843
446,787,842