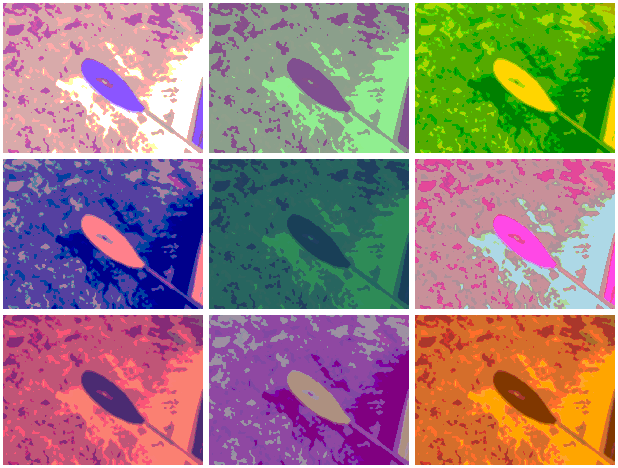 Kayaking adventures.
It looks like @offgridlife is going to kayak until the lake freezes over. I made the pop art edit of his paddle to honor Blurt.
I love this place and the people here are genius level but the bottom line is I don't have much access to blurt.blog so I am using blurt.world and it gets frustrating.
You all know I had a lot of fun on Proofofbrain and I don't have the time to keep up with three or four media sites at a time like my friend. I really have about one hour of free time and after that time is up I have a kids and students and parents and coteachers and the wife.
I'm thankful for my life but I'm just saying that I can't be at all places at once. That's why I delegated a large portion of my Blurt. I hope it goes to good use.
I always wonder about the cosmos drop and I did buy some Blurt yield from Hive-engine. The crypto world is a small world and it is good to keep in touch sometimes.
The last edit of @offgridlife's paddle may cause headaches so be aware.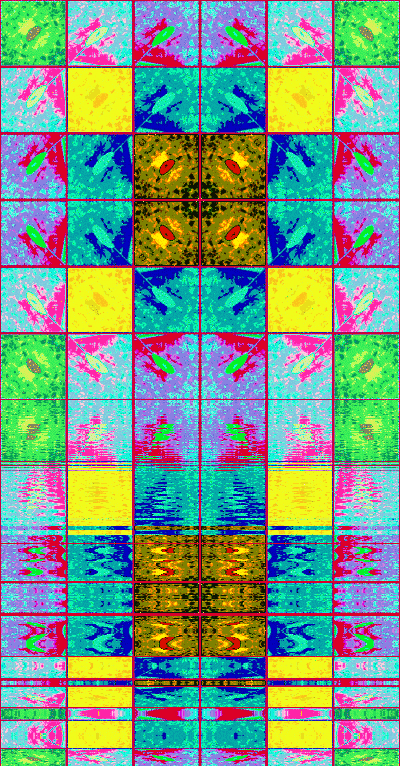 Somehow my son goes up to me and asks me, "Who wrote Go Ask Alice?"
I ask him if he was talking about the "White Rabbit" from Jefferson Airplane and he said,
"No, from the Matrix."
Now I get it.