Source Pixabay.com
I came across some posts by @sanjalittleboo, at first I thought they might be used to farm rewards, but upon closer look the photos were of herself and events of her daily life.
For example, this post here is about a hedgehog she encountered, it didn't look like a stock photo and I think hedgies are cute.
https://blurtter.com/blurtphoto/@sanjalittleboo/a-new-friend-arrived-on-my-terrace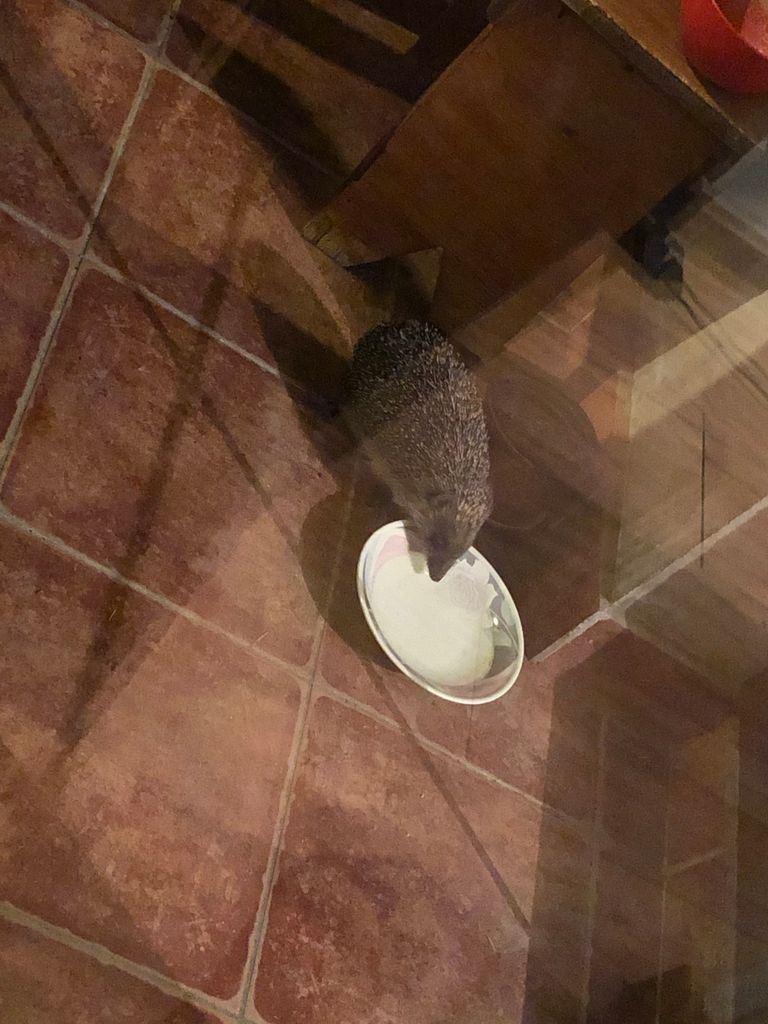 Then there is the post entitled "Yesterday was a summer day 🌞" which had a fun title with a sun emoji and a photo of her out and about enjoying the day. This blogger seems to post daily, pics of her activities and poses with friends etc. These are her own social capital and not a copy paste of stock photos from the web.
https://blurtter.com/blurt/@sanjalittleboo/yesterday-was-a-summer-day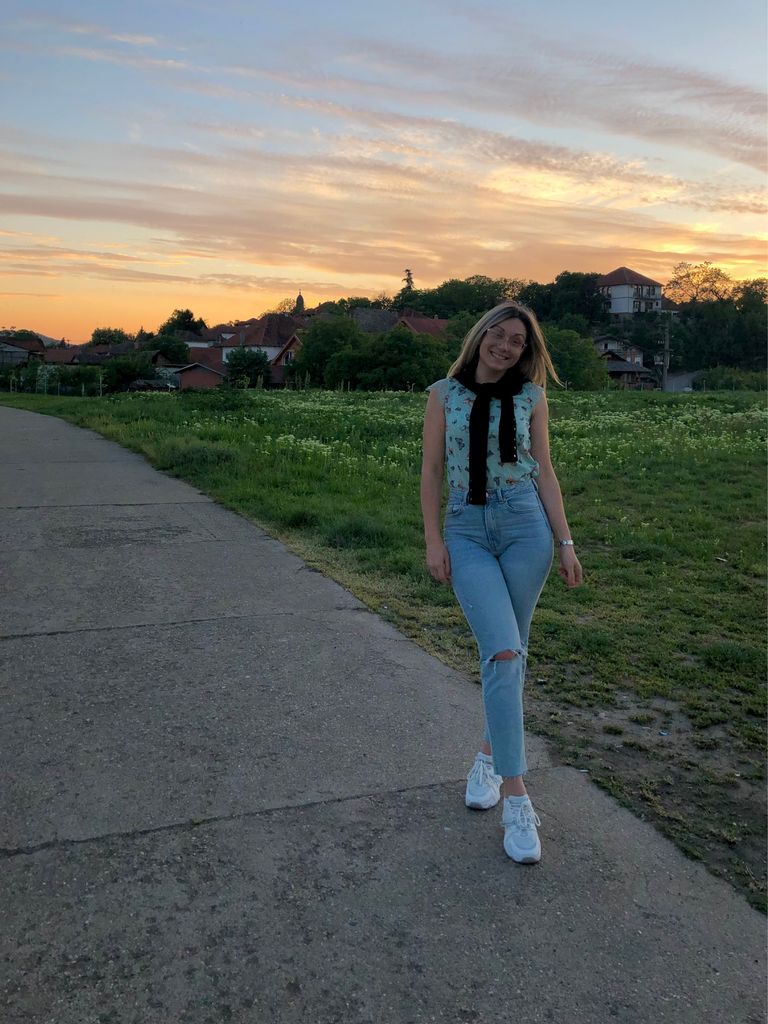 So this got me thinking, why did people start using Facebook all those years ago? Well it was because there were real people there and you could be nosey and peer into their lives or just check them out because they are cute or because you were looking for who was single or had a breakup, find your school and college friends etc, hence why the relationship status on Facebook was probably one of its biggest contributors to its success.
Why not add things like relationship status on Blurt? I'm married for example, sorry ladies :). Also for those who want to add their previous workplace or places of study those fields should maybe be there too, to help find your friends and to build networks with them.
So let's get people posting more about their real selfs, real photos and videos, sharing social things like relationships status, heck ask for a date on Blurt, maybe a rich crypto millionaire will fly across the world to take you to lunch in Paris, who knows.
Blurt has the unofficial slogan of "The Social Blockchain" let's make it that, bring social and society back to blogging, keep it light and fun and we will attract users from across the globe.