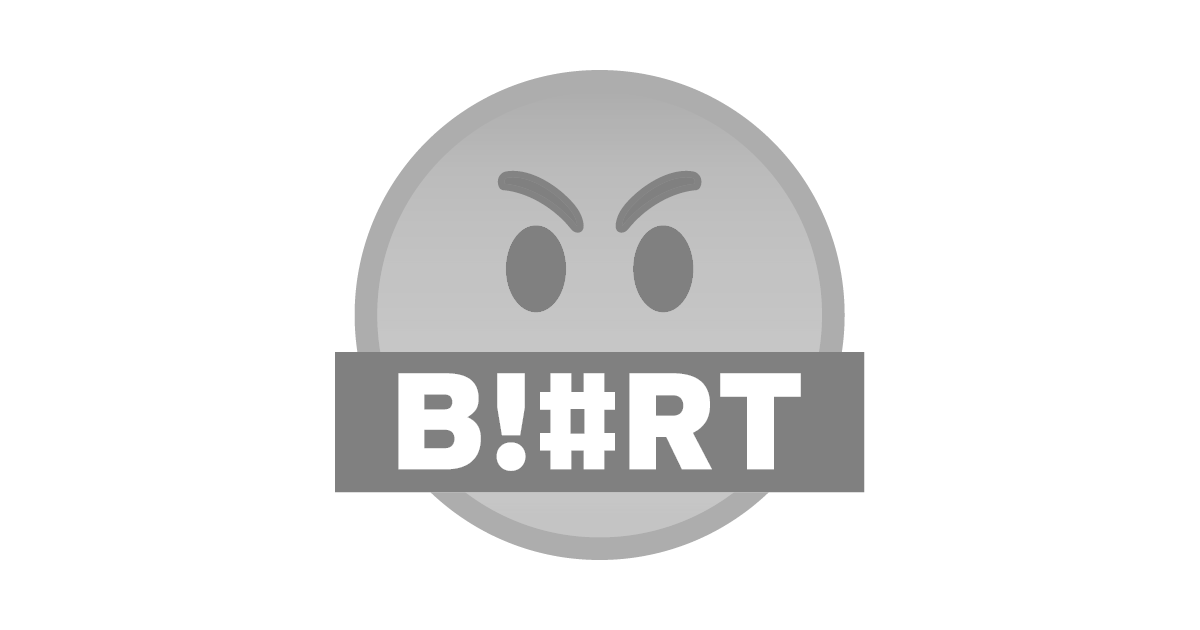 Source
Today we, the BLURT community, stand together in unity watching the sunset of the past while anticipating the sunrise of tomorrow.
Our community has eagerly waited a listing on Probit.com and now that time is upon us! As we wait on the buyers and sellers to end their stand-off and eventually establish a stable market price I wish to take this time to address everyone and thank you for taking this journey with @jacobgadikian and I.
Without each and every individual here, we could not be where we are today. Blurt only exists because each one of us is Blurt, a part of the social atomic structure that makes Blurt alive!
Friends, I don't know what the future holds, I cannot predict the value of of our token, but to me and I'm sure to a vast number of you, there simply cannot be a placed upon Blurt, it is in itself priceless, for you cannot put a price on freedom and new beginnings.
For all of you who had a rough past either in your daily lives or in the crypto-space, Blurt is the beacon of hope in the distance, the dim light that grows ever stronger as more people arrive with their inner light to add to the brightness of the existing community.
As we stand at the precipice of a future value of BLURT, I stand humbly before my own maker with the utmost gratitude, starting from being a writer on Steem in June 2016, becoming a blockchain entrepreneur, consensus witness and now today a founder of a blockchain community that I can help shape into what I always hoped Steem could be. For all of this I give thanks and am humbled at the semi-charmed kind of life I have been blessed with.
My biggest prayer is that Blurt can grow both in community and value to eventually rival the topmost cryptocurrencies, we are the underdogs, the gladiators the paladins, the squires aspiring towards knighthood, we have what none of the other communities have, we have love, we have hope and we have each other!
As Blurt grows we will uplift the weak, the impoverished and put food on the table for the hungry; we will open up a world to them they could only dream of, so for this I pray for growth, so we can make a difference and bring about change.
The world needs us, we need to be strong and we need to never cease to endeavor to reach our goals, not for self-enrichment, but for the enrichment of the world!
"All the great things are simple, and many can be expressed in a single word: freedom, justice, honor, duty, mercy, hope." - Winston Churchill
Yours Sincerely,


Ricardo Ferreira
@megadrive
Blurt Founder
---
BLURT! GO GO GO!