High Blurt community!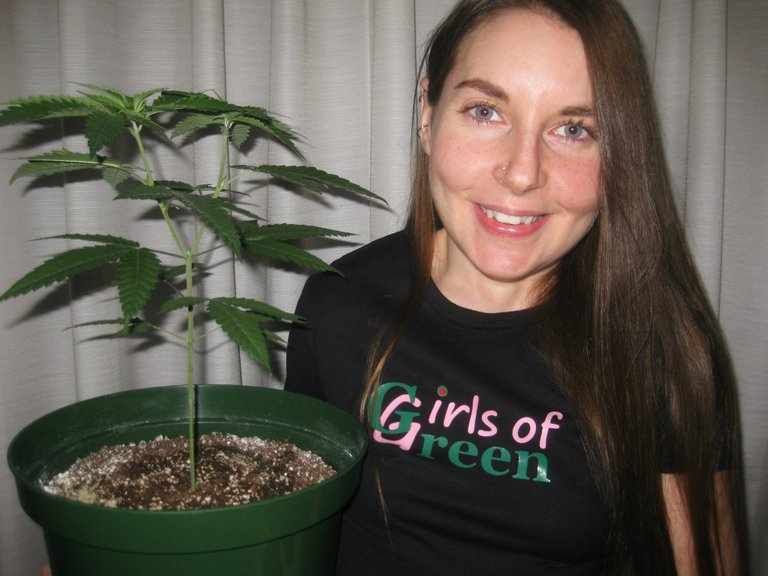 I'm MediKatie. I started posting on the blockchain on 2017 as I began to move away from mainstream social media like instagram and facebook. I was a cannactivist and cannamodel, and in 2019 @Drutter and I moved away from the city to the Okanagan for maternity leave. And as you know unless you've been in a really long coma, the "plannedemic" hit around the time I was about ready to get back to life in 2020...it hasn't let up and I've recently had my second (and last) baby.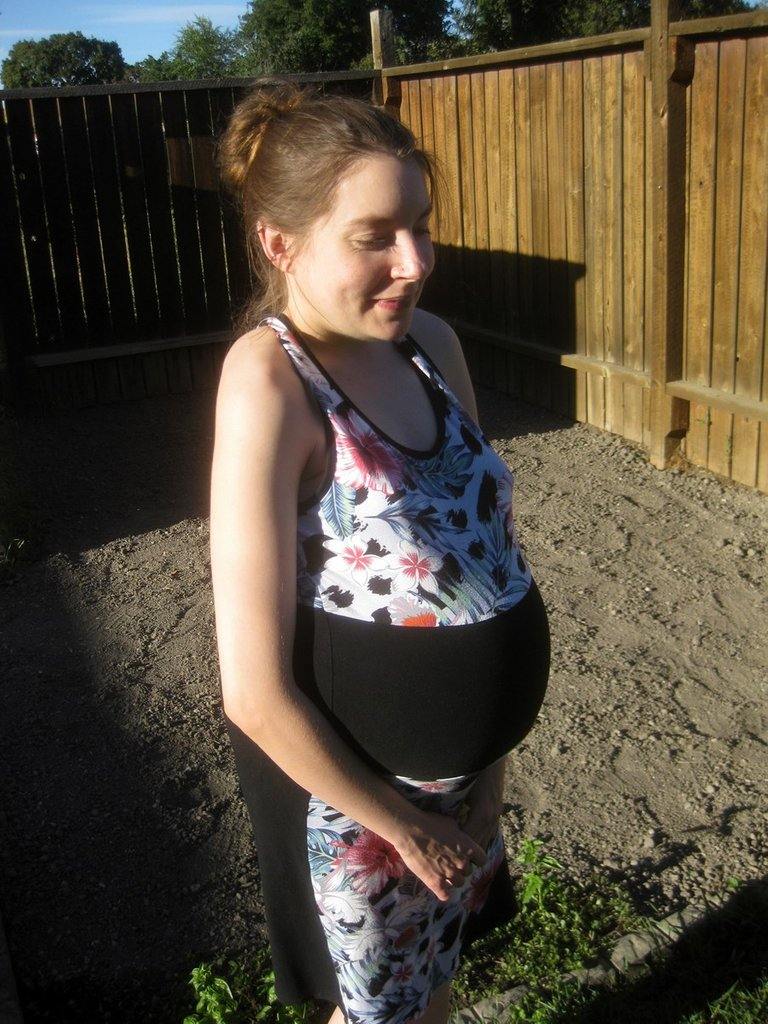 (My first baby, 2019)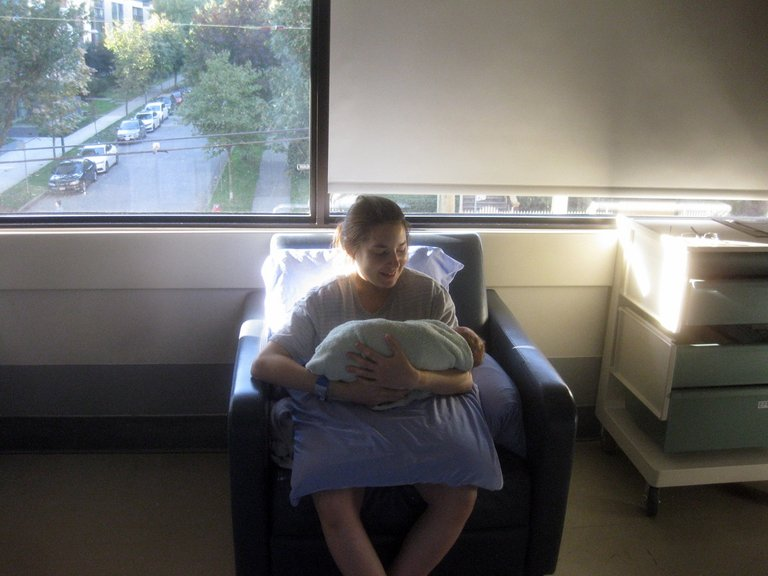 Before the lockdown, I was depressed about not being able to do activism anymore, but looked forward to maybe getting back to the city in August again for a holiday @Drutter and I started called B.C. Bud Day as we had gone while pregnant in 2019 . We started it in 2016 and went 4 years in a row. We weren't able to make it in 2020, but we made a legacy because the event continued grassroots without us on a year that not even Cannabis Day nor 4/20 officially took place.
It was a bitter-sweet feeling for the event to continue without us; I regret getting mad at some friends for going on without us. We succeeded in starting an annual event that continued on after we were gone (or on hiatus). It even survived the lockdown, that's legendary. Nowadays, instead of cannactivism, our family has begun doing activism near our home town, protesting the masks, lockdowns, mandates and restrictions. We've been going to a local freedom rally on Saturdays since March 2021 with our son, and now we take our 2-month old daughter.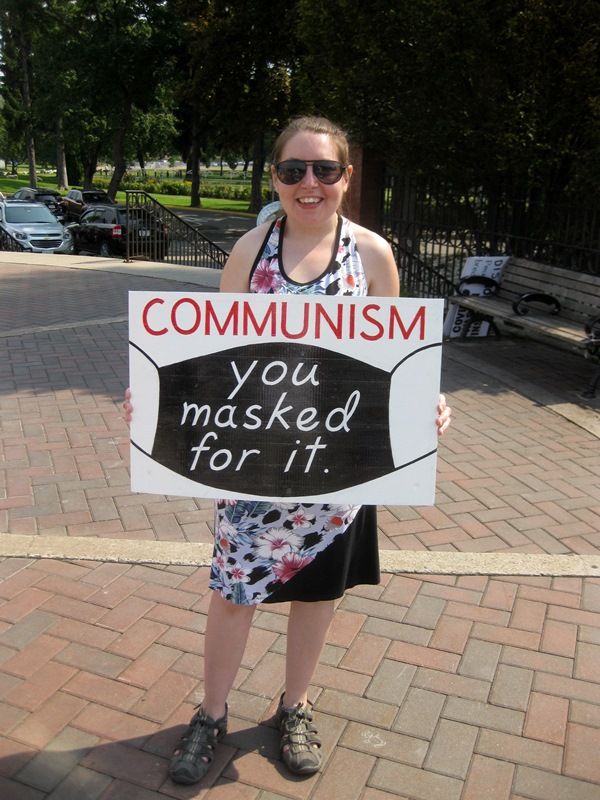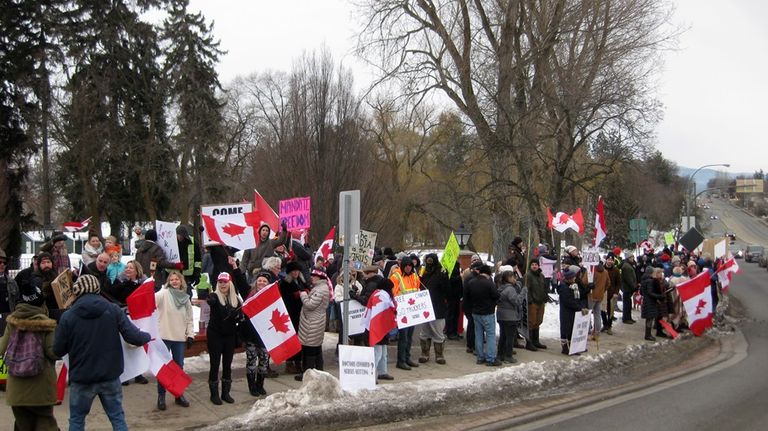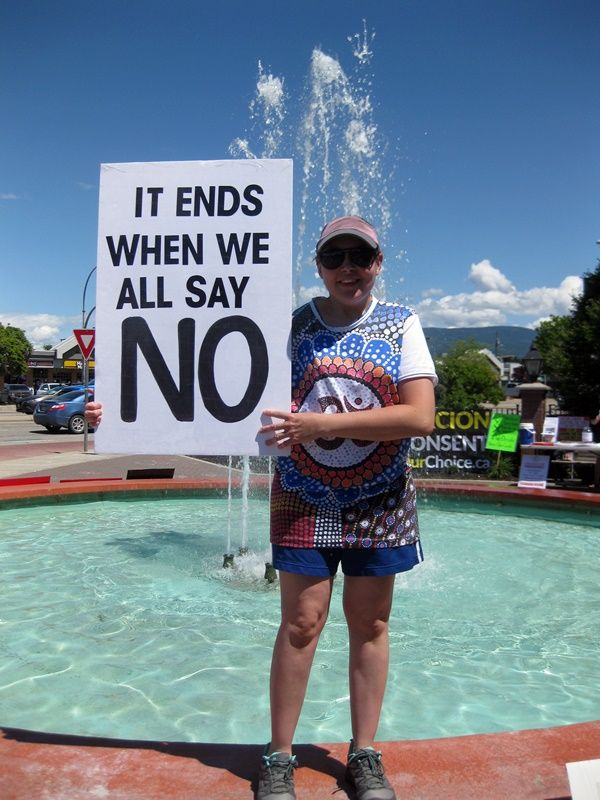 Now, back to the blockchain. You'll notice that I like puns.
I first started posting on Steemit and then moved to Hive. I recently heard about Blurt when some basement-dwelling whales (or trolls more accurately) decided to start attacking my weekly tally of COVID vaccine injury in Canada.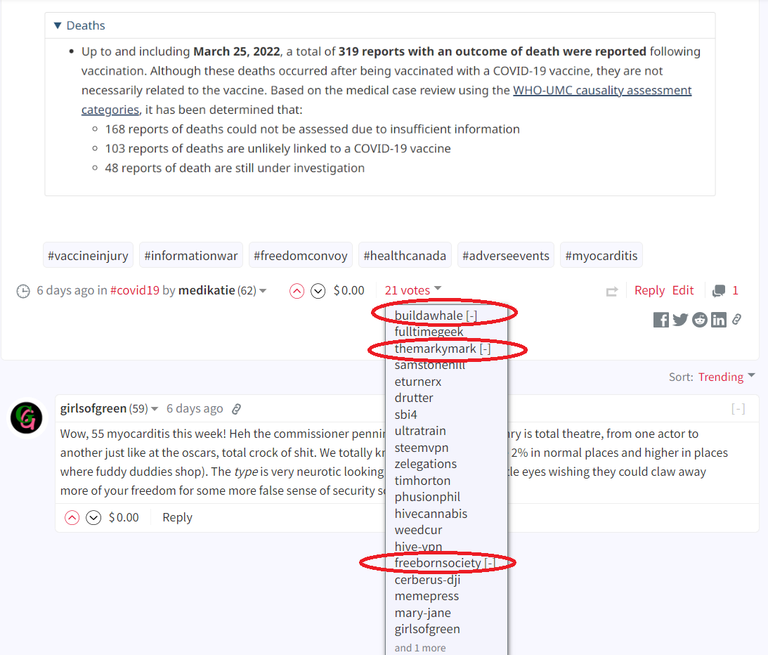 That was really upsetting because it wasn't vacuous posting; I feel it's important and valuable even if it's not seen by many people. Like many things in life it was depressing and difficult at first, but maybe the rebirth, although painful, will be worthwhile and prosperous.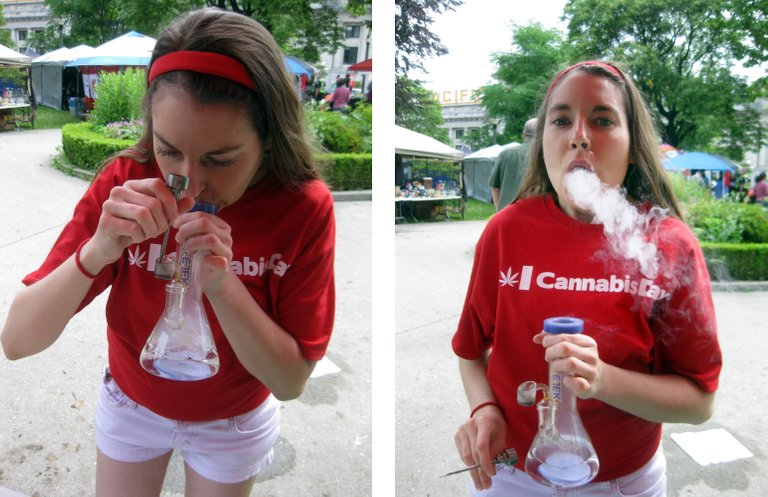 I'll be posting some of my old cannamodelling pictures (and perhaps some new ones) as well as my other activism and interests, such as cannabis (& plant) research and the Canadian vaccine injury tally update. I look forward to the change. Happy Spring! :)