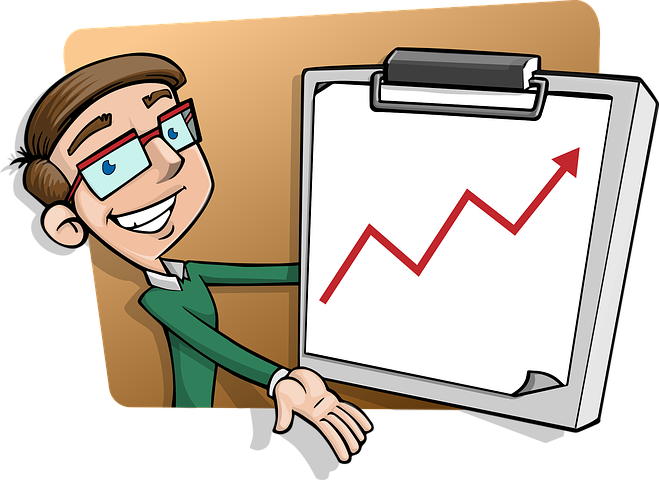 Source: Pixabay
Hello, everyone,
A few days ago I stopped the power down and just a few moments ago I increased my power again.

"Watch your thoughts, they become words; watch your words, they become actions; watch your actions, they become habits; watch your habits, they become character; watch your character, for it becomes your destiny."
18.05.1977 Frank Outlaw Texas/USA
 
Thanks.