"Should I get my arse on Blurt?" a friend from Steemit just asked me.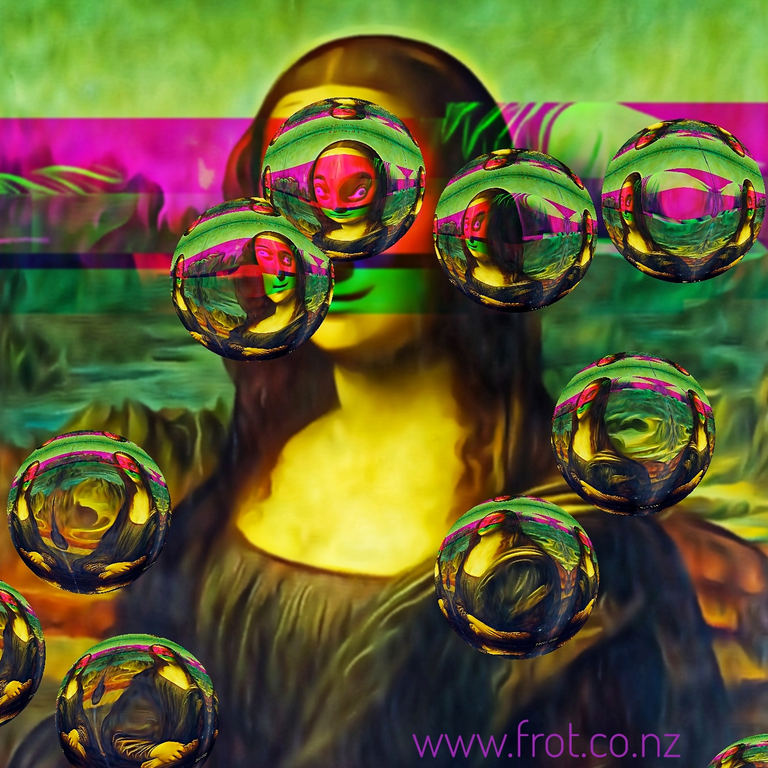 This was my reply:
Blurt - I like it - it really has a friendly vibe I haven't seen on the other platforms - no down voting and no nasty comments - I haven't posted much because we are pretty busy, but I have totally quit Hive just as i did with Steemit and would like to post more on Blurt - I'll never use Hive again, you were right, those insiders are pure evil
https://blurt.blog/crypto/@world-travel-pro/red-alert-wealthy-satanic-pedophile-network-in-full-control-of-hive-blockchain-fbi
Make sure you follow @world-travel-pro for lots of good posts
And although the tokens are not worth much I actually get more in payouts for my posts because everything I post seems to earn between about $2 and $14 and I get to keep half of it - the payout system actually seems to go to the bloggers rather than a bunch of insider whales
My wallet constantly grows and I now have about 65k of tokens worth about US$1300 - most of that I bought from trading left over odd Hive tokens for Blurt - it's not much compared to when i was an orca on hive but it's enough to be able to give out votes worth about 4 cents
Downsides - the interface is pretty basic and only improves very slowly, and there just aren't that many people compared to say Steemit in 2017 - but it is slowly growing - definitely give it a try
You already have an account all ready to go - same keys as your Steemit/Hive account if you haven't changed them - you just need to keep a small amount of liquid tokens - keep say 20 -100 tokens liquid - to pay for activities
To begin with I thought having to pay for everything was a real pain in the arse - but then I realised - it totally stops all bots and spam - works brilliantly
So everything costs about 1/10 of a cent and there is no downvoting - and those two simple changes fix many problems
I also think most of the accounts are real people - they respond if you reply to them
It's pissing down here again - regular chemtrails are keeping things very wet!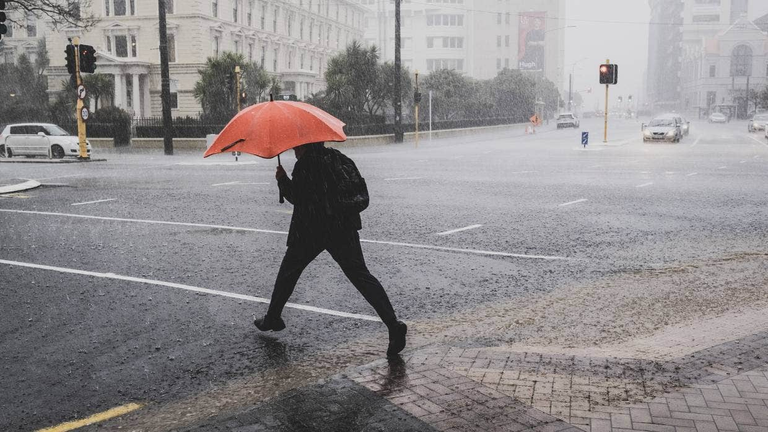 Max Igan keeps nailing it on Bitchute
https://www.bitchute.com/video/8yly989fgo80/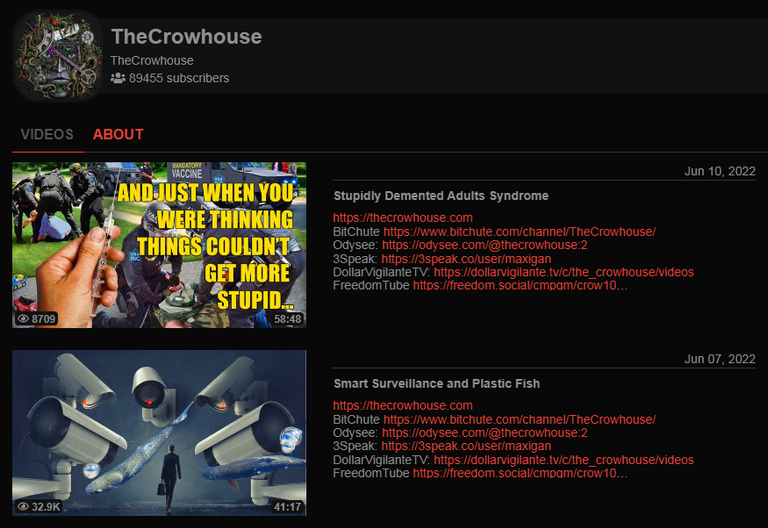 Yes, get your arse on Blurt!