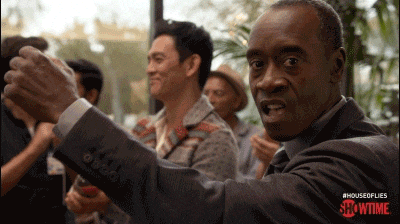 ---
Ganador de Concurso
---
En días previo realice un concurso, donde las personas debían adivinar cuanto había gastado en repuestos, esto con el fin de renovar piezas dañadas de mi vehículo. Acá dejo una lista detallada de los montos de cada parte y el anuncio de los ganadores
2 Gomas Superior de los Amortiguadores 25$
1 Empacadura de la Camara del motor 4$
2 rodamientos 20$
2 Amortiguadores Delanteros 120$
2 Amortiguadores Traseros 90
1 Un silicón que no se aprecia 2$
Fue un total de 261$. El participante que este más cercano a este número o lo haya acertado es el ganador. Acá los participantes
El ganador es @williamapc1 es el valor más cercano a lo que he gastado en los repuestos. Aquí les muestro la transferencia realizada a su cuenta en Blurt líquidos.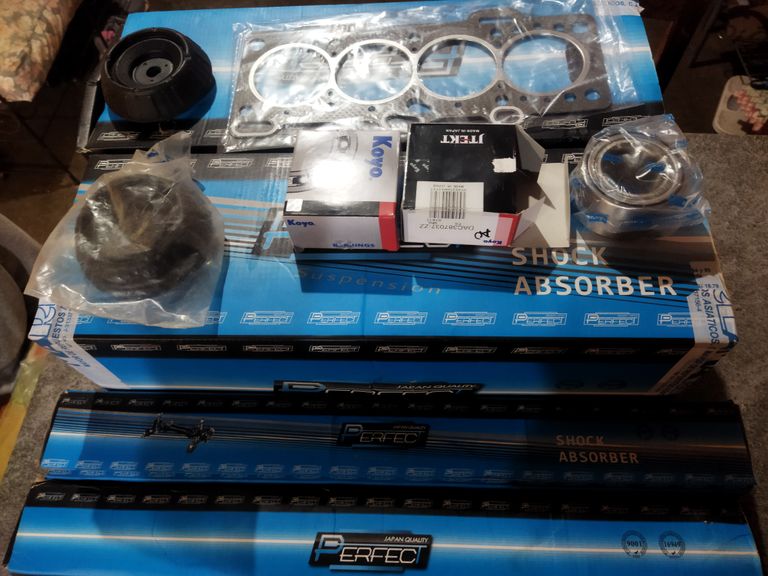 ---
Vota por mi como Witness Link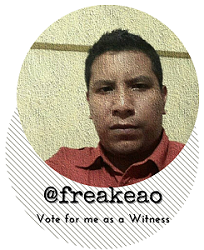 ---
ENG
---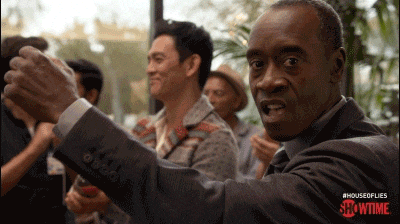 ---
Contest Winner
---
In the previous days, I held a contest, where people had to guess how much I had spent on spare parts, in order to renew damaged parts of my vehicle. Here I leave a detailed list of the amounts of each part and the announcement of the winners
2 Upper Shock Absorber Rubbers 25$
1 Engine Chamber Gasket 4$
2 bearings 20$
2 Front Shocks $120
2 Rear Shocks 90
1 A silicone that is not appreciated 2$
It was a total of $261. The participant who is closest to this number or has guessed it right is the winner. Here the participants
The winner is @williamapc1 is the closest value to what I have spent on the parts. Here I show you the transfer made to your account in Blurt liquids.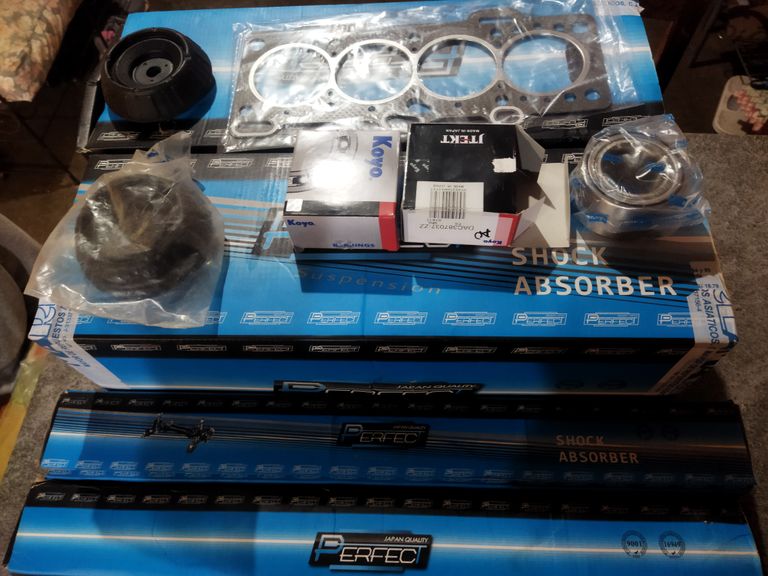 ---
Vota por mi como Witness Link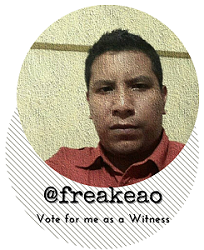 ---