I am happy to introduce new features of the mobile app(for android)
There are so many updates from the last release of the app.
1. Push Notifications
You will get push messages of several cases such as reply to your post.
This time I fixed the problem so that you directly navigate to the post.
In addition, I added a new push message type which is a new post push. You will get a push message if your favorite author create a new post. To do, you have to click "Favorite" in an author's profile screen.
Then you will get one like this: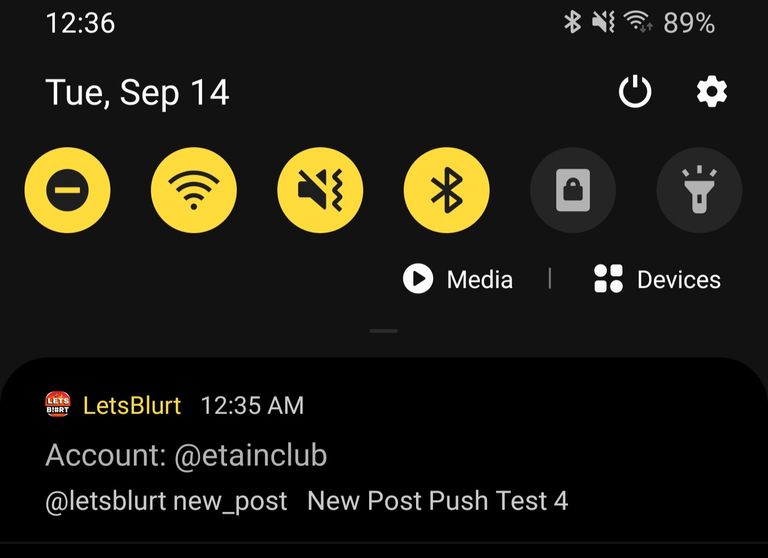 2. Faster Comment Fetching
I use a new API to fetch all the comments of a post at once. So it is super fast to display comments compared to previous LetsBlurt app. (It is as fast as the official blurt.blog)
3. Image Viewer
You can zoom in an image! (for android only)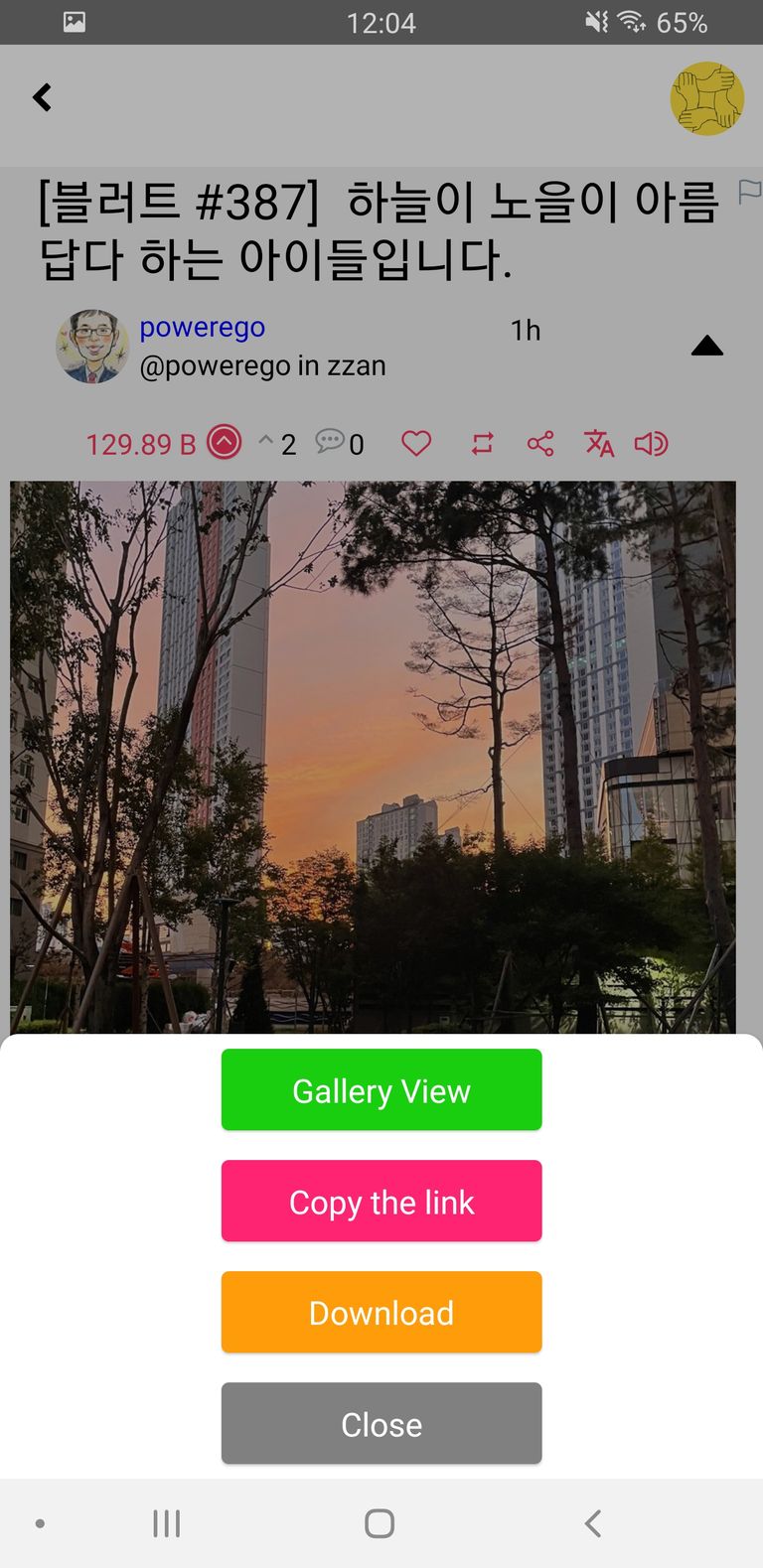 4. Font size
You can change a font size for a post in settings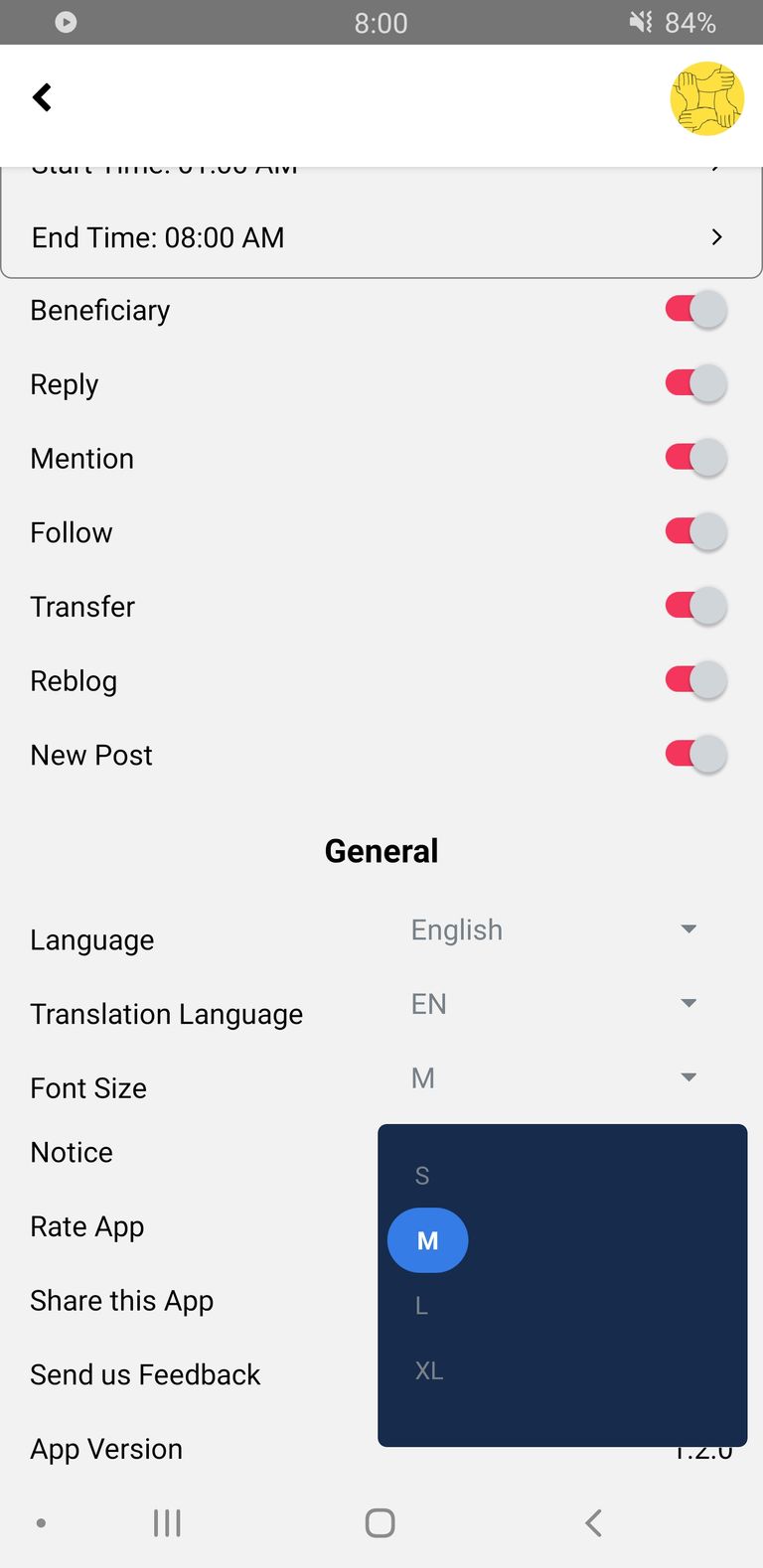 If you create a post through the app, then it will get voted by @letsblurt with around 18% vote weight.
6. Store last posting tags
And some other small things.
There is an issue with profile image due to recent image server.
And an estimate of a vote value is not correct (about two time bogger.)
Download
You can download the apk file for android devices here
https://github.com/EtainClub/letsblurt/releases/tag/v1.2.0