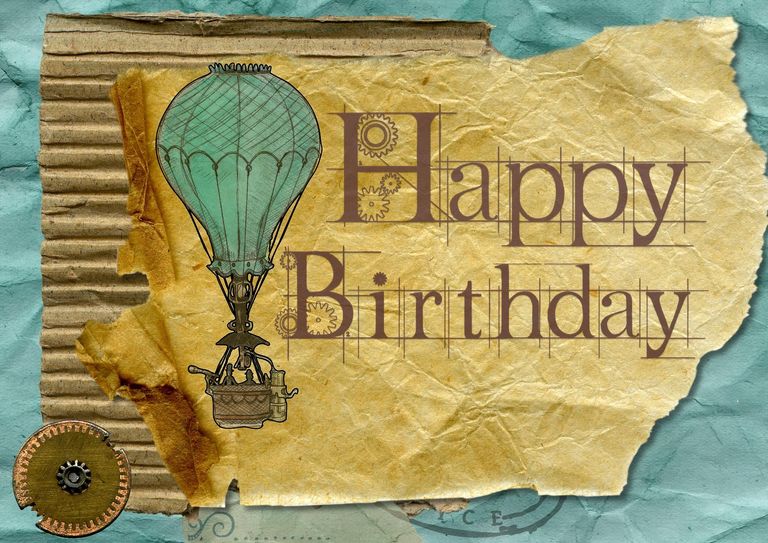 Yesterday, Blurt turned 1. Milestones like this provide us an opportunity to look at the past, the present, and the future.
The past - to know where we came from
The present - to know where we're at
The future - to see where we're going
Not everyone has the same opportunity. Some may have already rested, some may be bedridden, while some are still here continuing where others have left.
We Learn From The Past
Blurt's past is immutable - we either accept or forget it.
For me, Blurt's past will always remind me of triumph over injustice and how we act based on how we interpret the past.
We Act On The Present
We can look at the past, plan for the future, but we can only act on what is now. We create the future based on what we do NOW. As long as we have dreamers, visionaires, and doers, there will always be an inevitable fruitful future.
What we do NOW determines Blurt's future.
We Envision the Future
Everyone is a visionary. But what we envision the future to be lies on what we are inside.
For as he thinketh in his heart, so is he: Eat and drink, saith he to thee; but his heart is not with thee.
Proverbs 23:7
King James Version (KJV)
Happy Birthday Blurt and the Community it's built upon.