Un verdadero gesto de comunidad
¡Hola a todos! Queremos informarles que seguimos trabajando con el fin de crecer y ayudar a crecer a todas las personas que hacen vida dentro de la plataforma
#Blurt
. El día de hoy le presentamos nuestro informe de curación el cual va enfocado en resaltar el contenido de valor y el esfuerzo demostrado por los creadores de contenido.
Hoy mas que nunca es necesario resaltar todo lo positivo de nuestra plataforma, asi como continuar nuestra lucha constante por mejorar nuestro dia a dia. Aqui estamos aportando nuestro pequeño grano de arena.
Publicaciones seleccionadas
Author: @newton666
Community: blurthispano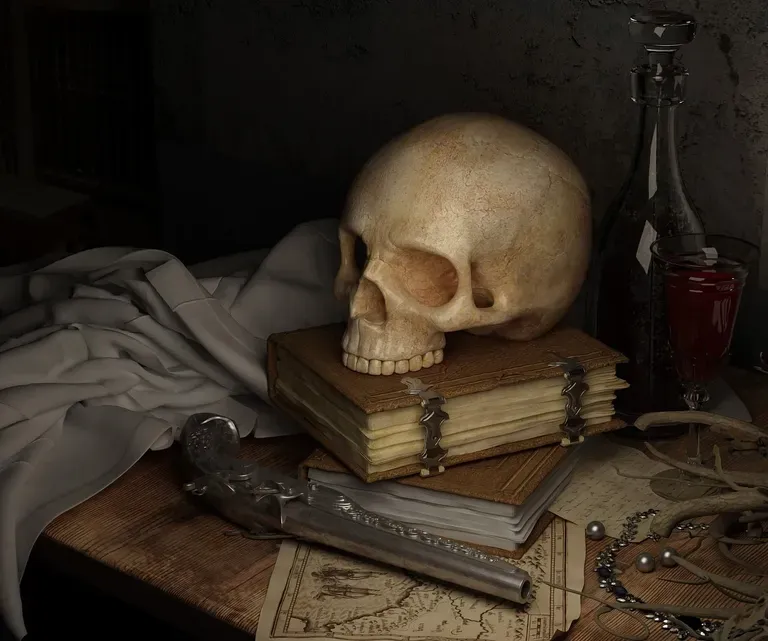 Besando a la muerte / Kissing death
Me pregunto si la muerte es están oscura como la noche o tan perturbadora como su silencio, te siento cerca, pero ser tu amigo se que es imposible, si somos joya o corana para ti a reclamar mi Alma. De niño te tenía miedo ahora en mi madurez solo te espero, con espinas que me atan en esta vida terrenal, que en un algún día se volverá polvo como el olvido.
Curator: @blurthispano
---
Author: @williams-owb
Community: Blurt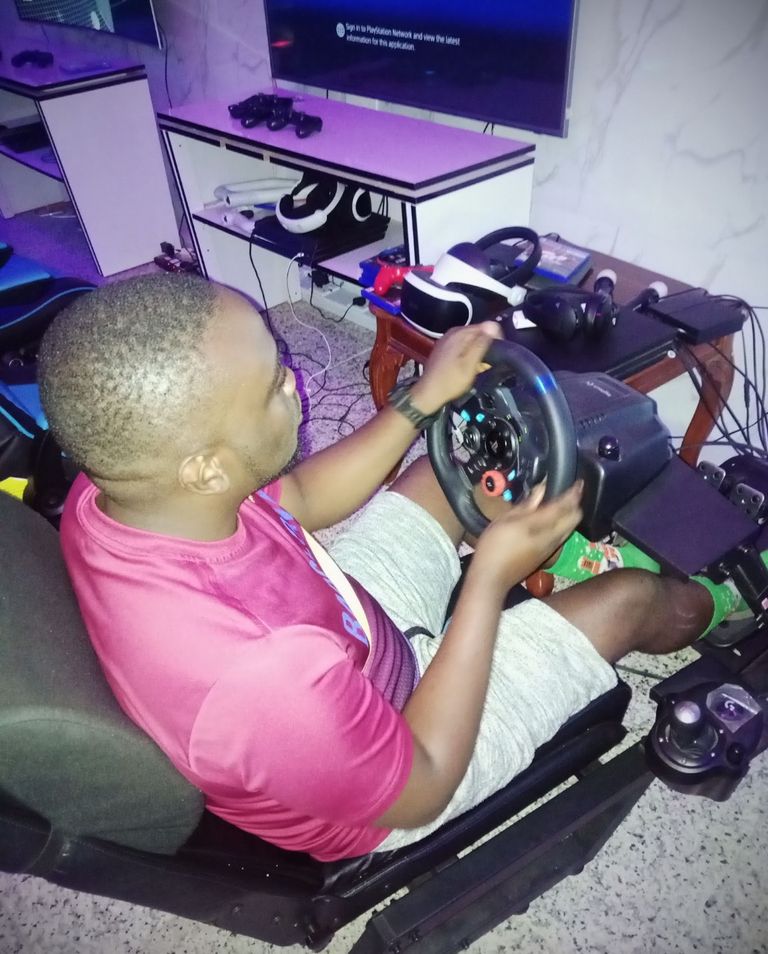 VIDEO GAMES || HEALTH BENEFITS
Recent research has proved that playing video games has several benefits and one important benefit of gaming is the development of cognitive skills in gamers ranging from children to adults. Contrarily, the traditional belief is that gaming is a source of addiction to entertainment and a mere time waster. Gaming has the same effect on our body just as physical exercise helps to improve and strengthen the muscle. The performance of the brain is improved as cognitive games help to indulge and engage the brain in constant simulation.
Curator: @blurthispano
---
Author: @hafizullah
Community: life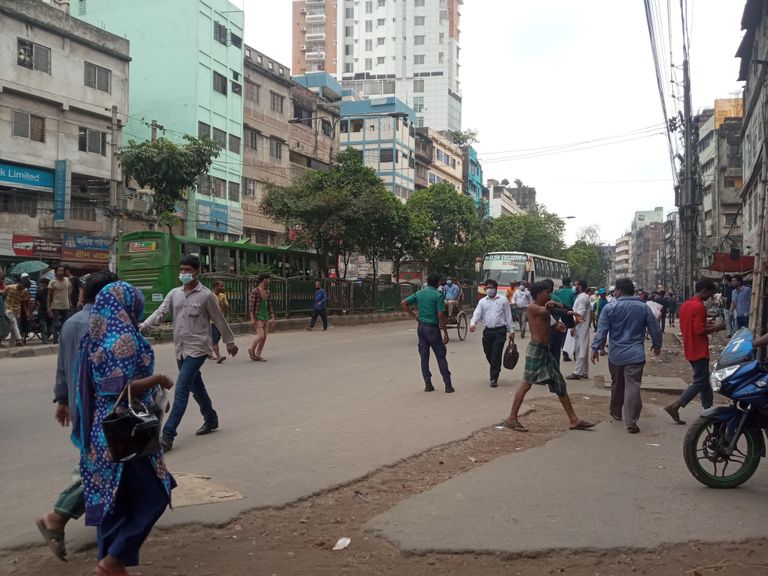 The presence of people on the last working day is high
Today is Thursday, our weekly last working day. And the presence of people on the last working day in the middle of the city is comparatively more noticeable. Because of the sudden lifting of the lockdown, there is a rush of people, so everyone is coming to the city and trying to solve the necessary tasks quickly. Because if the situation deteriorates, the announcement of lockdown may come again suddenly.
Curator: @blurthispano
---
Author: @reiseamateur
Community: blurtgerman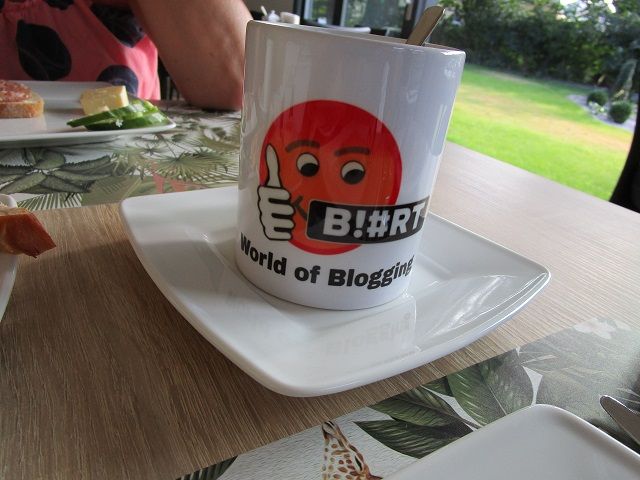 Blurt Promo by @reiseamateur on Usedom: ⭐️ World of Blogging ⭐️
Servus Blurtter & noch kein Blurtter!! Ein guter Morgen, wenn auch im Urlaub beginnt mit Blurt Promo bereits beim Frühstück!!
Curator: @blurthispano
---
Author: @rycharde
Community: blurtlife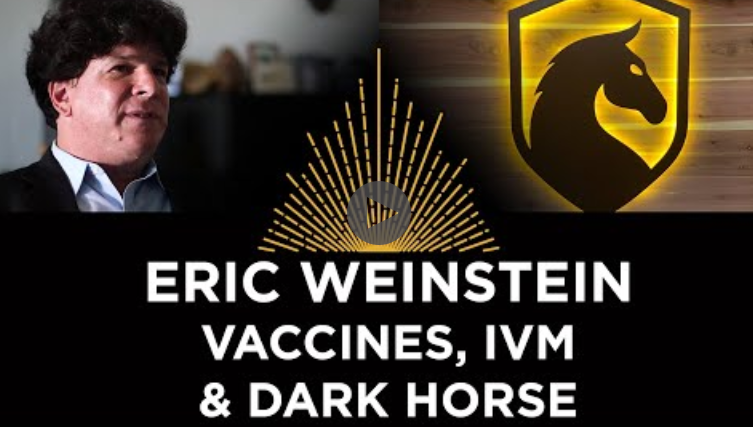 Confusion Management
This is really starting to sound like "confusion management". This is a subset of perception management whereby the dissenting voices are almost included but merely to emasculate them. This is putting a signal through a noise filter so that most people will not perceive that the signal is still there. "Trust those who you don't trust" is the height of doublethink. Pay attention to the keywords: leadership, institutions, heterodoxy.
Curator: @blurthispano
---
Esta ha sido una pequeña selección de contenido para nuestro informe de curación el cual deseamos compartir con ustedes. Nos gustaría felicitar a todas las personas que han centrado en crear contenido de calidad y sobre todo se han enfocado en apoyar de manera constante a la plataforma
Blurthispano Witness