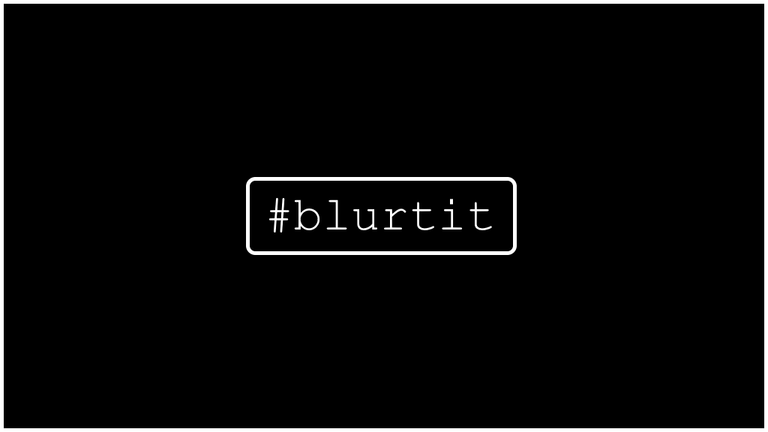 Thank you to everyone who participated, we're all winners when we let people know about the Blurt Blockchain!
Together we put the Blurt blockchain in front of a potential audience of 13,000+ twitter users! 💖
Bounty Winners
The following campaign participants have each earned a share of the 1,000 BLURT bounty fund:
@offgridlife @cristo @megadrive @eastmael @xyzashu @sudutpandang @blurtography @andy4475
Congrats! The bounty fund of 1,000 BLURT will be divided up equally and paid out in the next 24 hours.
Next Campaign
Stay tuned, @brofund and I will announce our next bounty campaign in early September to coincide with students returning to school, or at least returning to social media 🤪
Until then,
---
About @agr8buzz
I value honesty, integrity, and hard work. I believe fiercely in an open and censorship resistant internet that is backed by decentralized technologies such as the Blurt blockchain. I stand for Freedom, Liberty, and Decentralized Tech.
---
About @brofund
A Blurt witness and proud founder of The Man Cave community, a part of the world where men can be men, whatever that may look like. Inspiring men to be the best that they can be. Join the Man Cave Discord here.
---
🦝 If you find this work helpful please consider voting for our witness here, thank you.