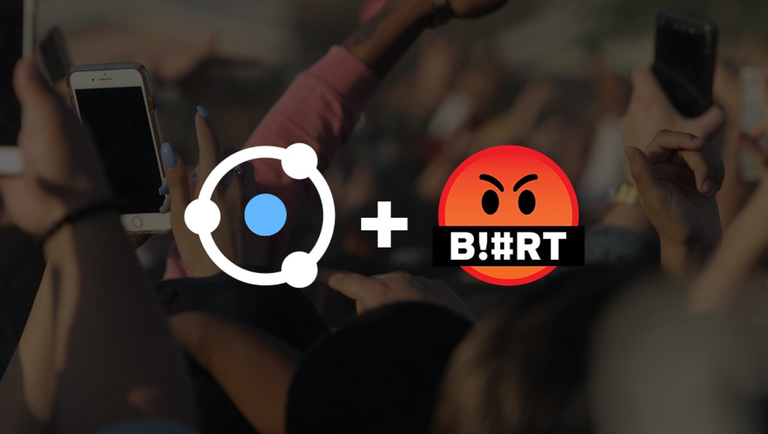 Some Good News To Share For The BLURT Chain!
Ionomy.com has listed the following BLURT trading pairs:
BLURT/BTC
BLURT/ETH
BLURT/ION
Ionomy should be a somewhat familiar and trusted exchange to many blurt users as they were also one of the first exchanges to list HIVE after it's fork from STEEM just a few moons ago.
Thank you @ionomy for taking this important step and allowing BLURT to be listed on your exchange.
-agr8buzz