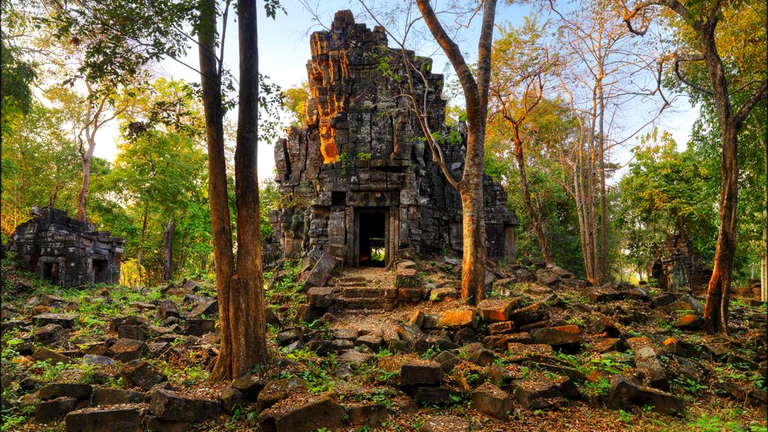 I'm an advocate for curation.
It's evident that curation plays an important role in all social media applications. Whether it's done by human actions or it's automated through the use of fancy algorithms, it impacts your experience.
On the Blurt network a concept called Proof of Brain [PoB] is used to identify "quality" content. This is done by rewarding the author with a monetary vote which subsequently pushes the content up on the Hot and Trending pages, increasing it's viability and chances of being voted on by others.
Network participants are using their brains and judgement to decide which content is more valuable.
Currently, the Blurt blockchain operates on a 50%/50% sharing formula for author/curators rewards respectively. Half of the rewards generated goes to the author while the curators share the other 50% based on their influence and time of vote. If you're interested in learning more about how the Blurt rewards curve works you can read my previous post explaining the convergent linear rewards curve here.
Blurt Blockchain Author-Curator Rewards Split
Sometimes a contentious topic, but everyone has their own opinions, and I think different opinions are a good thing that should be valued.
Personally I'm in favour of a 50/50 split, not because I don't think the Author deserves more but because curation is in charge of discovering quality content, and more curation leads to more author rewards.
I think sometimes people forget when thinking about the 50/50 split that the more people curating the better content discovery is. Better content discovery translates into more rewards voted onto the good content, and the more net rewards the author is capable of earning.
How to Curate Content on Blurt Blockchain
It's as easy as following content creators so you have an interesting Feed with your favourite authors content to vote on. You can always use the Tags on the left hand side and browse by topic and curate your favourite subjects like #travel #photography #crypto #gaming whatever it is that you're into.
If you have stake in this platform please use it, it's how quality content is discovered for all network participants. I'm not saying burn your voting power down to the ground, but anything within the 80-85% range will fully recharge by the next day. And your favourite authors will receive rewards and incentive to keep creating for their audience.
Thanks for stopping by,
---
If you find this content helpful please consider voting for my witness here, thank you.