Hello friends how are you all Hope everybody is well. Friends, I'm fine too. Friends, this week my participated in an art contest. My character today is an SKELETON ASSASSIN. This Very nice to see. And I tried to make it art beautifully. This is a picture included in a contest. The name of this character is "SKELETON ASSASSIN".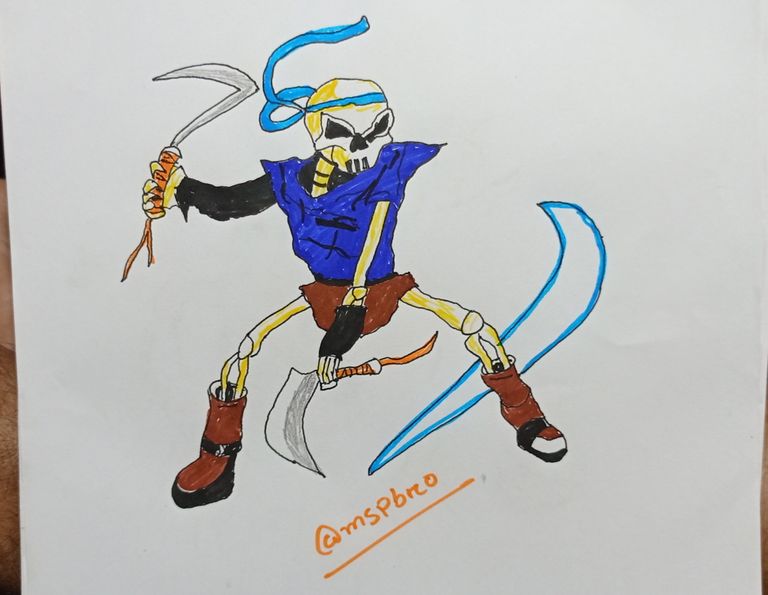 This character is a picture of a game . In this picture I have drawn my pen pencil with rubber and color pencil. I have tried to make this picture a similar art. Today I will tell you how I made the picture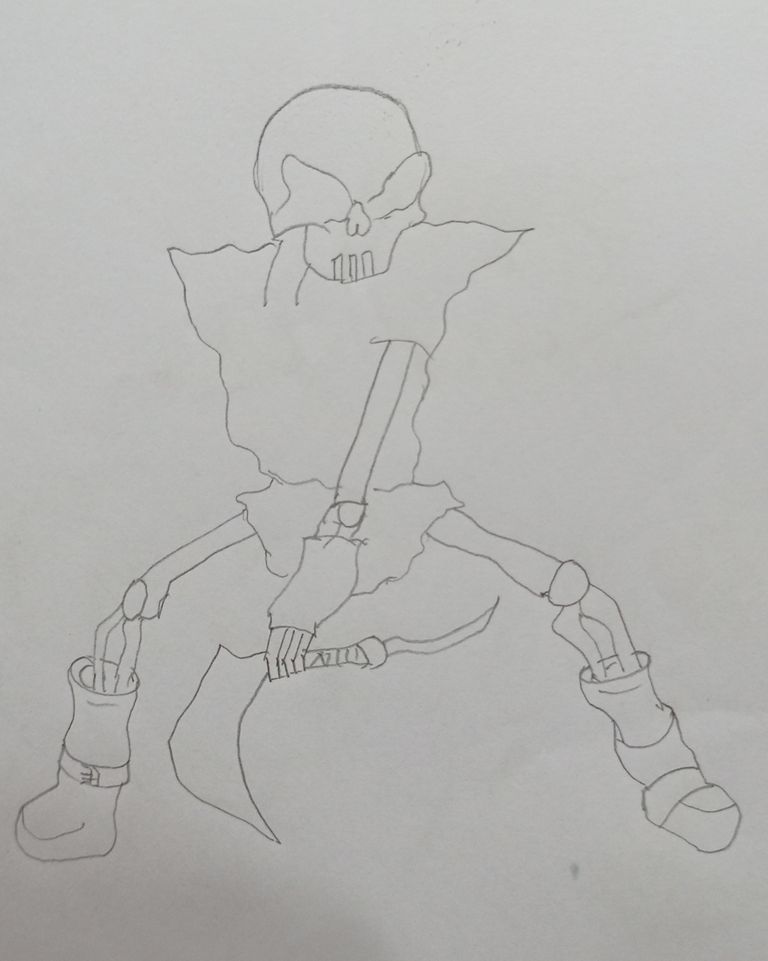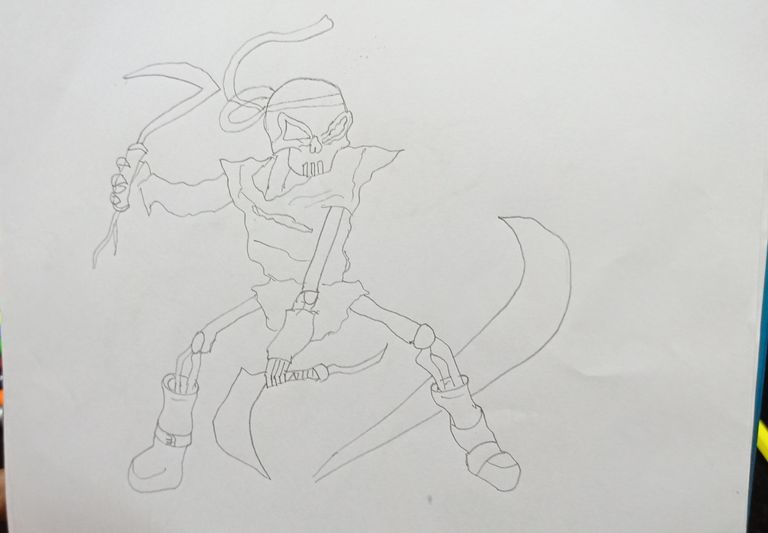 In the first step I draw the head face and fins with the pencil of this character.Then I draw the whole character with a pencil.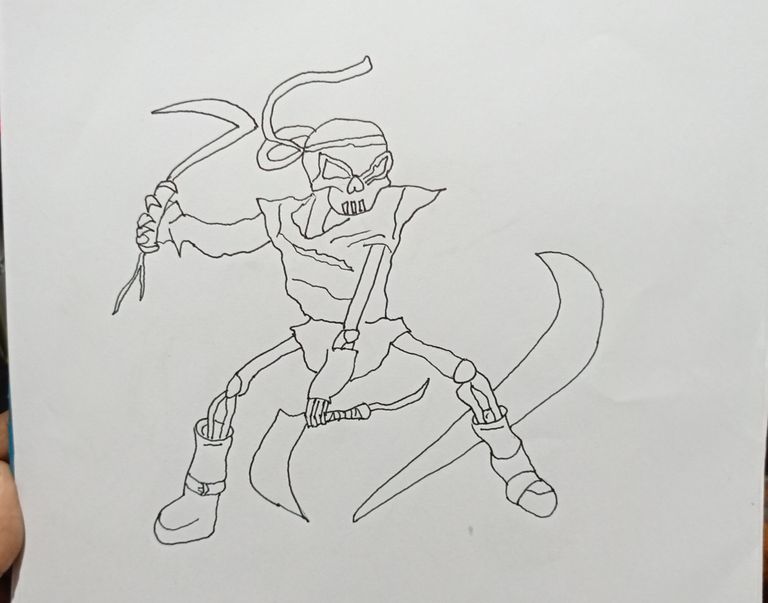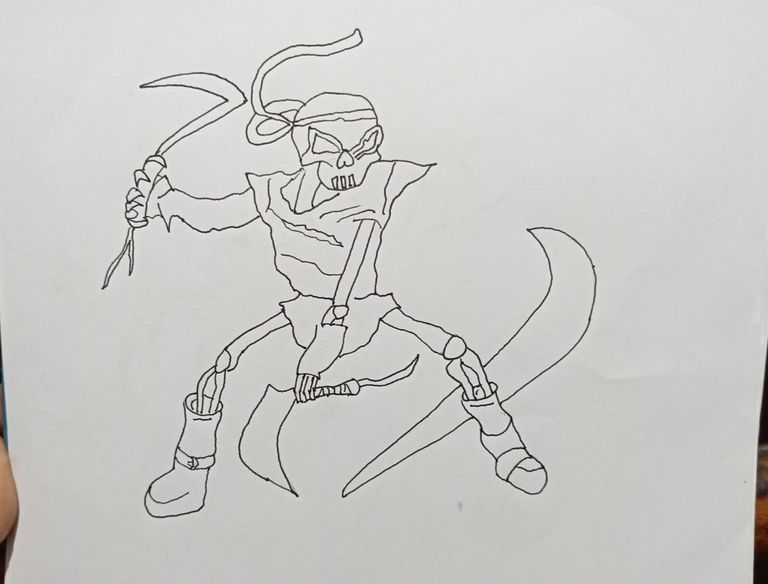 In the second step I re-draw with a ball pen over this pencil. Drawing with a ball pen makes the character brighter.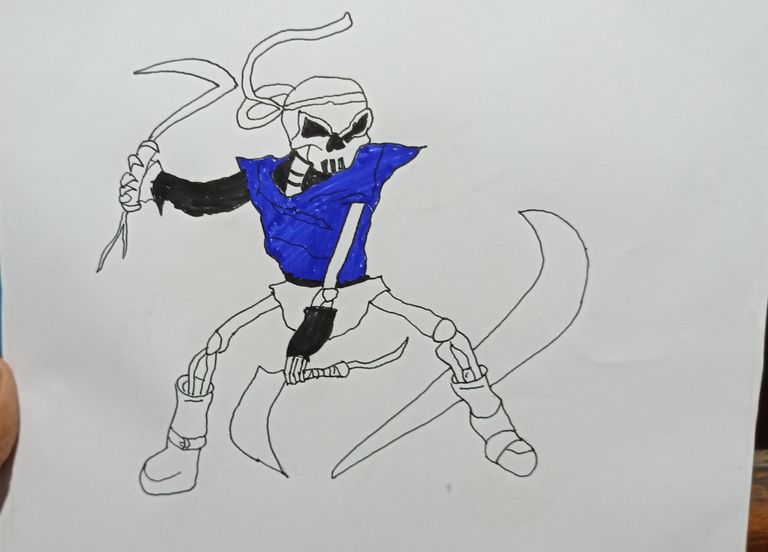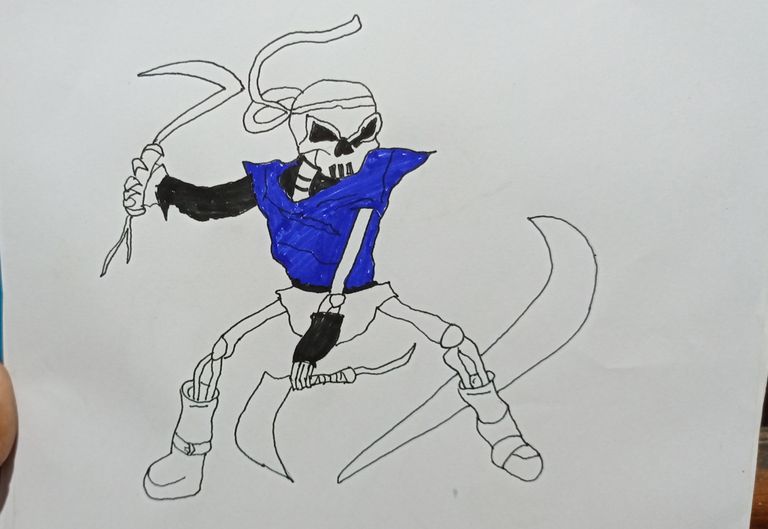 In the next step I choose the color. First I use black. I use black paint on my hands and eyes, nose and neck.And I use blue in the whole dress.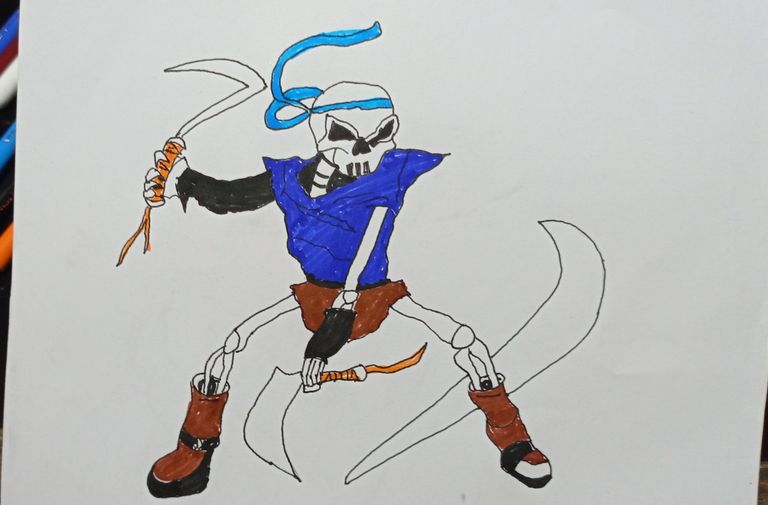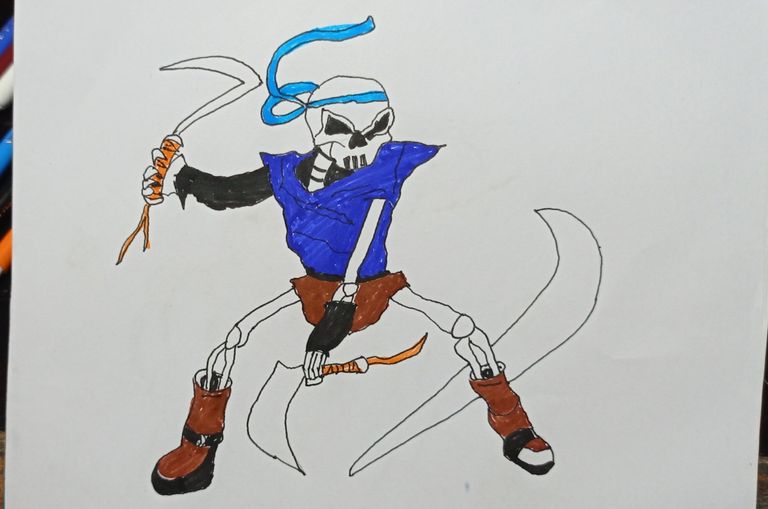 In the next step, I dye my shoes brown. Let's paint the band brown on the head. And paint pants and brown.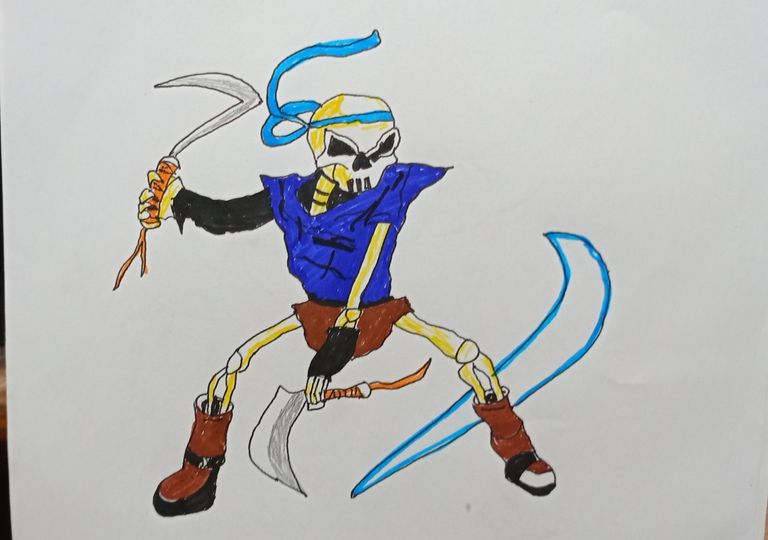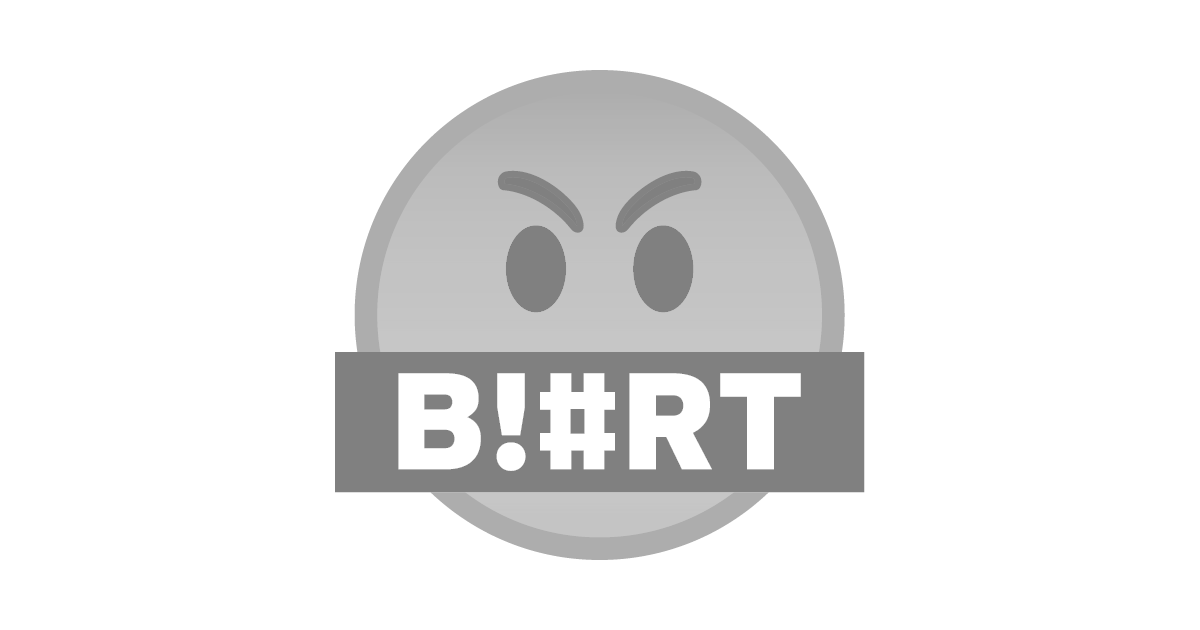 And finally I use some yellow color on this character. And paint the weapons with some pencil colors so that these weapons look real.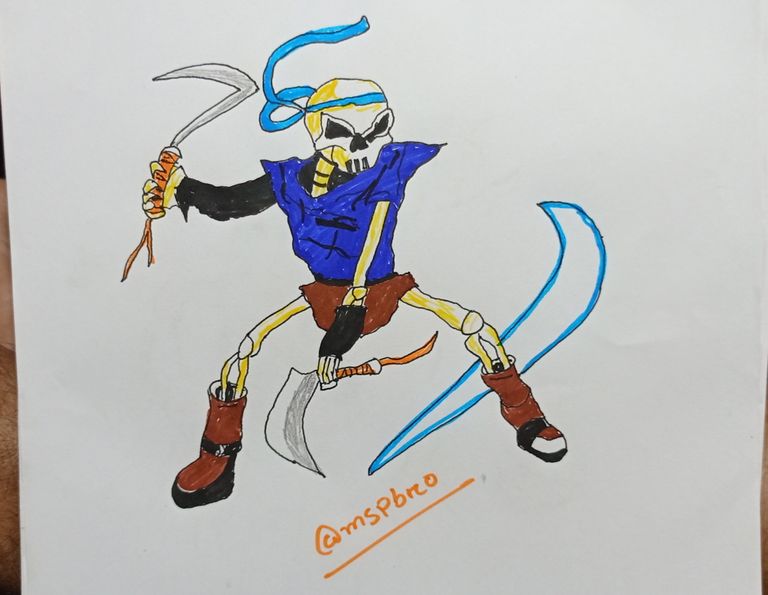 This character is a picture of an online game card.
And this "SKELETON ASSASSIN" BASILISK looked so beautiful. But I think it's a monster
Splinterlands Art Contest Post Link
Here's my referral link.
https://steemmonsters.com?ref=mspbro
So far Today...
Stay Home
Thanks for Your Time Friend.
♥♥♥♥♥♥
Ok
See you Again in a New blog.
Thanks for being with me.
Plese Follow Me......
@mspbro
★★To contact me★★
Subscribe My 3speak Channel https://3speak.online/user/mspbro
Subscribe me DTube https://d.tube.com/@mspbro
Follow me Twitter https://twitter.com/mdsumonpra
Add me Facebook https://www.facebook.com/sumon.mim84