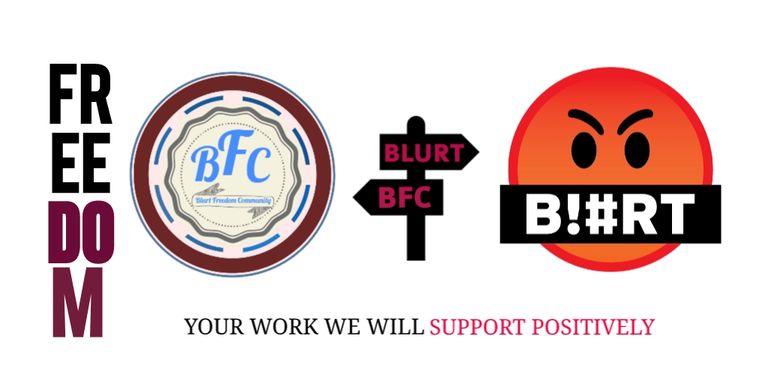 Today, November 26, 2021, Blurt Freedom Community is updating data for community development, which at this time we have compiled several new programs for further blurt development.
Support for all content categories
Community information
Delegation progress
---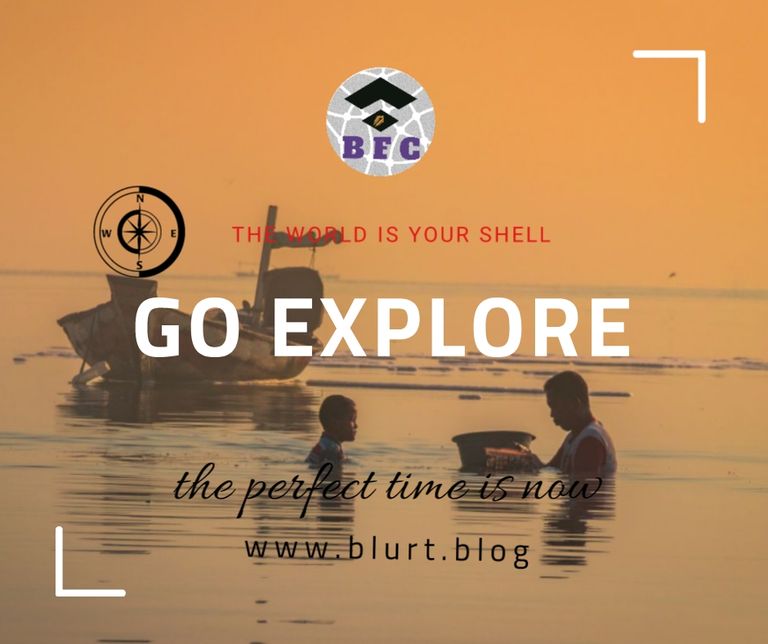 Posts/content all categories
From the previous 7 days @bfc has selected random posts from various circles, countries and also various communities on the Blurt platform, the selection includes several categories of posts, ranging from daily stories, history, hand art, photography and so on, this indicates the progress of @bfc's program to carry out the original goals of the community.
At this time we can't provide voting or support choices for us to describe here, but in the future we will choose some or 10 of the best posts from all posts that get votes from @bfc. Maybe in the future we will make daily data with the best choices, and of course we will give a little appreciation to those who are chosen.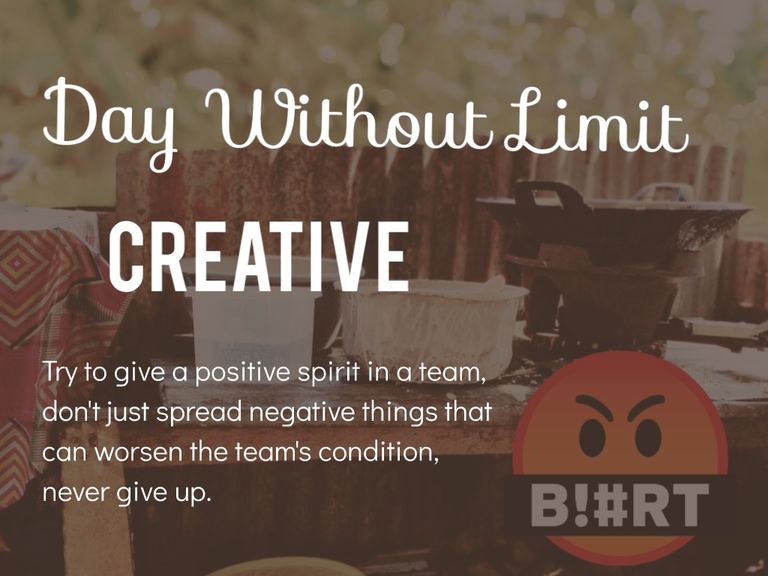 Community information
We have received some feedback for the development of the @bfc community, and it is with considerate hope that we have decided to always support good posts that do not receive special attention from people here. We will also consider voting for posts that are fraudulent, such as plagiarism, both from writing and from photos that do not mention where the basic source is from.
For this reason, we also receive reports of abuse of posts on the platform, and if it is clear that the post we selected is a plagiarism post, we will decide to withdraw votes from the post.
---
If you're asking how posts will get support from @bfc, you should probably read @bfc's first post which explains the purpose. Click here
We all belong to one community, there is no difference that separates us all. You only need to publish your original work and start telling a little about the work, especially for works in the field of photography who want to share interesting photos, add a little information there for the understanding of people who see it. There is no compulsion to have to write in long sentences, and if indeed the post is interesting and easy to understand, we will support it.
For hashtags (#) at this time we are not too pushy to use #bfc, because we know this community is still unknown to many people. It's just that for people who already know about this community, it's better to use #bfc to make it easier for us to see interesting posts that deserve our support.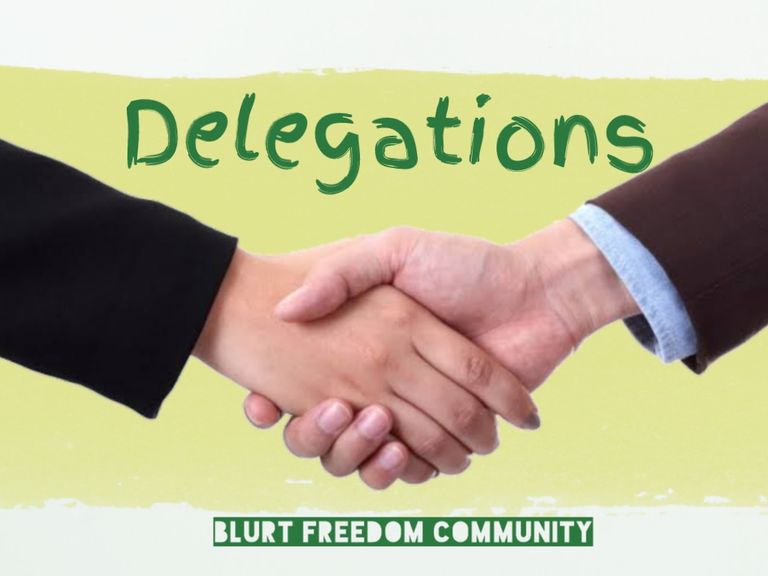 Delegation progress
Until now our Blurt Power is still very low, and there are some people who are willing to delegate their BP to this community, this is their very sincere support for everyone here.
We really appreciate the people who participated in delegating their BP to @bfc, for the power of Vote to be even greater in the future.
Thanks to the people who participated in the support in this community, our plan in the future will be to share some of the gifts from curation that we have received for people who participate in delegating their BP.
---
Thank you #BlurtLovers for being here, reaching the path of success together. Regards @bfc