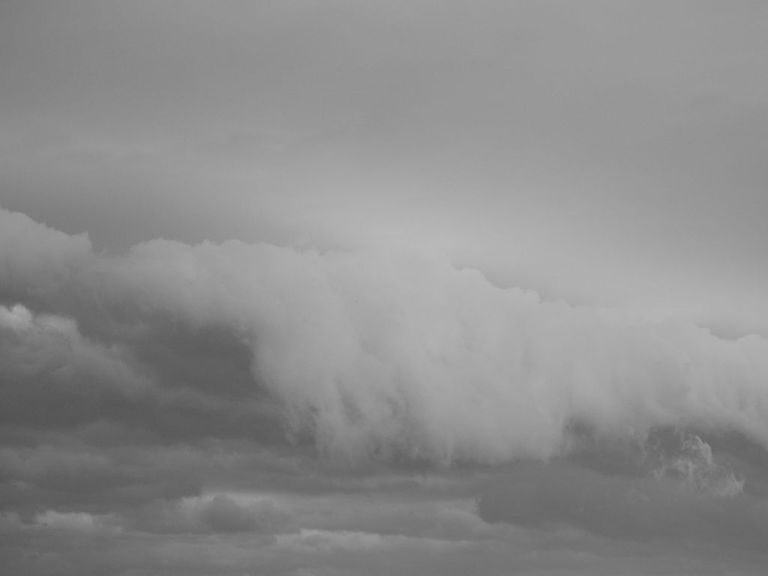 Oh, that's a really interesting topic for the challenge
(organized by @practicalthought).
I don't believe in any god and I don't belong to any religion.
(I do like Jesus though, he was a cool guy ...)
I find all those pseudo-believers, regardless of religion, terrible, turn to God when they have problems.
"God, please help me!", "Please God make that ..." etc. and only on religious festivals (especially when there are gifts) do they remember ...
A believer should try to be a good person.
And he should be grateful when he has a good life.
He should help other people and show social behavior.
I believe there are positive and negative (let's call it) energies.
There is something outside of our humble realm of perception.
I've always stayed away from sessions where you want to make contact with ghosts.
When I talk to someone about this subject,
then I often have a strange feeling, as if something were in the room.
Last year I sat with my friend and we talked about death and ghosts.
Suddenly the television went on, but only the sound, no picture.
You couldn't understand what was being said either.
My friend said very coolly:
"That happens a lot, that's my aunt from the Eifel."
I'm a head person and try to explain things like that technically first. The television simply malfunctions, after all it is an electrical device ...
Last week it happened to me for the second time
that I thought of a person on the day he died.
I had to think about Edith (and her husband) for a few days,
acquaintances of mine.
Then when I called to see how she was doing, her husband said she died that morning ...
I know a lot of people have experienced inexplicable things.
The stories are often exciting, but most of them don't talk about them ....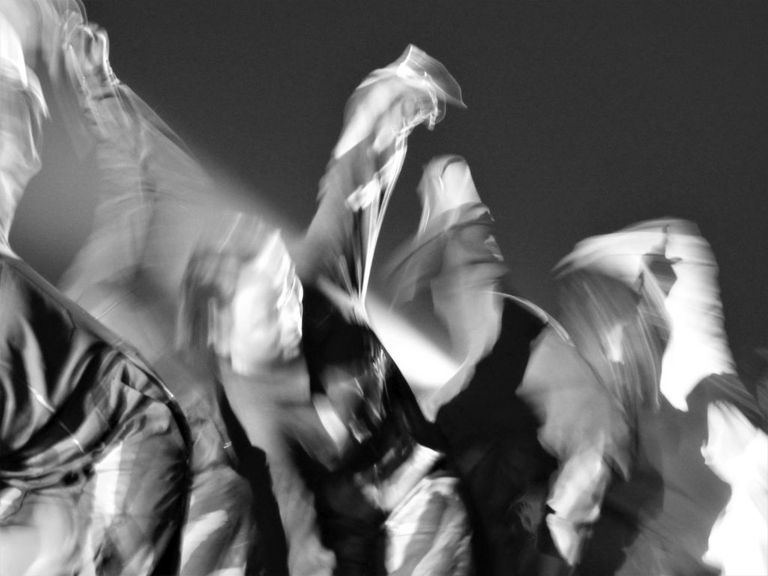 Oh, das ist ein wirklich interessantes Thema für die Challenge
(organisiert von @practicalthought)
Ich glaube nicht an irgendeinen Gott und gehöre keiner Religion an.
(Allerdings mag ich Jesus, das ist ein cooler Typ gewesen....)
Schrecklich finde ich all die Pseudo-Gläubigen, die, egal welcher Religion angehörig, sich an Gott wenden, wenn sie Probleme haben.
"Gott, bitte hilf mir!", "Bitte Gott mach, daß..." usw. und nur an den Religionsfesttagen (vor allem, wenn es Geschenke gibt) erinnern sie sich...
Ein gläubiger Mensch sollte versuchen, ein guter Mensch zu sein.
Und er sollte Dankbarkeit empfinden, wenn er ein gutes Leben hat.
Er sollte anderen Menschen helfen und soziales Verhalten zeigen.
Ich glaube, daß es positive und negative (nennen wir es mal) Energien gibt.
Es gibt etwas, außerhalb unseres bescheidenen Wahrnehmungsbereiches.
Ich habe mich immer ferngehalten von Sessions, in denen man Kontakt zu Geistern aufnehmen möchte.
Wenn ich mich mit jemanden über dieses Thema unterhalte,
dann habe ich oft ein komisches Gefühl, als wäre irgendetwas im Raum.
Letztes Jahr saß ich bei meiner Freundin und wir unterhielten uns über das Thema Tod und Geister.
Plötzlich ging der Fernseher an, allerdings nur der Ton, kein Bild.
Man konnte auch nicht verstehen, was gesagt wurde.
Meine Freundin sagte ganz cool:
"Das passiert öfter, das ist meine Tante aus der Eifel."
Ich bin ein Kopfmensch und versuche solche Sachen erstmal technisch zu erklären.
Der Fernseher hat einfach eine Störung, ist ja schließlich ein elektrisches Gerät....
Letzte Woche ist es mir schon zum zweiten Mal passiert,
daß ich am Todestag eines Meschen an ihn gedacht habe.
Ich mußte einige Tage an Edith (und ihren Mann) denken,
Bekannte von mir.
Als ich dann anrief, um zu hören, wie es ihr ging, sagte ihr Mann,
daß sie am Morgen gestorben ist....
Ich weiß von ganz vielen Leuten, daß sie unerklärliche Dinge erlebt haben. Die Geschichten sind oft spannend, aber die meisten sprechen nicht darüber....