Today is my birthday, my wife brought me to Jumbo for high tea.
今天是我的生日,太太带我去珍宝喝下午茶。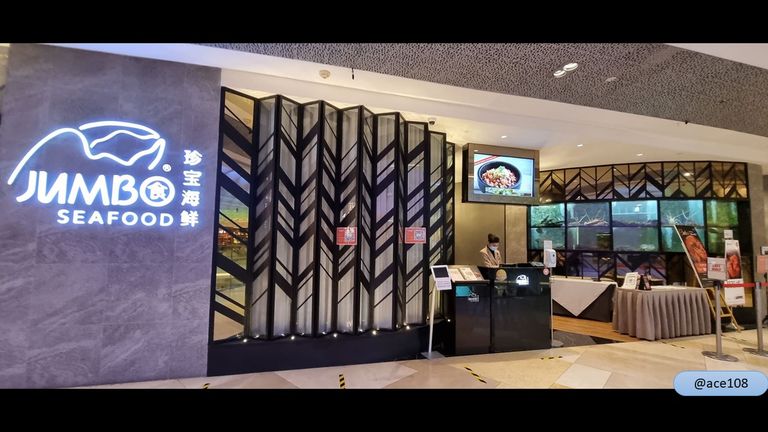 🎶Meanwhile, some music for you to enjoy as you read. This piece is part of Vivaldi's The Four Seasons, particular the first of the 4 violin concertos, called Spring.

🎶让大家继续读的时候,欣赏一点音乐。这件作品是维瓦尔第的"四季"的一部分 - 4小提琴协奏曲中的第一首,名为"春天"。

Source | 来源: https://musopen.org/

https://soundcloud.com/alan-chang-563971986/four-concerti-grossi-4-vivaldi-op8-i-la-primavera-allegro-largo-allegro
Source | 来源:
https://musopen.org/music/2213/antonio-vivaldi/the-four-seasons/
---
Normally, this is a place you eat seafood like chili crabs.
通常去这地方是吃海鲜如辣椒蟹。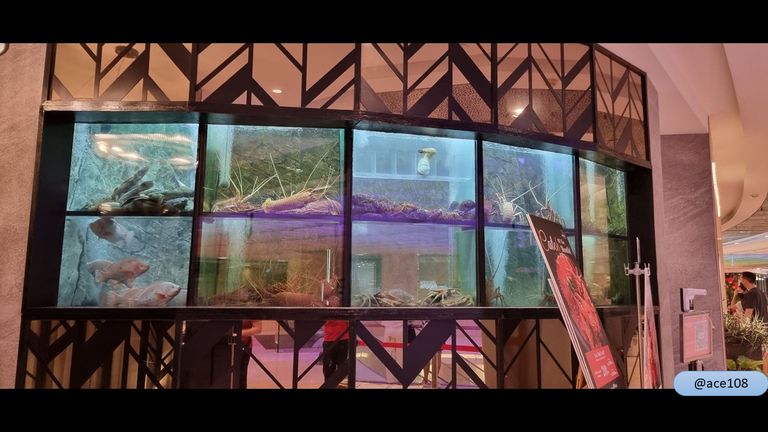 We were led to a table by the window.
我们被带到窗旁边的一张桌子。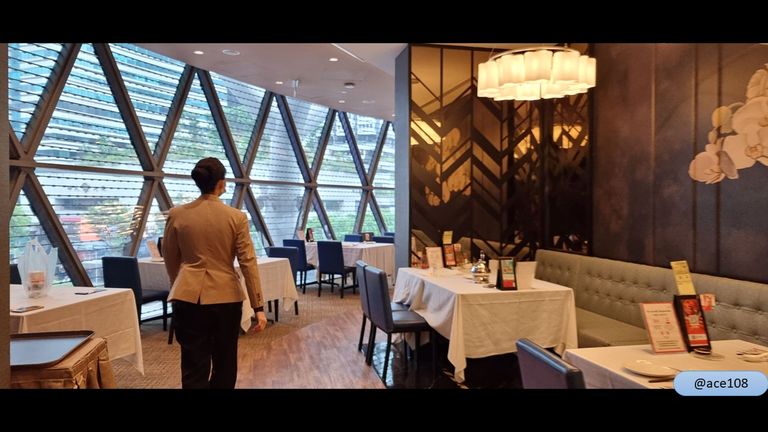 There were only a couple of tables occupied in front and ...
前面只占有几张桌子有人和。。。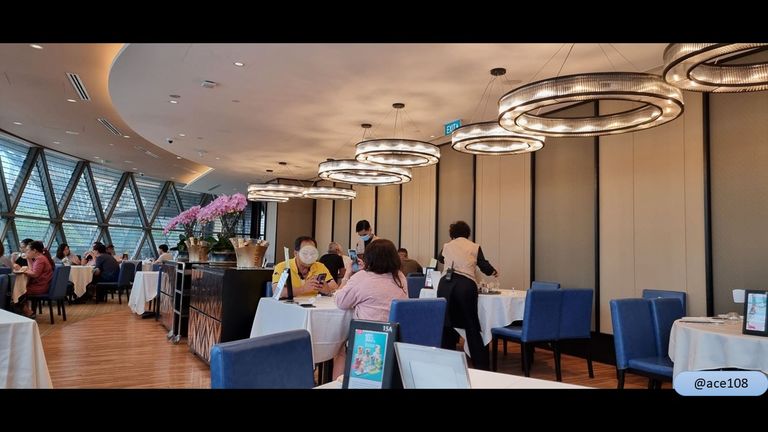 ... a couple of tables occupied behind.
。。。后面也是。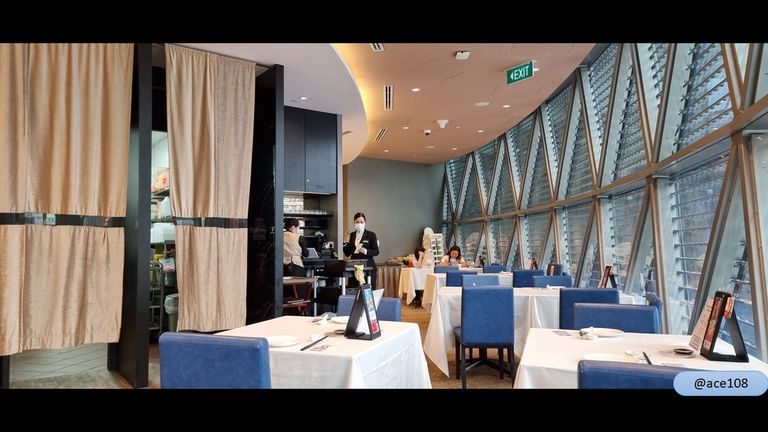 I waited for my wife to place the order.
我等太太下单。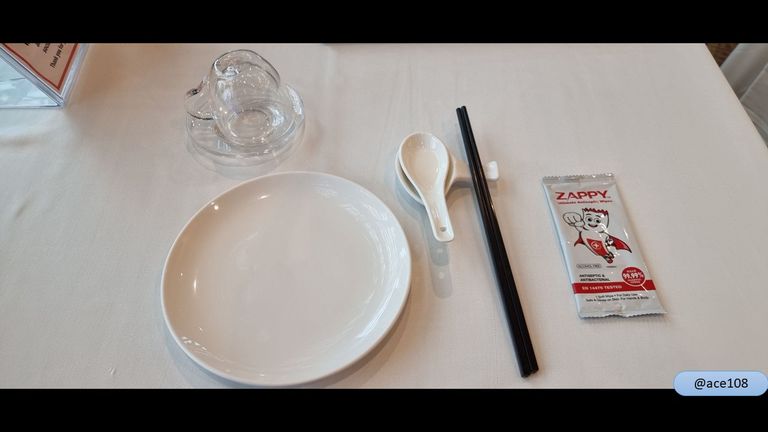 I look outside the window for a while.
往窗外看一段时间。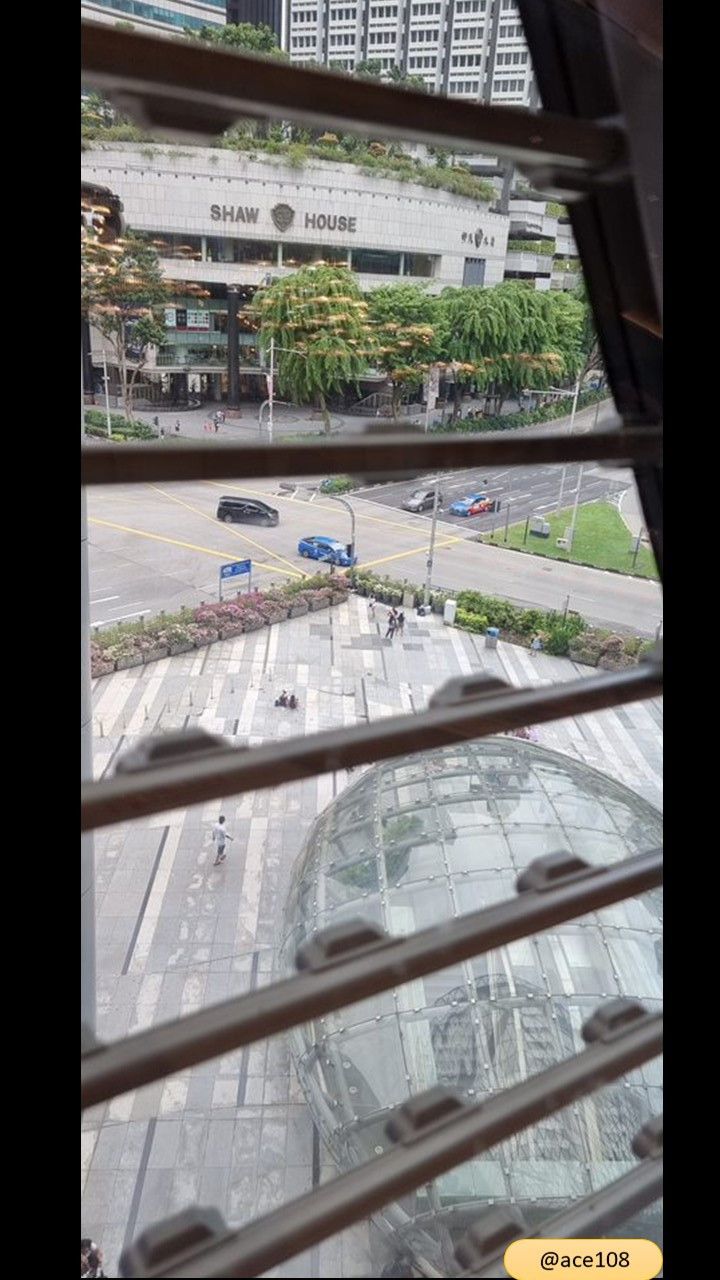 Soon, they brought a pot of tea.
很快,他们端来一壶茶。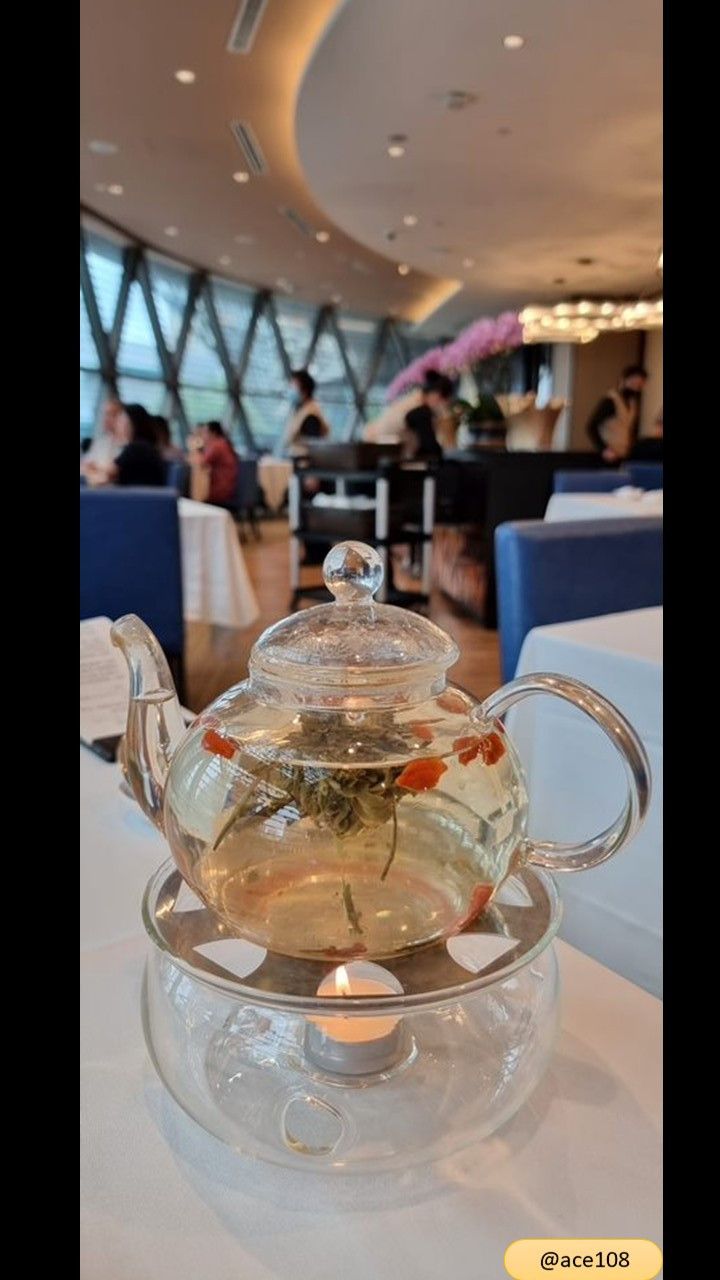 Then followed by the food.
然后是食物。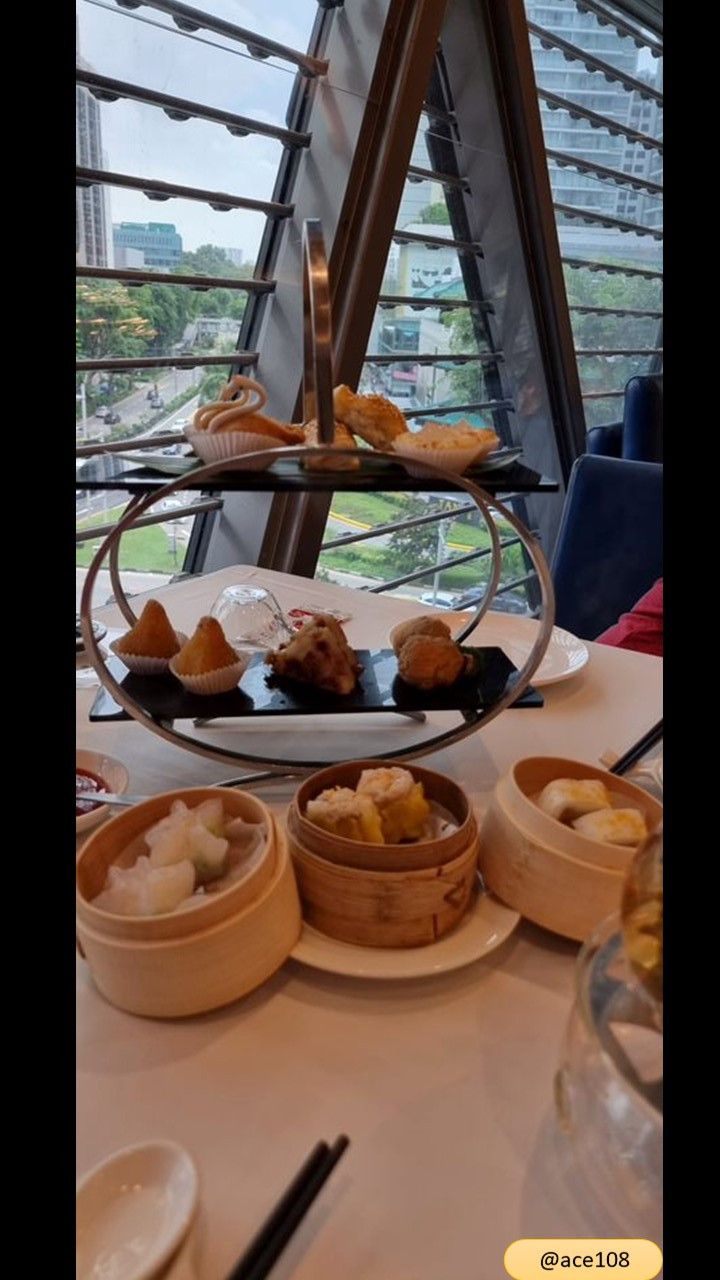 There were some dimsum.
有一些蒸点心。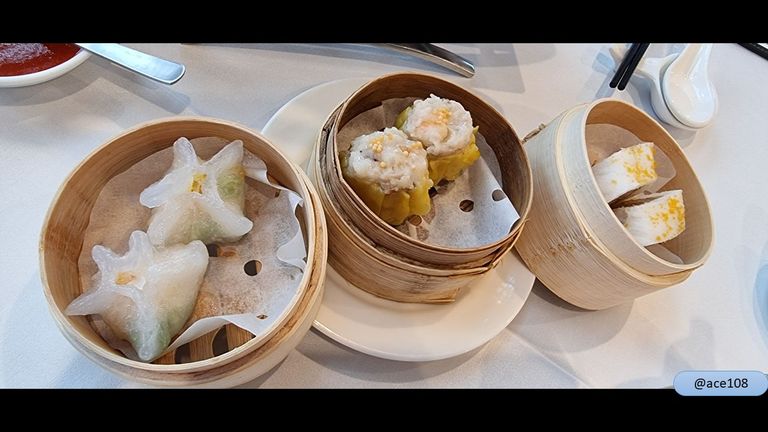 And there were some bakeD and fried items.
还有一些烤和炸的点心。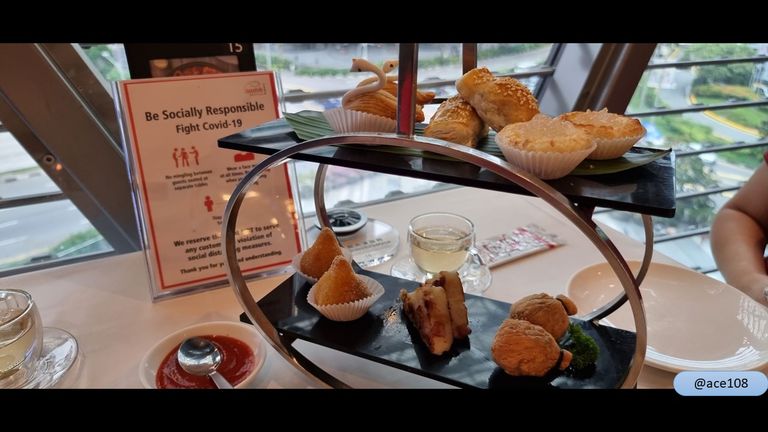 I love the way this one is shaped in the shape of a swan.
我喜欢这个鹅形状的点心。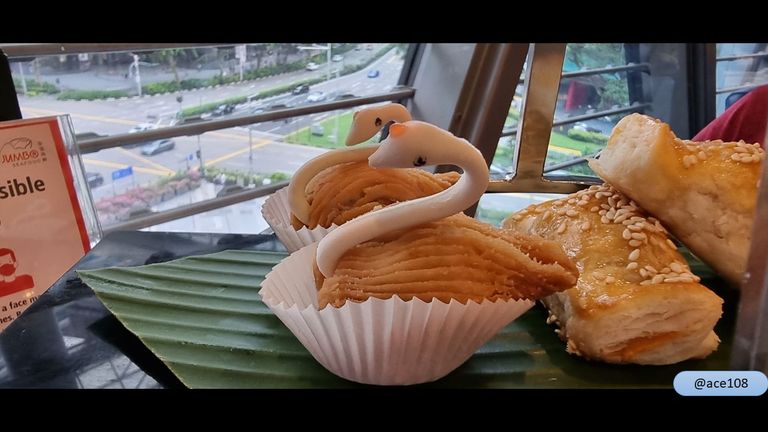 Included were desserts of some jelly with bits of fruits.
最后的甜点是些果冻配一点水果。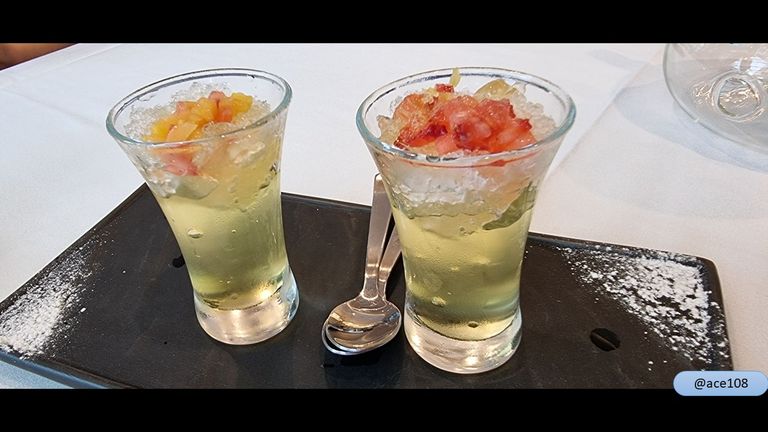 The high tea for two cost $48 before service charge and taxes. Overall, the food was OK but my wife said she need to eat again soon.
下午茶的价钱(没加服务费和消费税)是$48。总的来说,食物味道还好,但太太说她可能很快就要再吃了。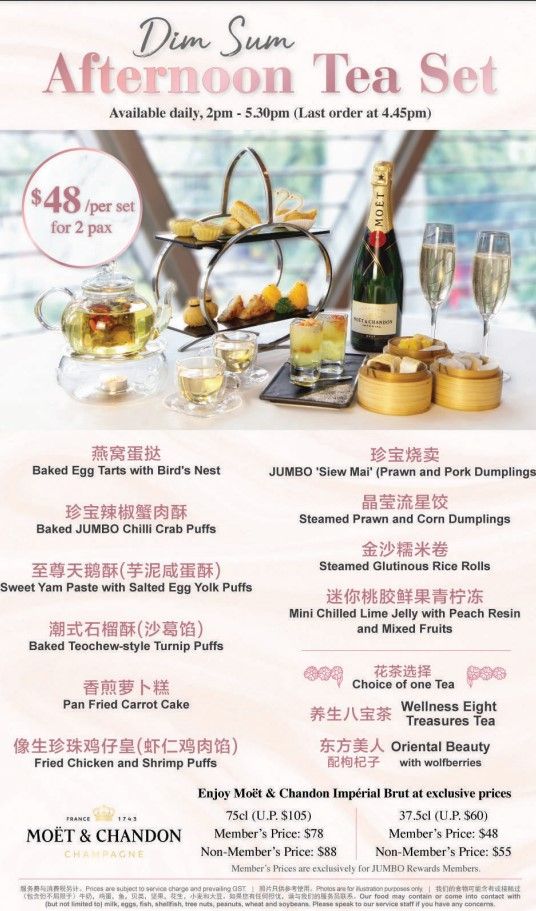 Please see my other posts:
@ace108
请看我其他帖: @ace108
---