We all have some or the other hobbies, well I too have quite a few, like some time back I had posted on my candle making. The other one hobby that I really enjoy is making Mandalas. A Mandala is basically an art form which helps in increasing your focus. It is like a tool to enhance one's spiritual growth. It is also one powerful Meditation tool. There are different types of Mandalas which helps in different purpose, like there are healing Mandalas, teaching mandalas, meditation mandalas....
The 7 Chakras in us also represents Mandala designs. Normally the Mandala designs are Flowers, Wheels, Jewels. The Mandala symbolism is widely followed in Buddhism. If you visit a Buddhist monastery you will find these Mandala designs at many places in their monasteries.
For me making these Mandalas is a sense of utmost gratification to the Universe, it is my way of connecting with my higher self and increasing my levels of consciousness. It is my way of connecting with my own self at deeper levels.
Today let me share some of my Mandala art work. I have shared the pictures in my previous posts as well explaining the significance of each picture, so I am not going to do that here again.
I create 2 types of Mandalas, one is from Crystals and one is drawing them up in different designs.
Today in this post I will share the handmade drawing Mandalas and in Part 2 I will share the Crystal Mandalas.
The Ying and Yang symbol, representing the 2 polarities of our existence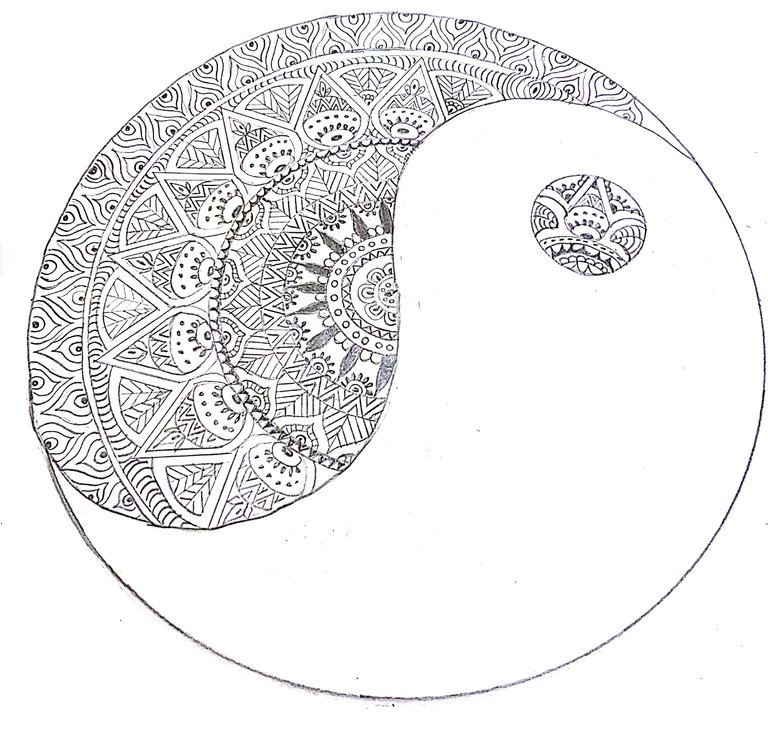 In the making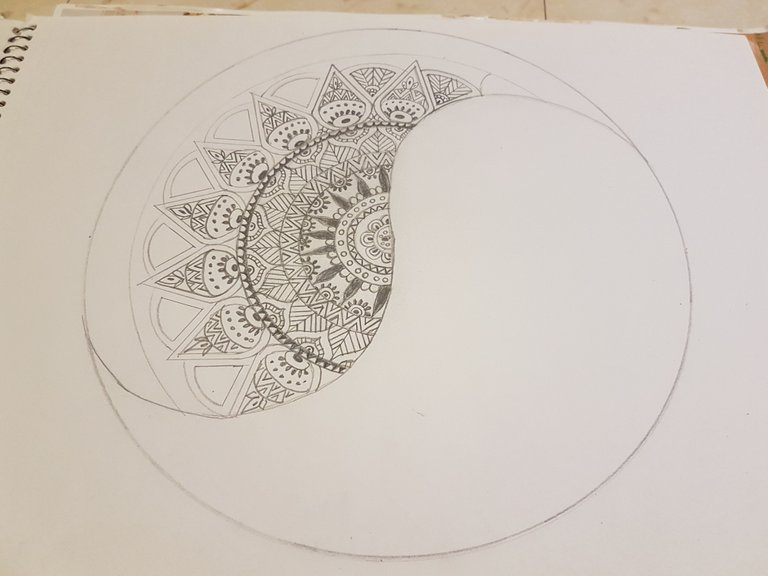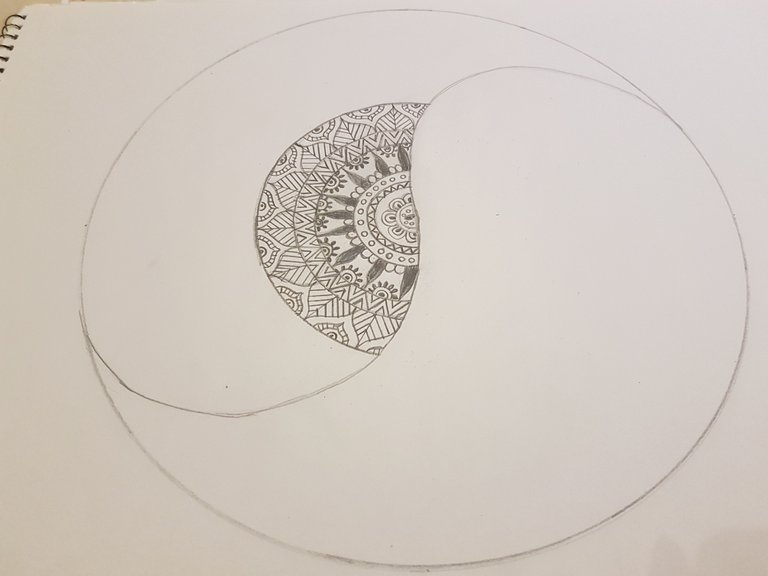 The Circle of Life Mandala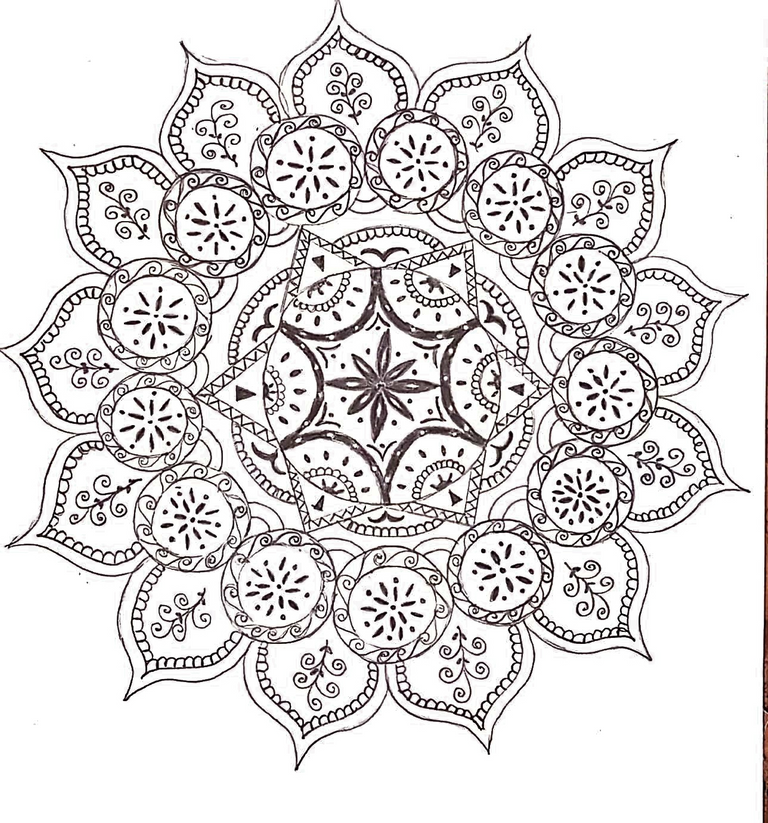 In the making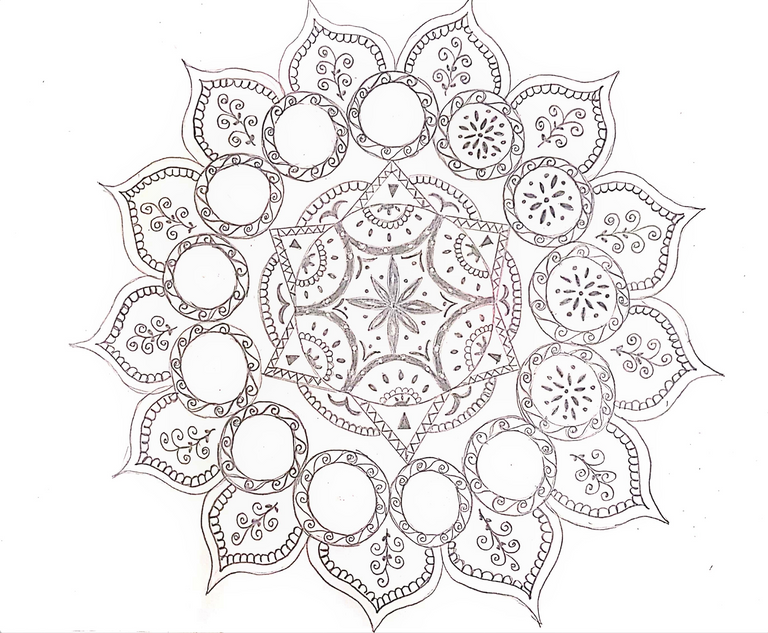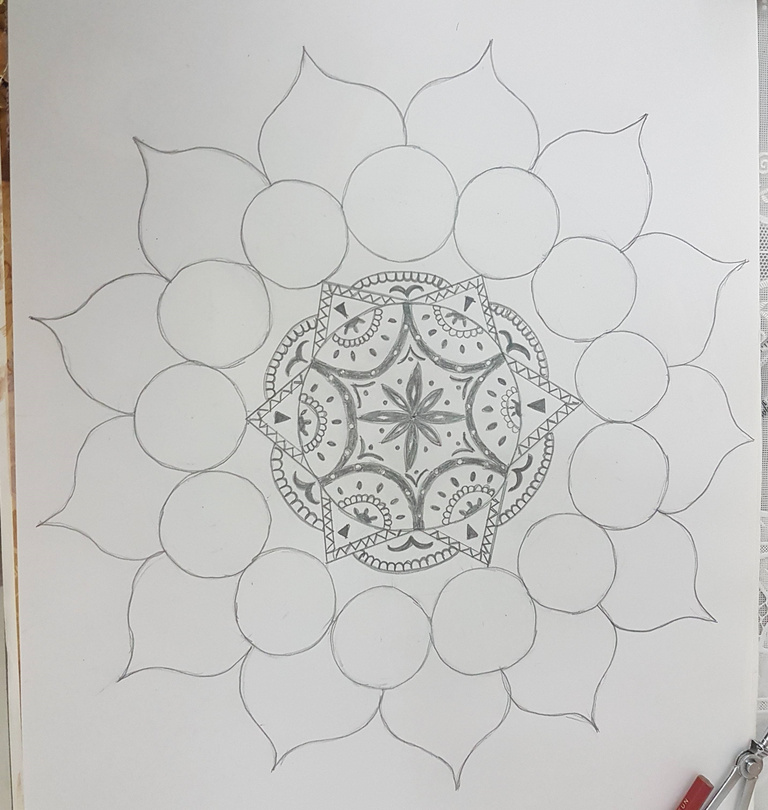 This is the only Mandala in which I have used colors. I am not very good with painting so I avoid it. This one is representing the Crown Chakra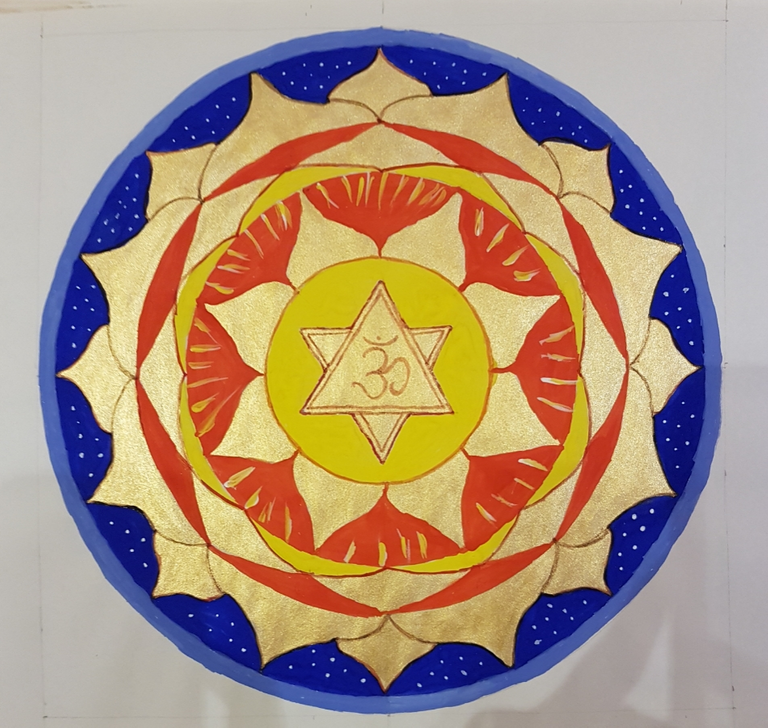 A Elephant Mandala representing wholeness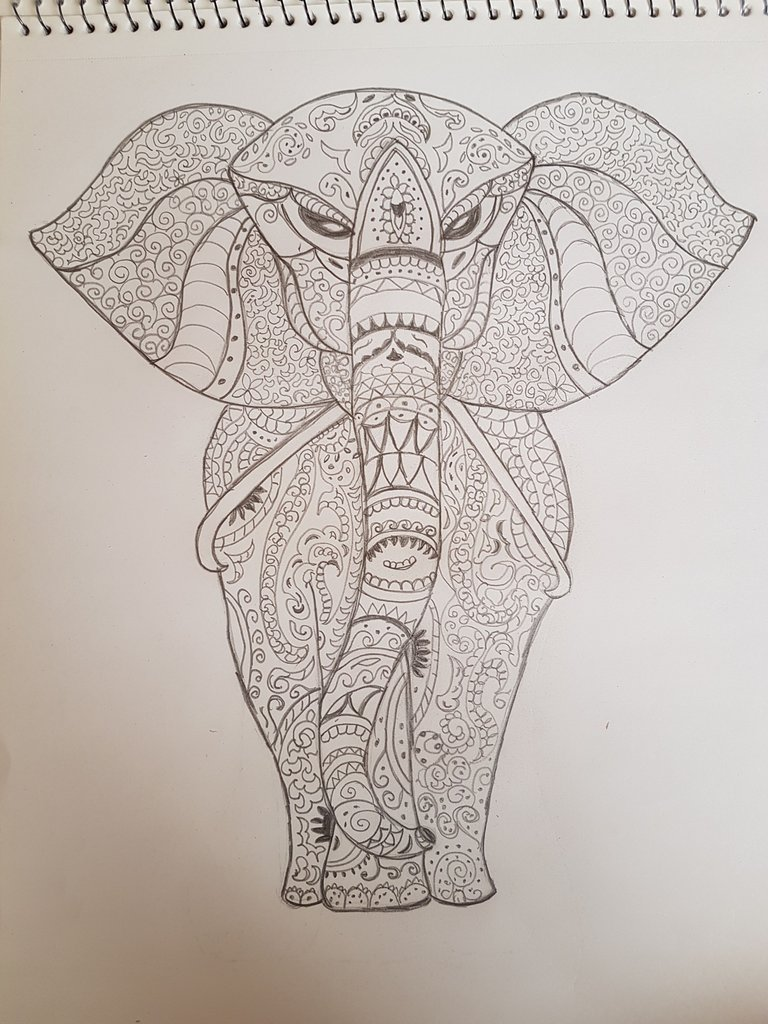 In the making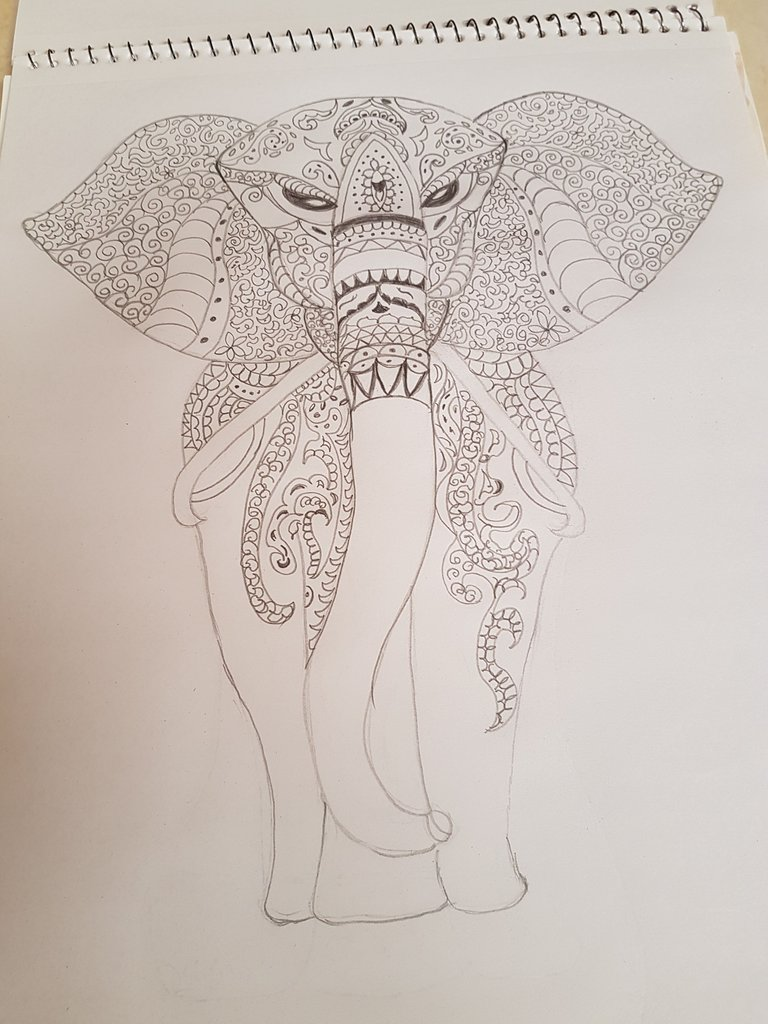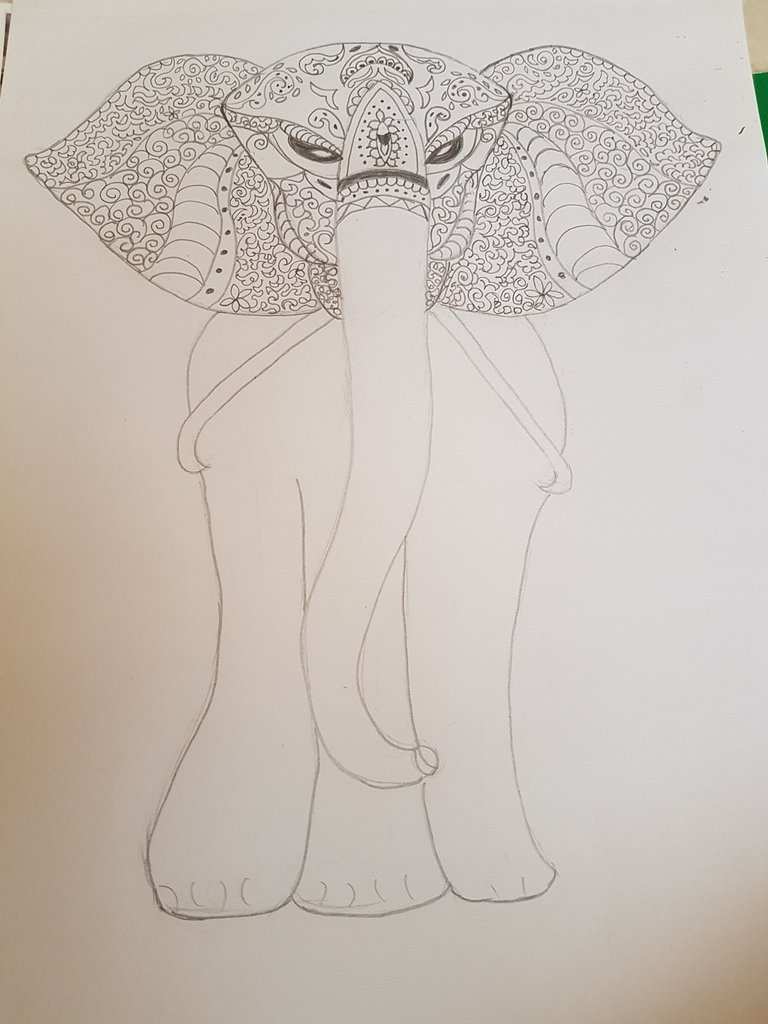 A Mandala gives a reflection of it's creator also, it is a journey from the macro to the micro, giving one a sense of wholeness. Hope you all enjoyed my work.
Mandala work is just not a art work hobby for me, when I make it I feel deep connection with my own-self as if the layers within are slowly gradually peeling off, and I am discovering myself more and more with each one.
Thank you for visiting my blog. 👼🏻👼🏻💖💖🌹🌺🌸




"Unlimited Abundance, Blissful Happiness and Unconditional Love"