Oman is a very beautiful place, every one who visits here is pleasantly surprised by the beauty of this place. Be it scenic sights or man made structures, all of them glorify and charms this place.
Today I will share pictures and details about one of the local mosque, the mosque is very beautiful, and some of the designs that are there are really a marvel to see. What fascinated me was the corridor part which had some beautiful wall niches made with designs influenced from different traditions.
Each of these windows have different designs very intricately done and a reflection of different cultures around the world. The are made from a combination of glazed and unglazed bricks so you will see how the designs stands out for each one of them.
These particular ones are influenced from Central Asia, that is the regions Kazakhstan, Kyrgyzstan, Tajikistan, Turkmenistan, and Uzbekistan. Intricate designs have been created with a blend of Chinese and Islamic motif designs
In this post I am not sharing the pictures of the Mosque but just the pictures of these window frames in the corridor.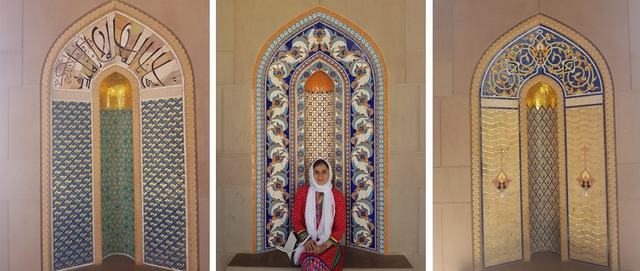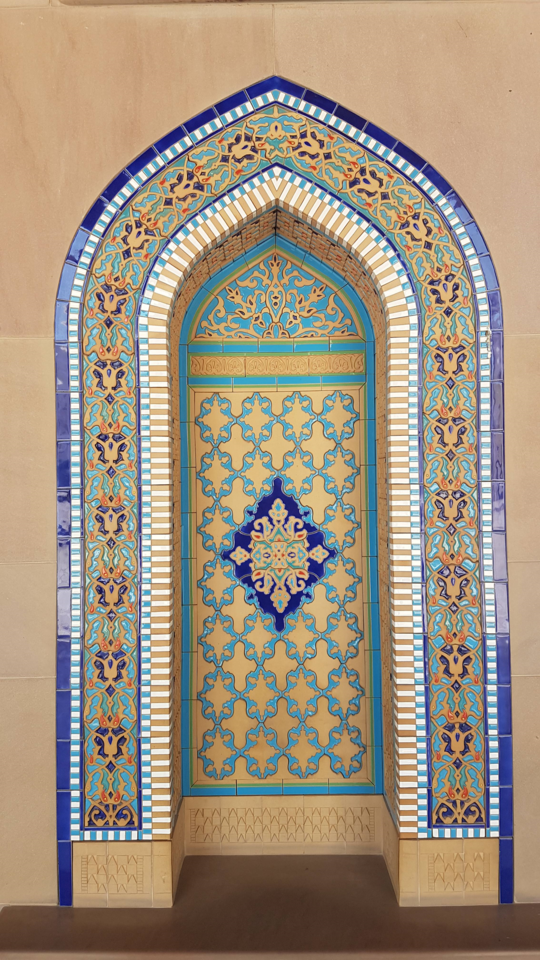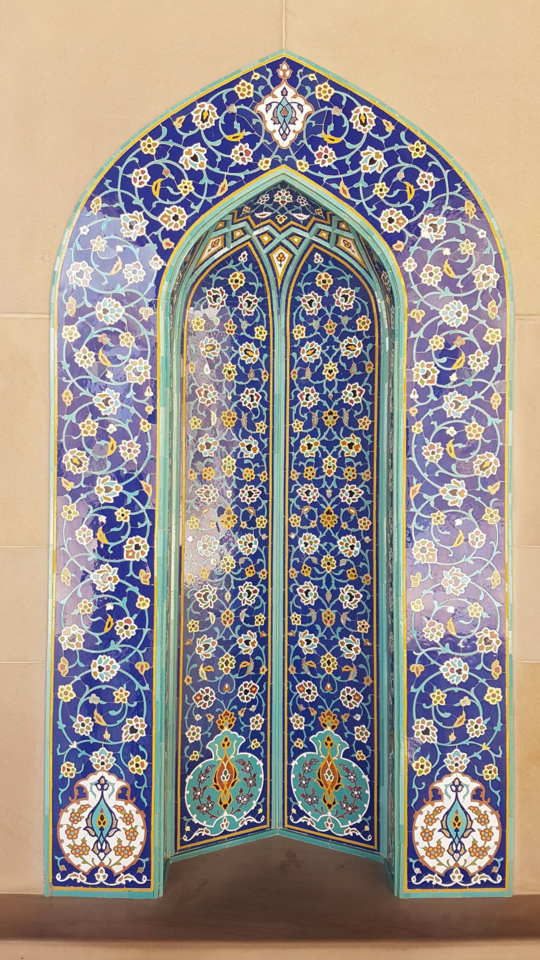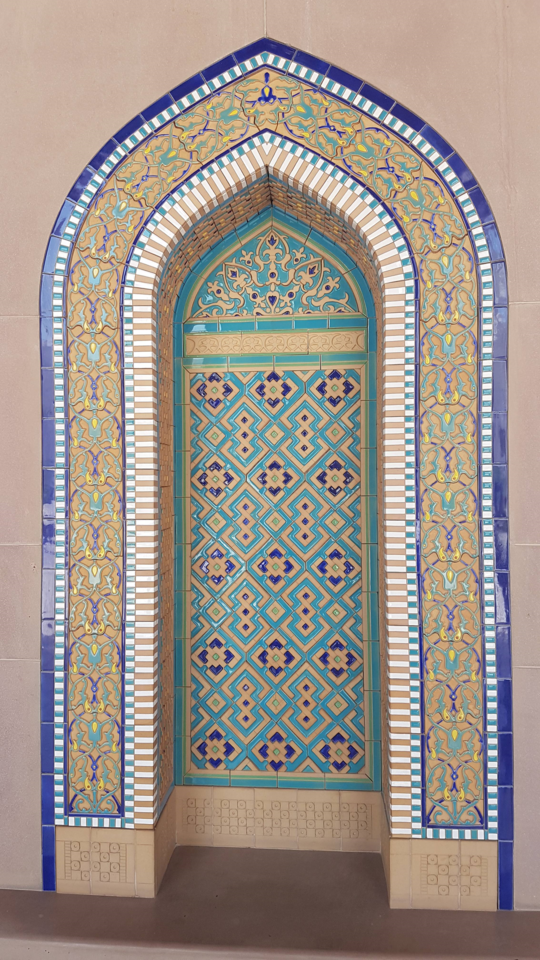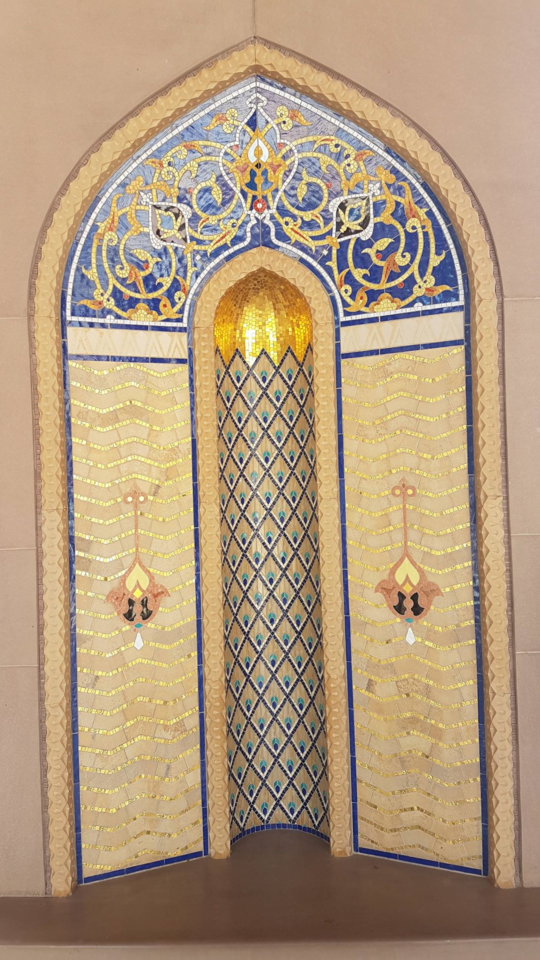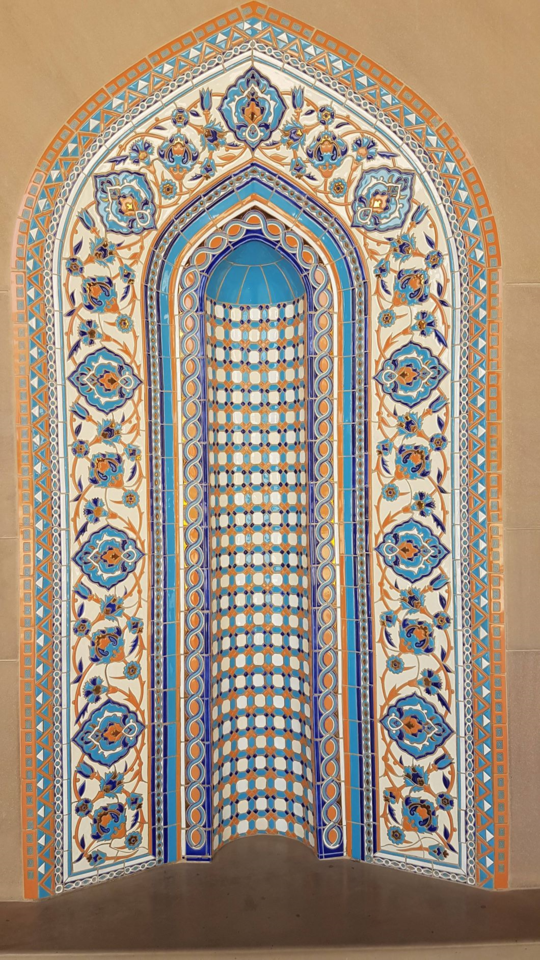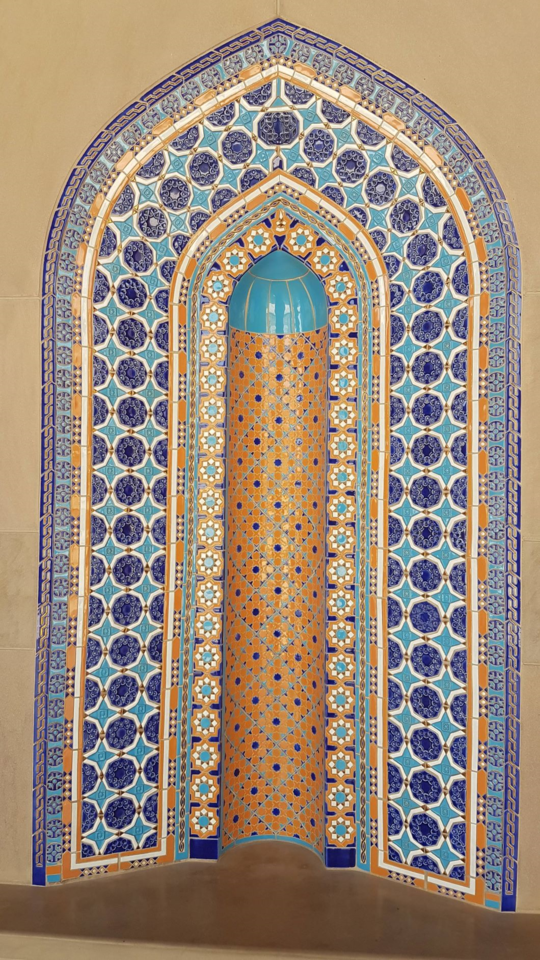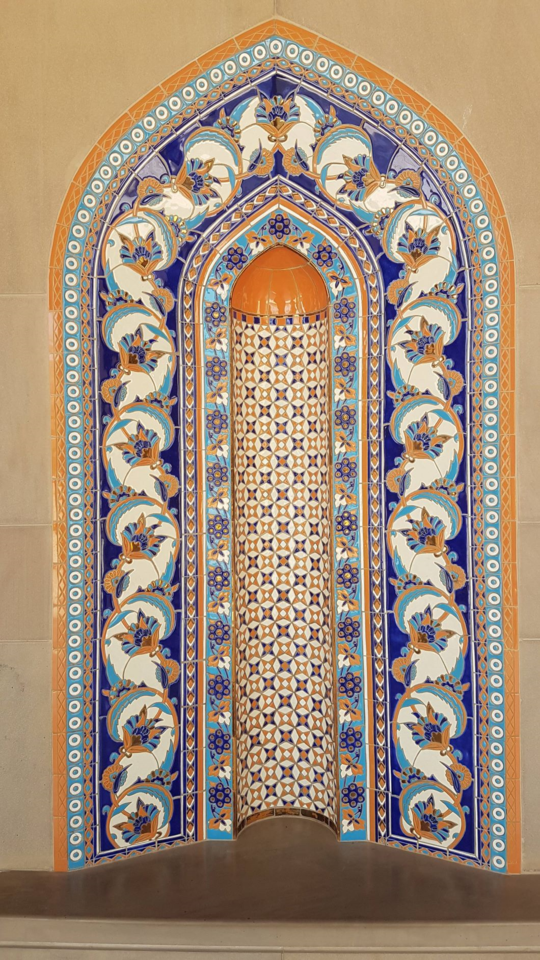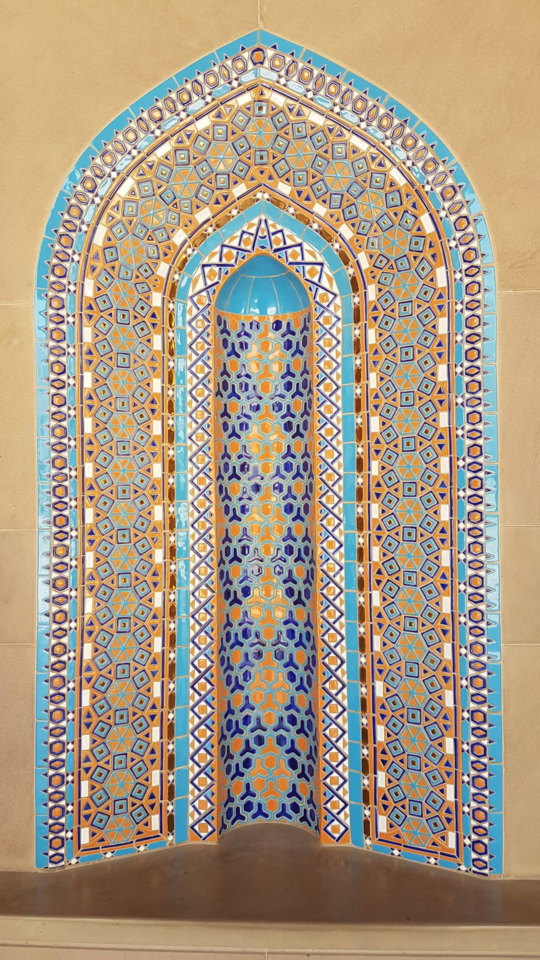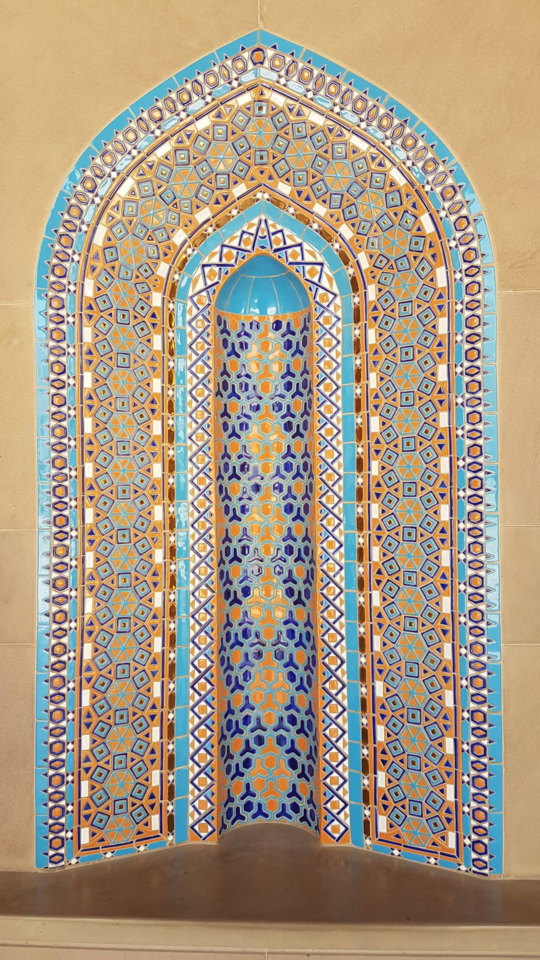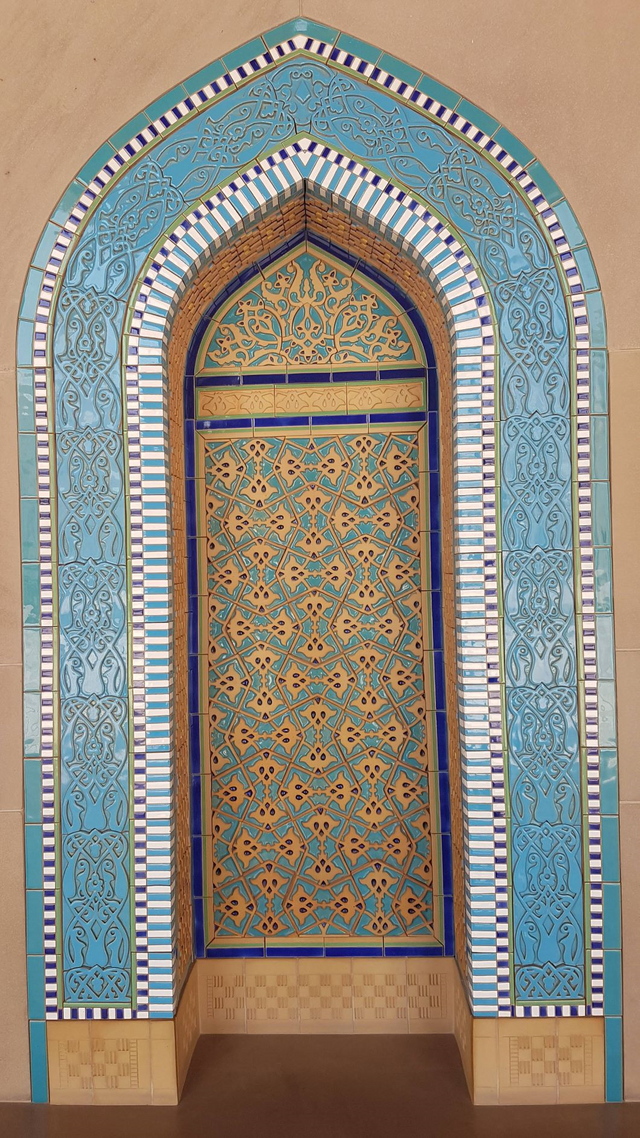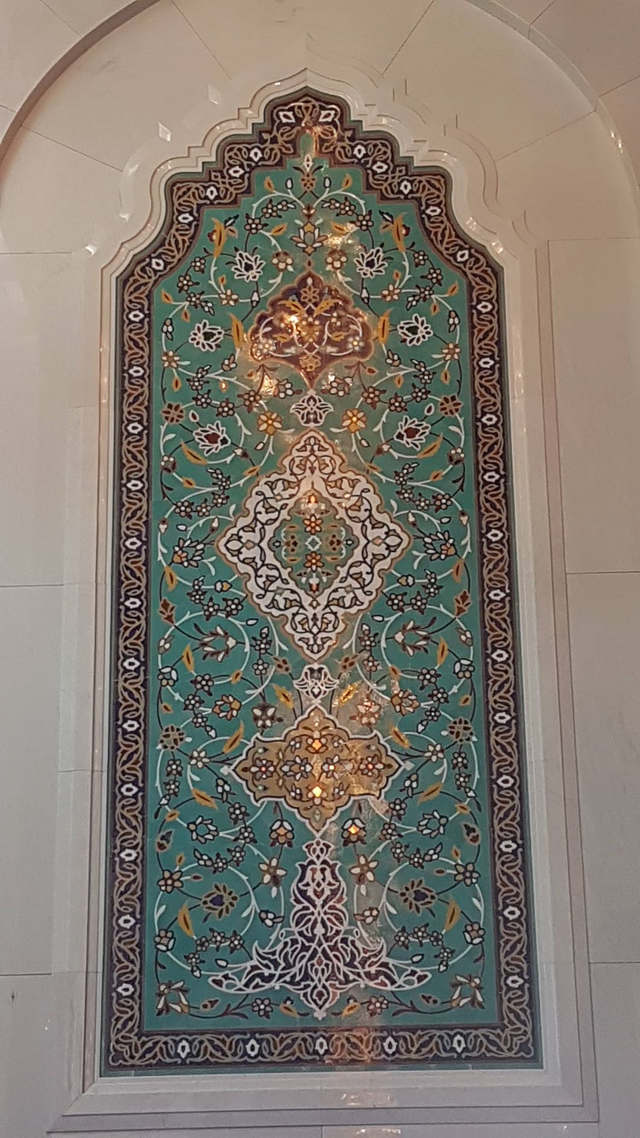 Some of these designs are also influenced from Western and Eastern Islamic Art. Like the ones that have a mixture of geometric and floral designs. There is a lot of blue and gold color used in these designs, they give a 3 dimensional effect. These are the best ones I liked.
The beauty of these Windows are that there are 2 identical facing each other, must have been so much of an effort and hard work making them. People who must have created them must be so skillful.
It's a very beautiful Mosque, Some day I will share pictures of the Mosque.
Thank you for visiting my blog. 👼🏻👼🏻💖💖🌹🌺🌸




"Unlimited Abundance, Blissful Happiness and Unconditional Love"