This latest piece was inspired by the character of the Hulk. The idea is to create a clown version of the angry Hulk and turn it into a fun and regular look kind-of person. I hope you will also like this latest avatar!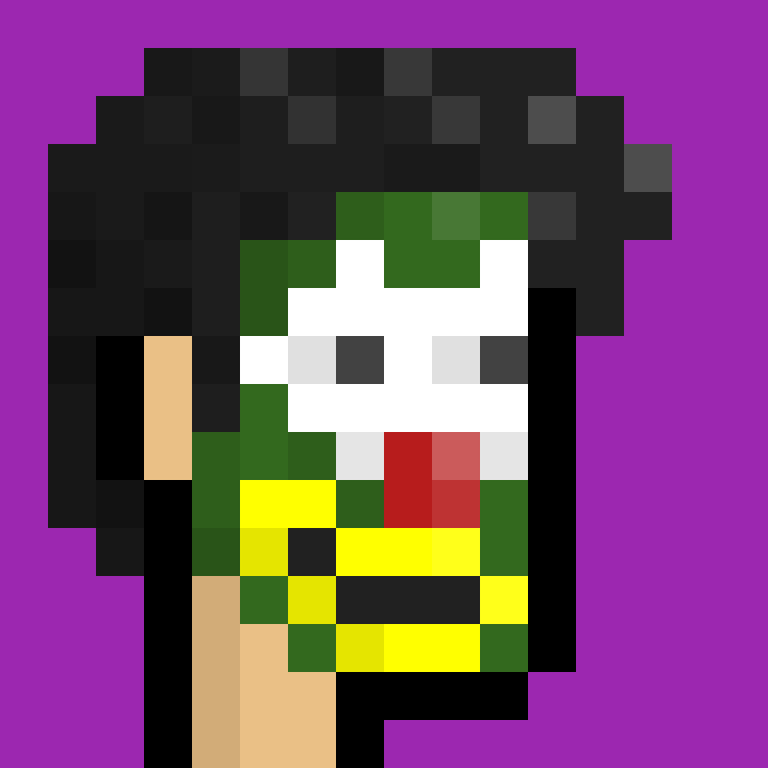 ---
The Importance of Honesty and Compassion in Social Media
In a world where social media is so prevalent, it's important, to be honest, and compassionate in what we post. Social media can have a negative impact on our mental health, but it can also be a great way to connect with people all over the world.
It's important that we are honest and compassionate when we post on social media. It's not always easy to do this, but it can help us have a positive impact on other people's lives.
Social media is a great way to connect with other people in the world. It can be a place to share your thoughts, feelings, and ideas. But it can also be a place where people are not honest about what they are really thinking or feeling.
In order to be more compassionate online, we should think about how our words may affect others. We should also think about the impact of our actions on others and try to make sure that we are not hurting anyone else's feelings.
One way that you can be more compassionate online is by using emojis in your posts. This will help you express yourself without using words that may hurt someone's feelings or offend them.
---
Here's a film strip of the WIP:

---
While here's a gif version of the WIP:
---
All Avatar Pixel artworks: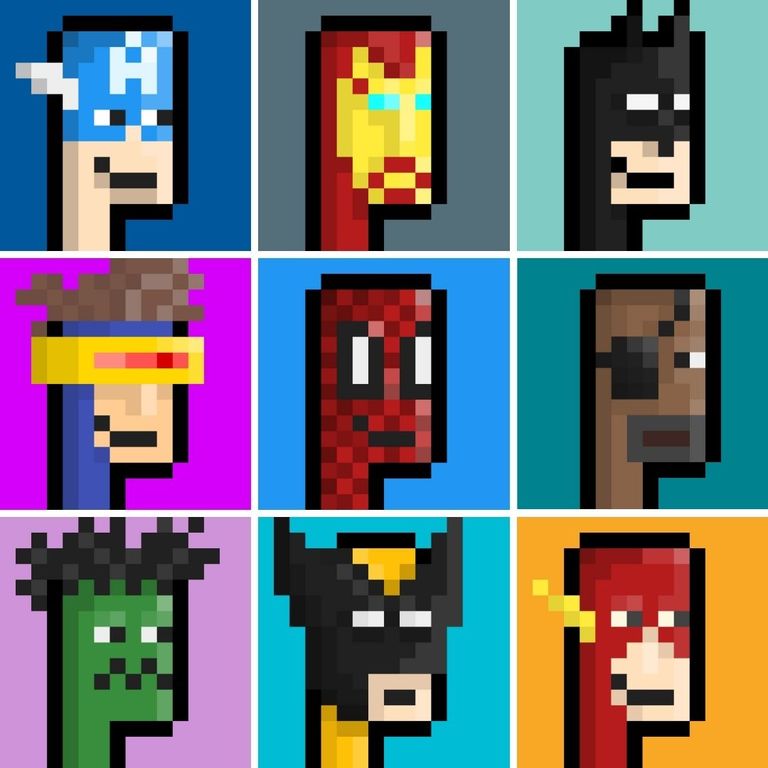 ---
"Every child is an artist. The problem is how to remain an artist once we grow up."
~ Pablo Picasso
---