Sorry to keep going on about Hive over here, I'l stop after this one last bleat!
Ten days ago I did a post saying "That's it, I quit!" and didn't get a single comment. So I wrote two comments myself, and then did a post talking about my last ever Hive post here on Blurt.
https://peakd.com/vyb/@frot/may-the-best-man-win
Soon after that I got three comments from people on Blurt who went to Hive to look at it. And later on, two accounts on Hive who didn't want to be seen commenting on my post contacted me on Bastyon chat.
But what really blew me away is that for the past six months every post I've done on Hive has been downvoted to zero by a cabal insider - a trumped up little twat called @azircon - but this time, for once he couldn't even be arsed downvoting me.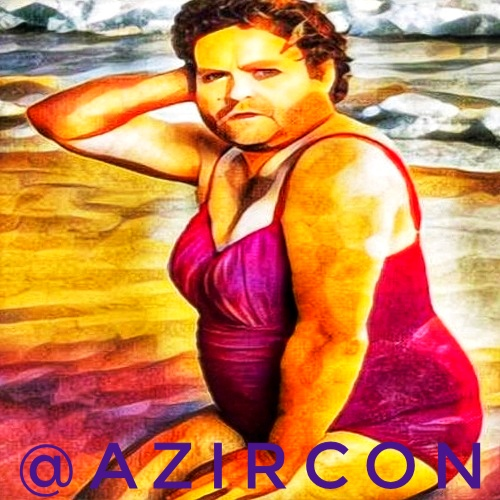 So I quit and nobody even noticed. What a sign out after more than 5 1/2 years! I feel like Will Smith has just pretended to bitch slap me...