I was having breakfast out on the terrace at the hotel when I saw this bird hit the window hard and fall to the ground concussed, it was really struggling it's beak was hanging open, it's eyes half closed and it's claws all clenched I rly wasn't sure how injured it was. I picked it up and sat it on the seat with me to watch over.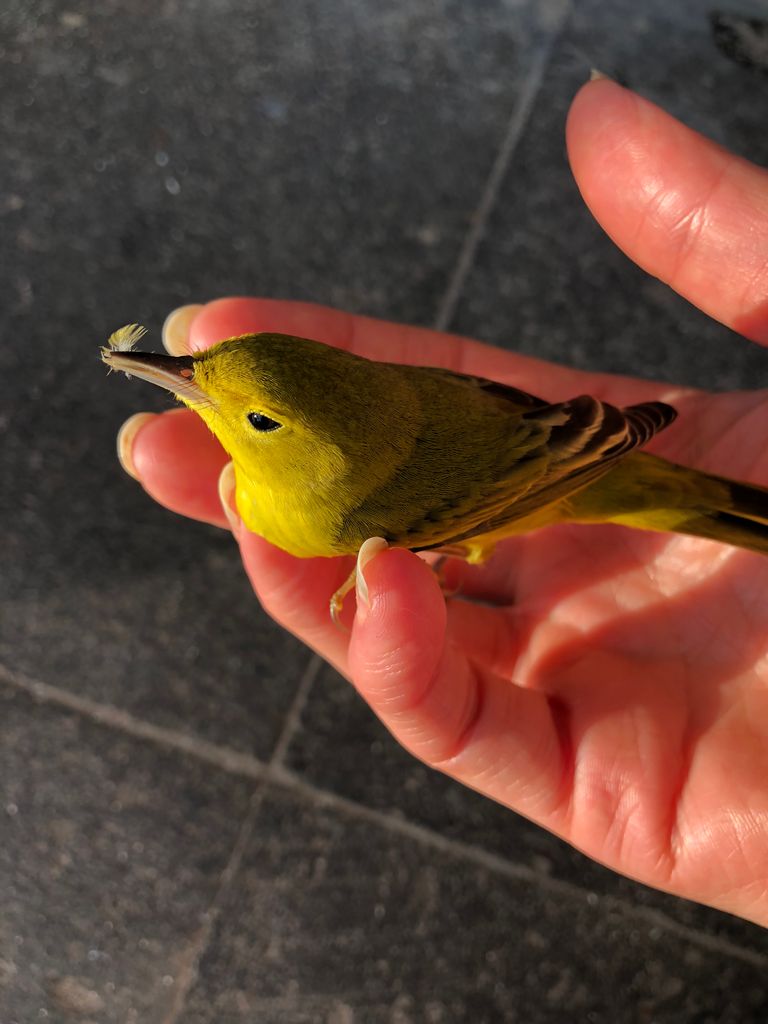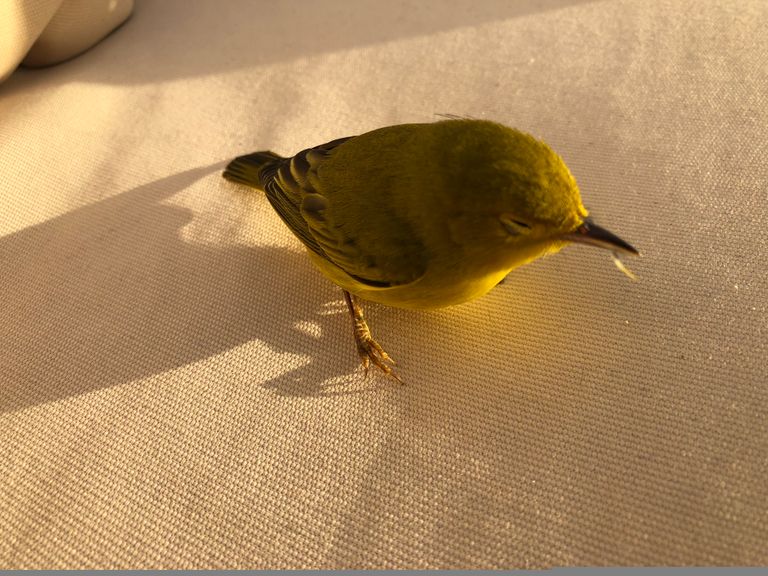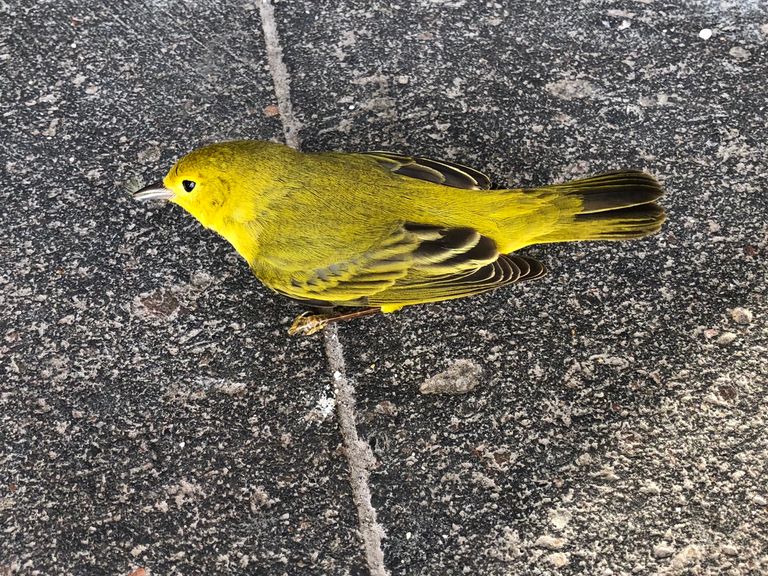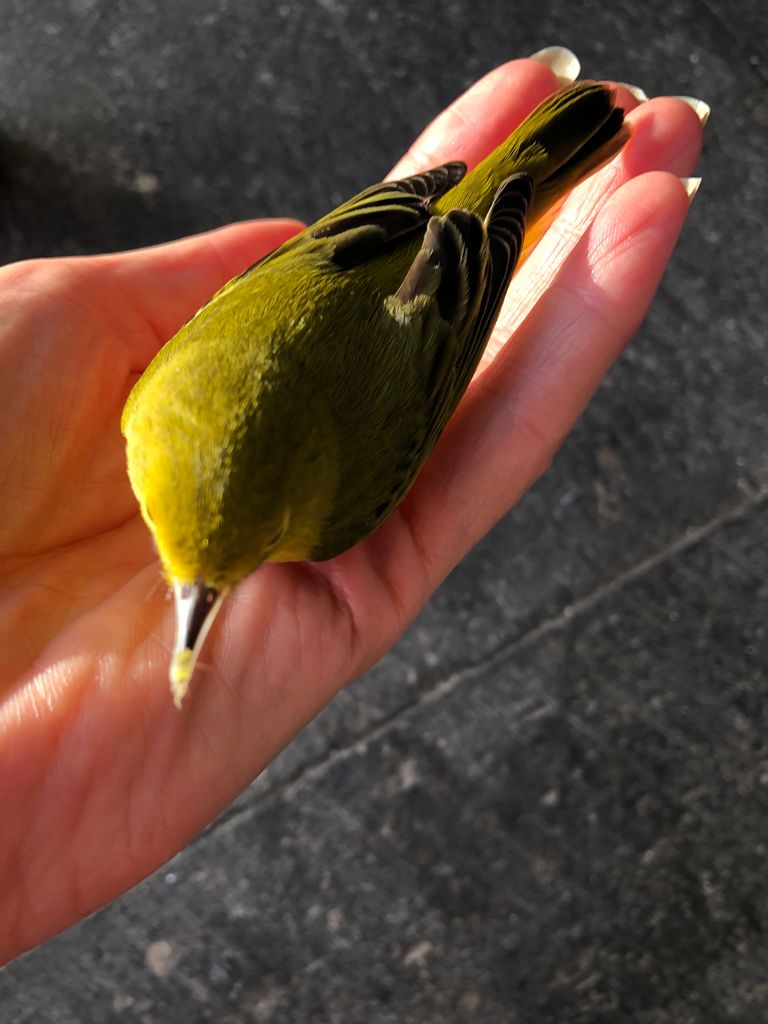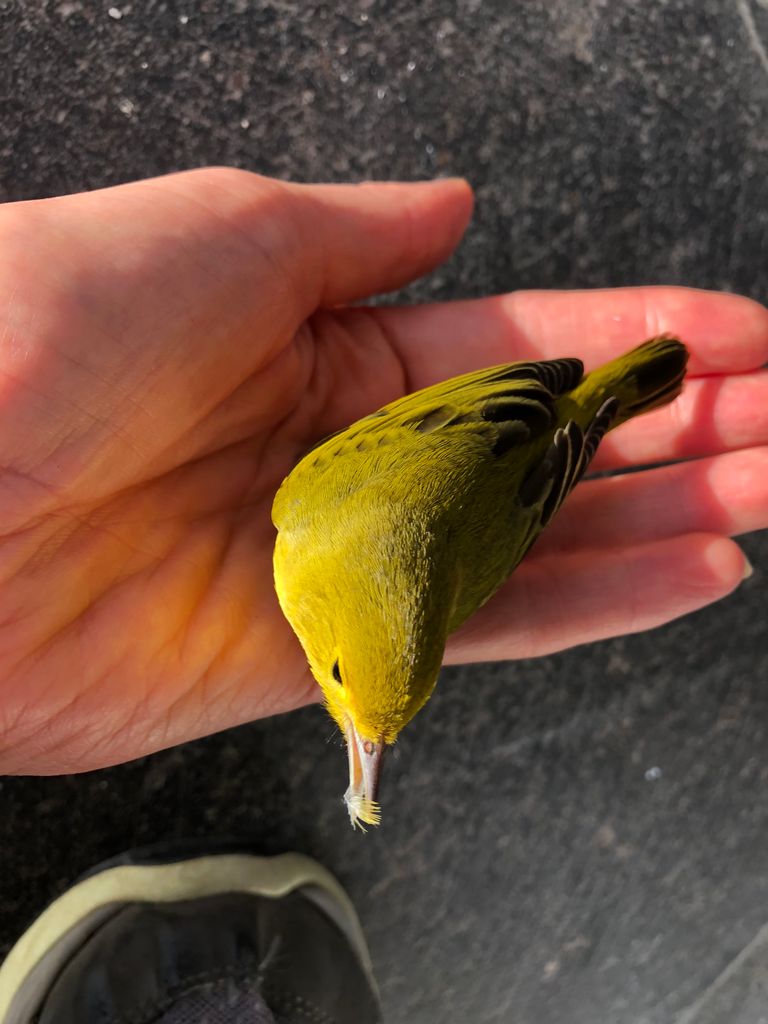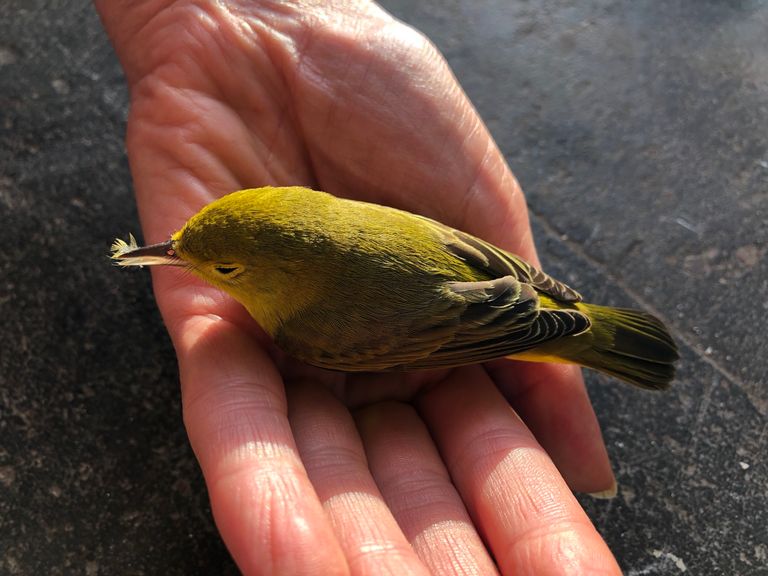 It slowly started to look a bit more alert and heath and jumped up onto my scarf. I think instinctively animals know when we want to help them and they need our help.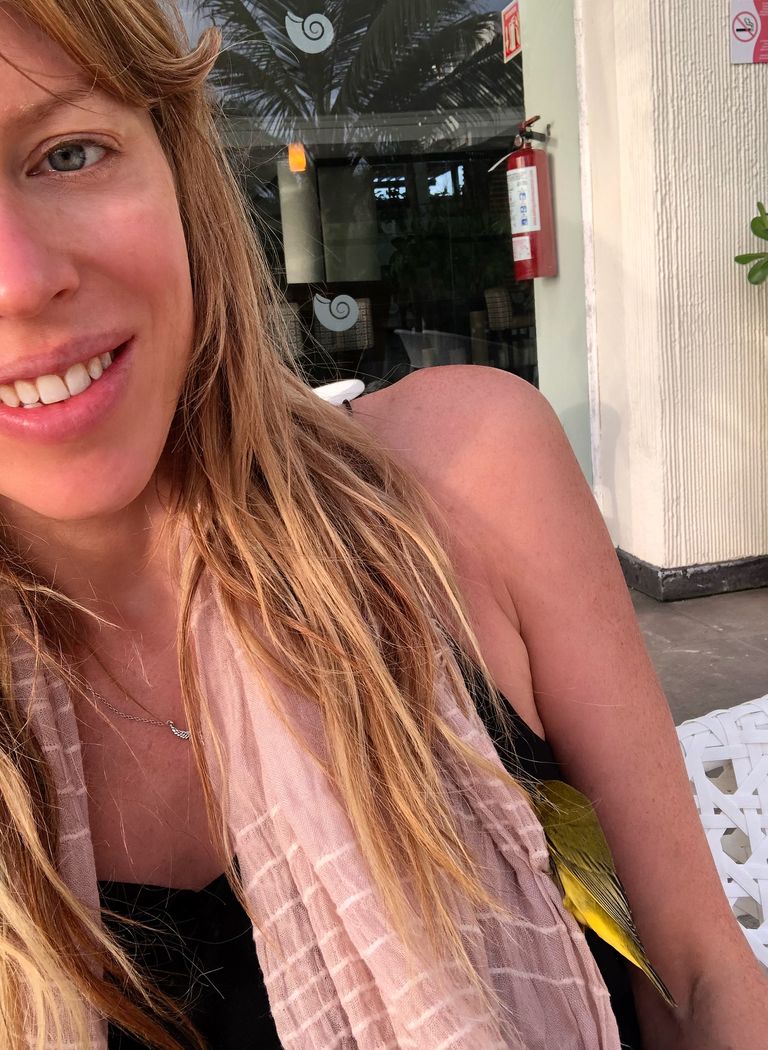 https://m.youtube.com/shorts/tTAYH7MTdWI
It stayed around for a bit longer then started trying to fly but it couldn't get any height I had to rescue it another two times from a ledge it got stuck on and the glass again. I was getting quite worried as it wasn't really able to clear much found. Eventually it got up into the bush and I just sat watching it to make sure it was safe.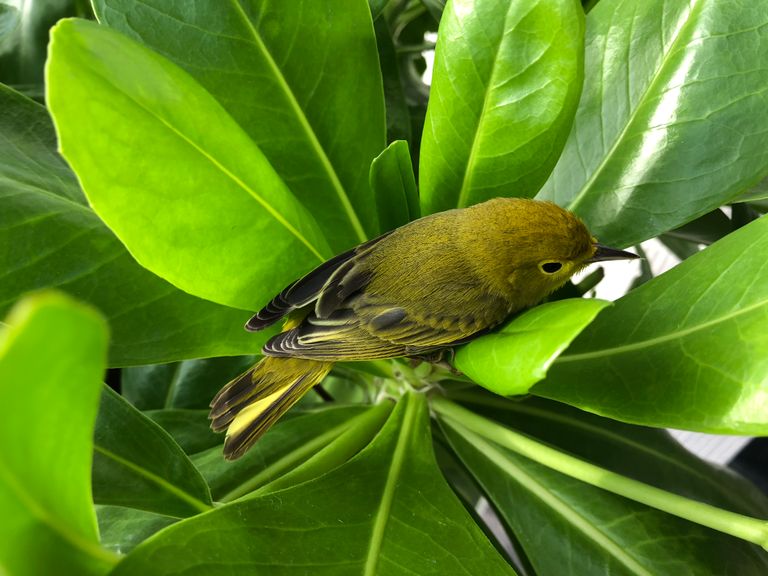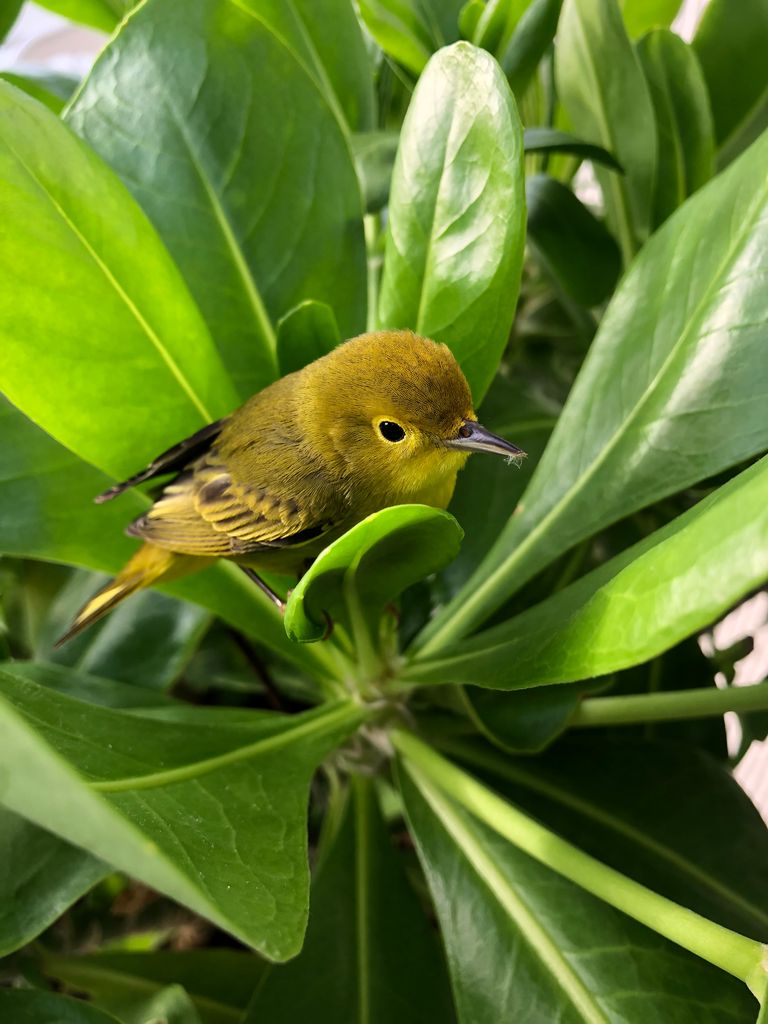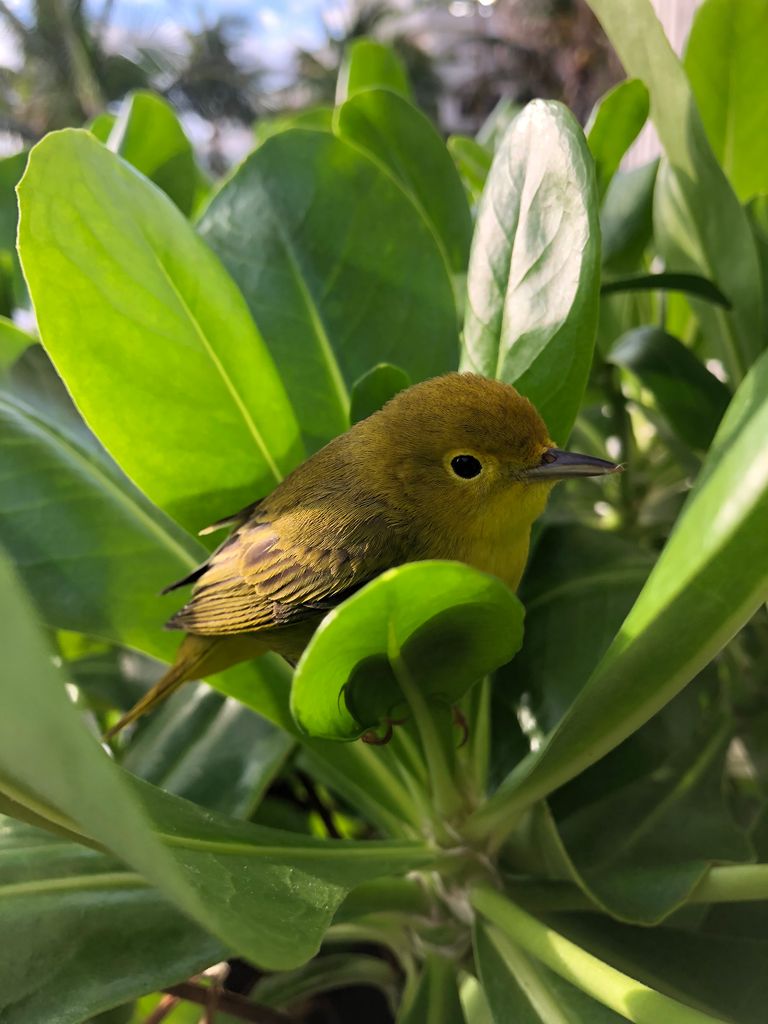 I also gave it a little water but it didn't drink after about 20 minutes it actually cleared a decent height and was perching on top of the glass door. So at least I knew it's wing wasn't so damaged it couldn't get height. There was nothing much I could have done as I was flying back home later that day. I went off to yoga hoping for the best and when I came back it had totally vanished so I think that was a good sign, the bar lady also seemed to suggest it had vanished so I am going to send positive thoughts that it recovered and was just in shock. It was such a magical moment I got to spend with that little thing 💗