There is a very nice quote and I truly believe in it when this word of Abundance comes up.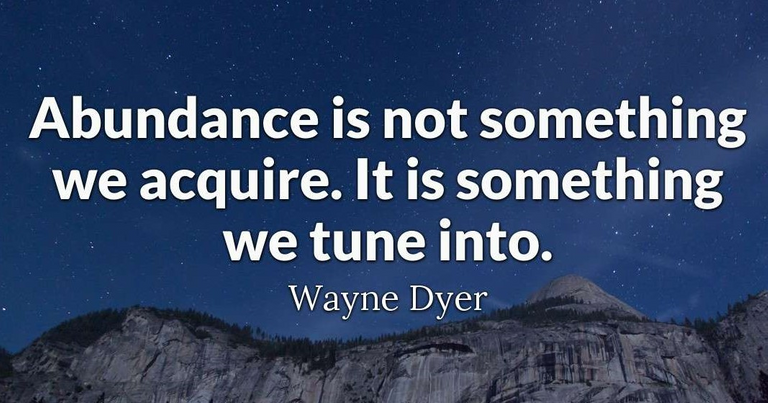 Anything in Abundance in our lives just does not happen by chance. What energy we spread out in the universe in the form of thoughts, actions, words just bounces back to us and we tune ourselves into that frequency. So there is no doubt oh having Abundance of anything that one would desire. Abundance of Joy or Abundance of Sorrow it is all upto us, Abundance of Wealth or Abundance of Poverty the choice is all ours.
Before I start writing what is it that I have in Abundance in my life, let me share with you one of my secret Mantra to Abundance, and I give this to all my clients. Over a period of time they have seen how they get tuned to the frequency of Abundance. It is my daily morning Mantra which I keep saying it in my mind from the time I get up till around an hour. I like to be in complete silence when I get up in morning and just be with my Mantra.I talk only if it is required else I do not make any unnecessary communication with anyone.
This is the Affirmation that I keep saying in my mind and it has worked beautifully with me.
"I am Whole, Happy, Healthy, Abundant, Prosperous, Loving, Youthful, Helpful and Highly Visual;
I Raise my Consciousness to the Highest possible level"
The Zibu Symbol of Abundance If one is manifesting on something, can keep the symbol in sight. Also can draw on hand, it works miracles, attracting the energy of the Symbol.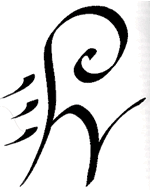 So what do I have in Abundance in my life? Let me share it with you all

Abundance of Love, Joy and Happiness
I am blessed with an overflow of Love in my Life in the form of my 2 boys My Husband and my Son. Love is the base of a Happy and Healthy Life and I feel so privileged to have this beautiful expression in Abundance. Not only my 2 boys but my family, my friends, people I know, I have always received Love and affection from everyone around me. People around me at times do tell me that they never see me in a low form; and I tell them if there is so much of Love and happiness around me how can I feel low. Rest the challenges of life will always be there; but if there is so much goodness around, you can never feel low.
Love is the basic necessity of Life, imagine life without Love, how terrible it can be. Our whole existence is on this one expression and I am grateful that I have it in my life in Abundance.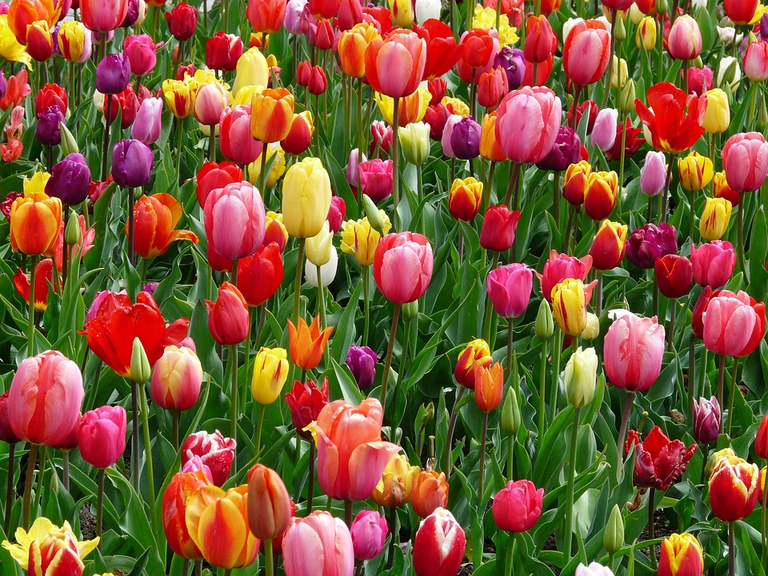 Source
Abundance of Crystals
Crystals are very close to my heart and I am almost breathing them all the time. I am not dependent on them but their energy has a magnetic pull and I am strongly drawn and connected to them. I find them in the most unusual places and also when I have least of expectation, they just pop in front of me and then I cannot hold myself from buying them.
There have been many times when I have come across sick Crystals, but they do not show that during the buying time. Once I get them home they give up and then I take care of them and revive them back again. My teacher always tells me that they show their last spark to you for you to pick them up and then they give up. I don't think it will ever be enough for me with them. My next manifestation is to go to the Shambhala Gardens in Australia where there are Crystal Caves. I am sure I will be there very soon.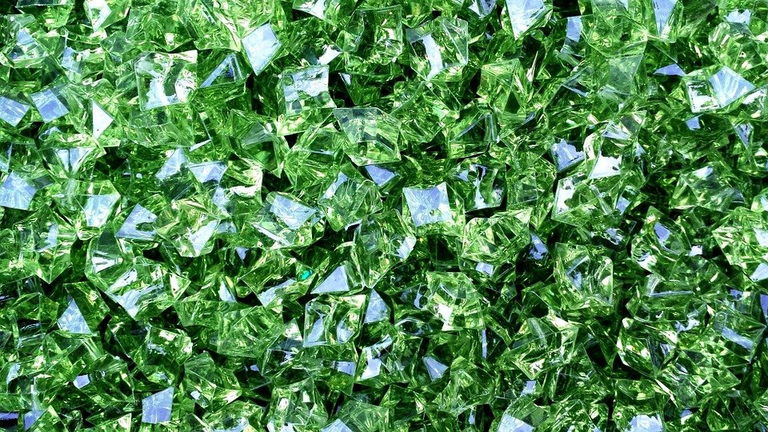 Source
Abundance of Travelling
Another thing that I can never say it is enough. Be it short trips, long holidays, weekend excursion, I am always planning what next and it just works out in some or the other way. There are many times when I get these trips all paid in the form of work trips or accompanying my husband on his work. Like Paris was always my dream destination, but due to finances I was not able to plan, then one fine day from my work I was sent to Paris and I made the most of it, likewise my trips to Switzerland and Jordan also happened. The places that I have longed to visit have always worked out for me. I still have a long list and I am sure it will also materialize with time. My friends say I have wheels on my feet, my sister always tells me, don't you get tired travelling so much. My point is how can you feel tired of something you are in Love with.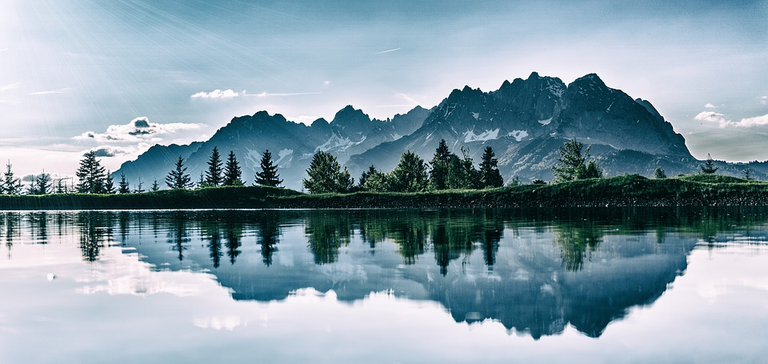 Source
As such there are many things in abundance in my life, but these are some important ones that make a lot of difference in my life. A couple of years back I remember this conversation I was having with my Son, it was over money. I was telling him I have good amount of finance in my life that takes care of all my needs and also that I am able to assist needy ones in time of help. So this is what he tells me, so what if you have enough, if you get more let it come and help more people, there is no lack in giving out so why limit your inflow when there is a possibility of getting more, because not everyone has that possibility. It was something very meaningful he
When you are open to receive something nothing can stop that coming into your life. If you manifest it in the right manner. Abundance of materialistic things can happen easily but Abundance of the softer aspects of life do not happen overnight, we need to work towards it.
*Love and Abundance for All
Thank you for visiting my blog. 👼🏻👼🏻💖💖🌹🌺🌸




"Unlimited Abundance, Blissful Happiness and Unconditional Love"